Historical Weather API
See how to optimize your operations using the Tomorrow.io Historical Weather API's hourly and daily historical weather data up to seven years in the past.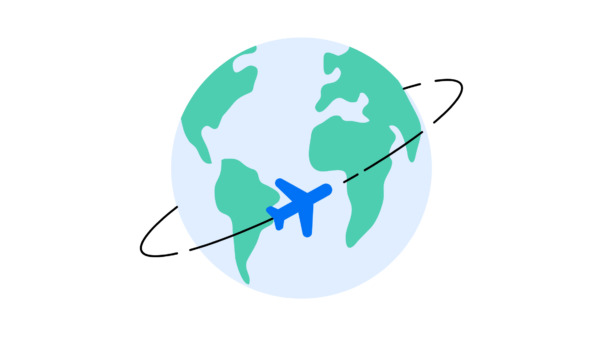 Tomorrow.io takes pride in the content on our website. Early blog posts even help plot the evolution of our business strategy. While we have worked tirelessly to illustrate our offerings, the range of our online materials are for information purposes only and should not be relied upon. Tomorrow.io stands behind its technology with service level agreements which may be available to customers.