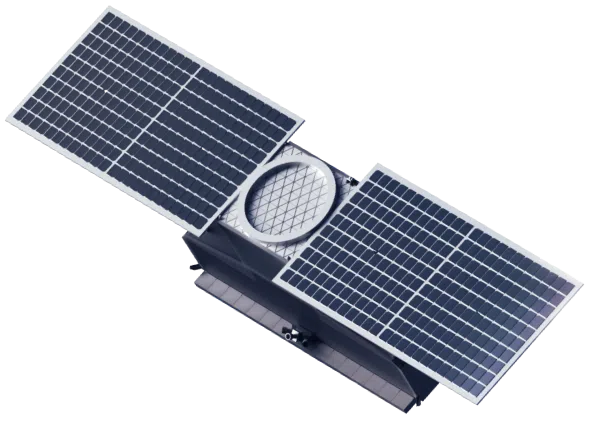 Meet the Next Generation of Radar Satellite Technology
Tomorrow.io's second generation radar satellites redefine the boundaries of space radar technology, delivering accurate and detailed insights into precipitation with unprecedented spatial coverage at all times of day.
The Dawn of Space-Based Weather Radar at Scale
Launching in 2024, our eight Tomorrow R3-10 satellites are like smart eyes in the sky. They employ a novel radar design to monitor Earth's atmosphere, oceans, and land, promising improved real-time characterization and prediction capabilities for weather around the globe.
Building upon the successes of the Pathfinder series, these satellites introduce Tomorrow.io's proprietary scanning antenna technology, delivering enhanced weather intelligence with wide coverage to your fingertips.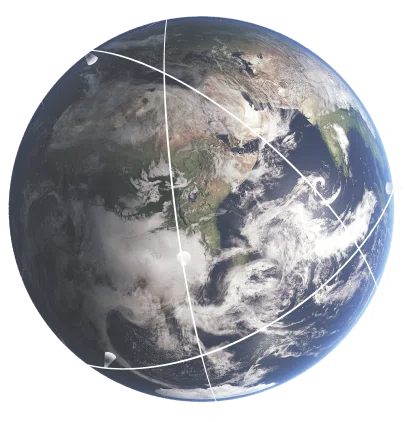 Tomorrow Radar-Equipped Satellites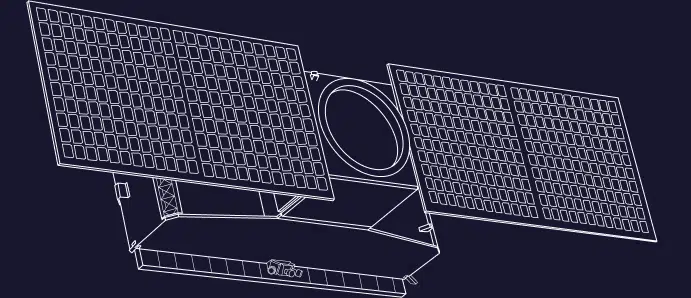 Sensitivity


12 dBZ

Frequency


35.5-36 GHz

Class


ESPA Grande
Spacecraft


? 300 kg

Orbit


550 km / SSO+Mid-incl

Antenna


Proprietary scanning antenna

Instrument


Ka-Band Software Defined Radar

Mode


Cross-track scanning

Design Lifespan


5 years

Ground Swath


400 km

Vertical Resolution


250 m

Horizontal Resolution


5 km
Tomorrow Radar-Equipped Satellites
Antenna


Proprietary scanning antenna

Mode


Cross-track scanning

Instrument


Ka-Band Software Defined Radar

Horizontal Resolution


5 km

Design Lifespan


5 years

Vertical Resolution


250 m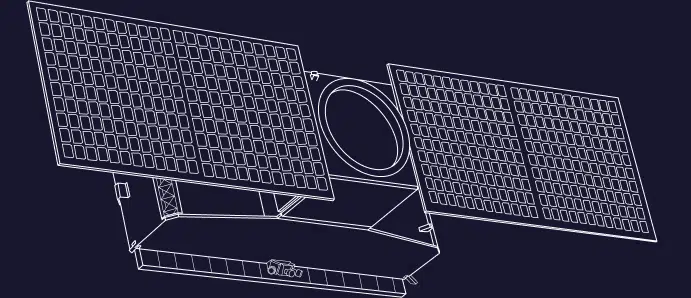 Spacecraft


? 300 kg

Orbit


550 km / SSO+Mid-incl

Ground Swath


400 km

Sensitivity


12 dBZ

Frequency


35.5-36 GHz

Class


ESPA Grande