Weather Intelligence for Aviation
Providing weather data critical to making operational decisions that reduce fuel consumption, prevent injury and damage, and increase productivity.
Weather Intelligence for Airlines and Airports
Providing actionable insights through a single source of truth is critical to making ground operations decisions in advance of weather impact.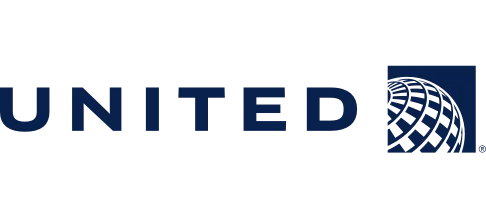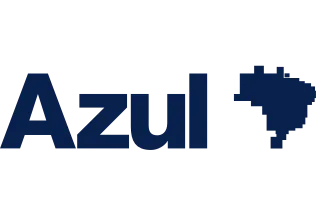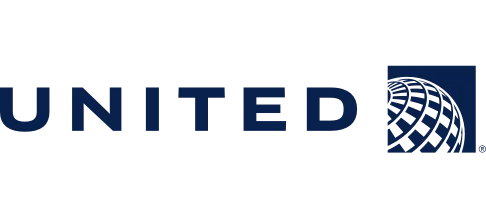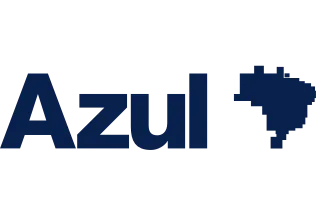 Improve Operations and Reduce Losses
During single weather event
Of any weather impact on operations

Keeping passengers and staff safe
Saved during single weather event
Advance warning of any weather impact on operations

Weather Insights keeping passengers and staff safe
Everything Your Operation Needs in One Solution
Track Lightning In Real-Time
Plan proactively around lightning instead of in response to it. Know how much time you have to prepare and keep staff and crew safe.
Automate Decision-Making and Alerting
Adjust quickly to inclement weather with automated insights and notifications to enhance operational efficiency.
Provide a Single Source of Truth
Ensure all airport and airline staff can access accurate forecasts and optimize communication across organizations.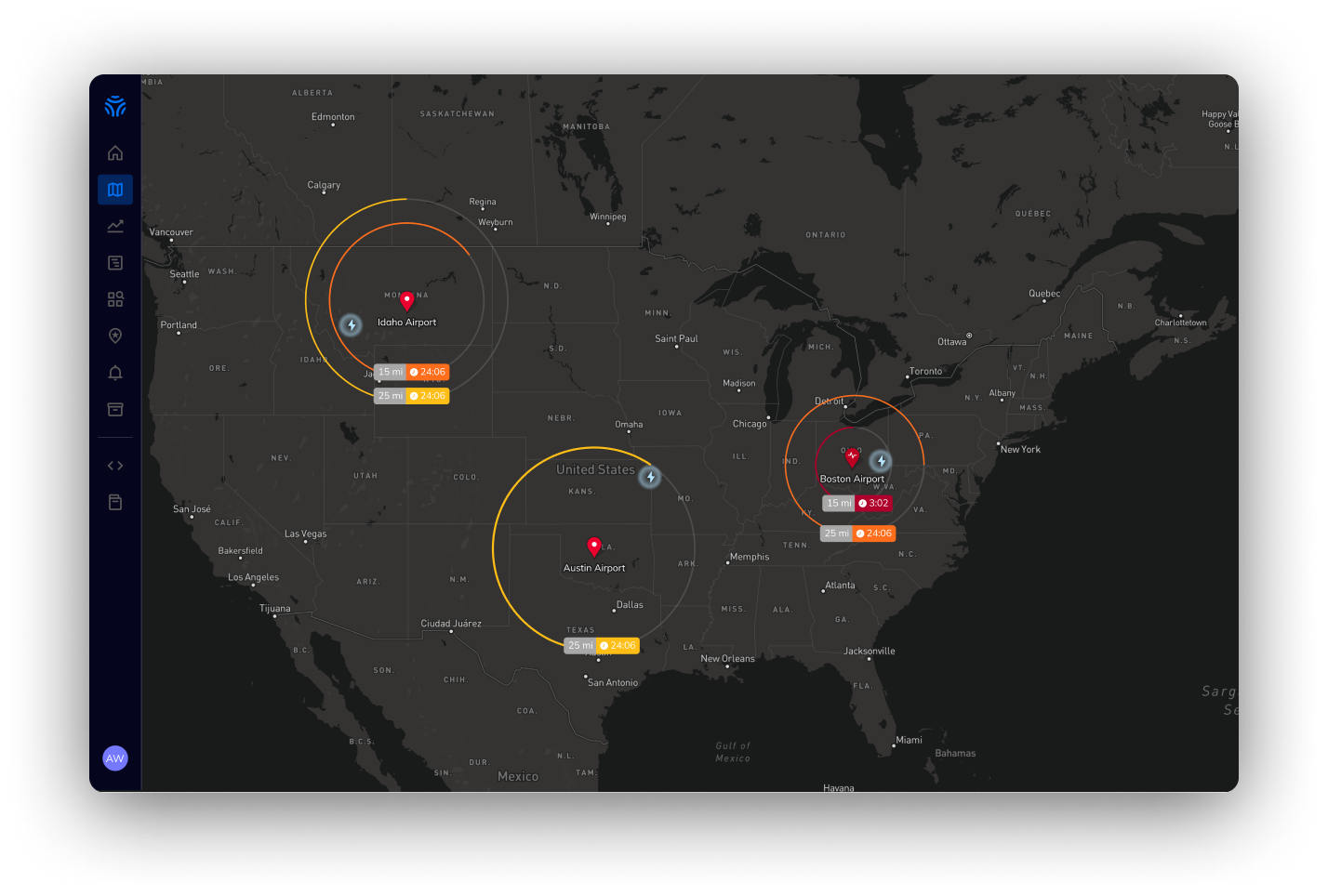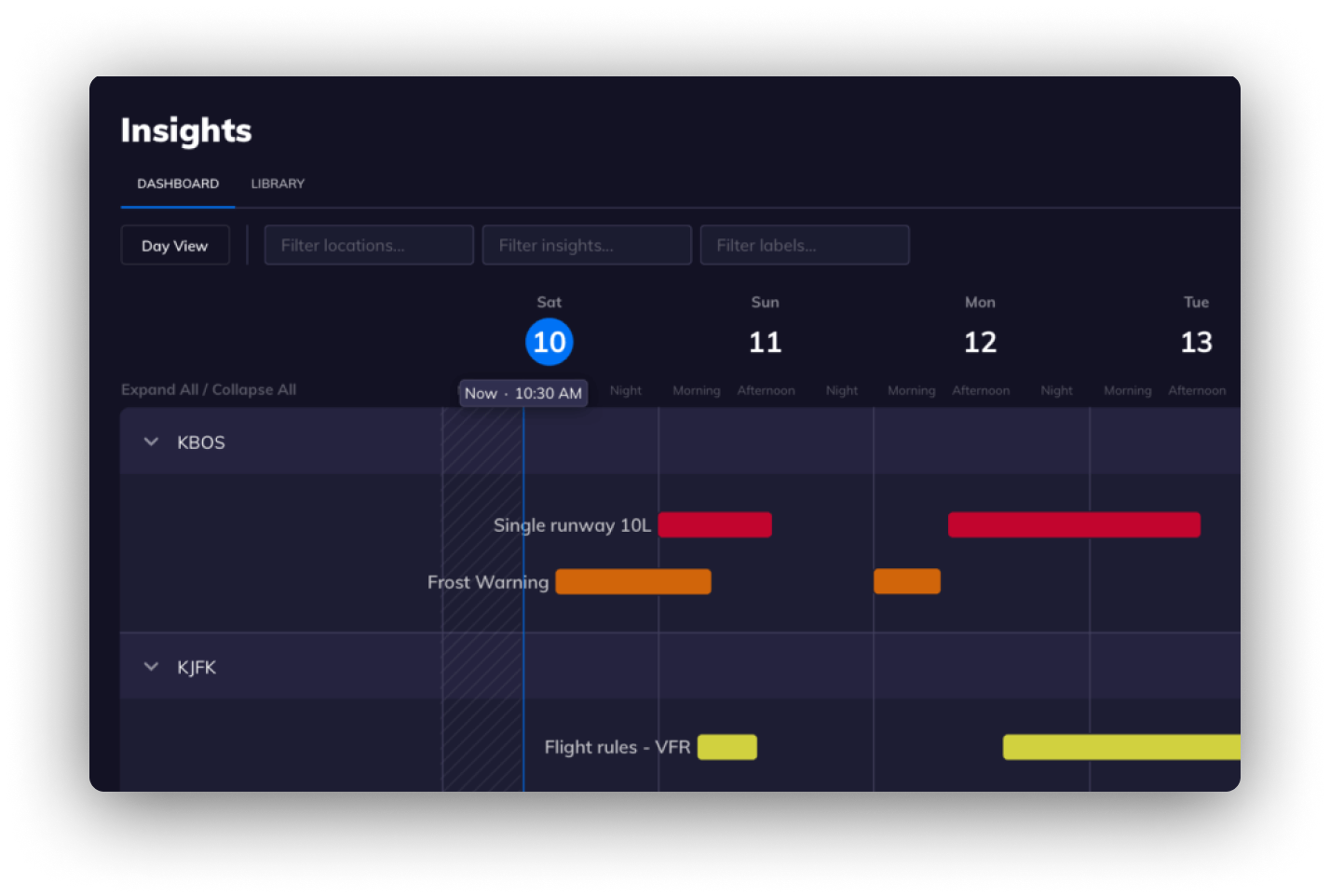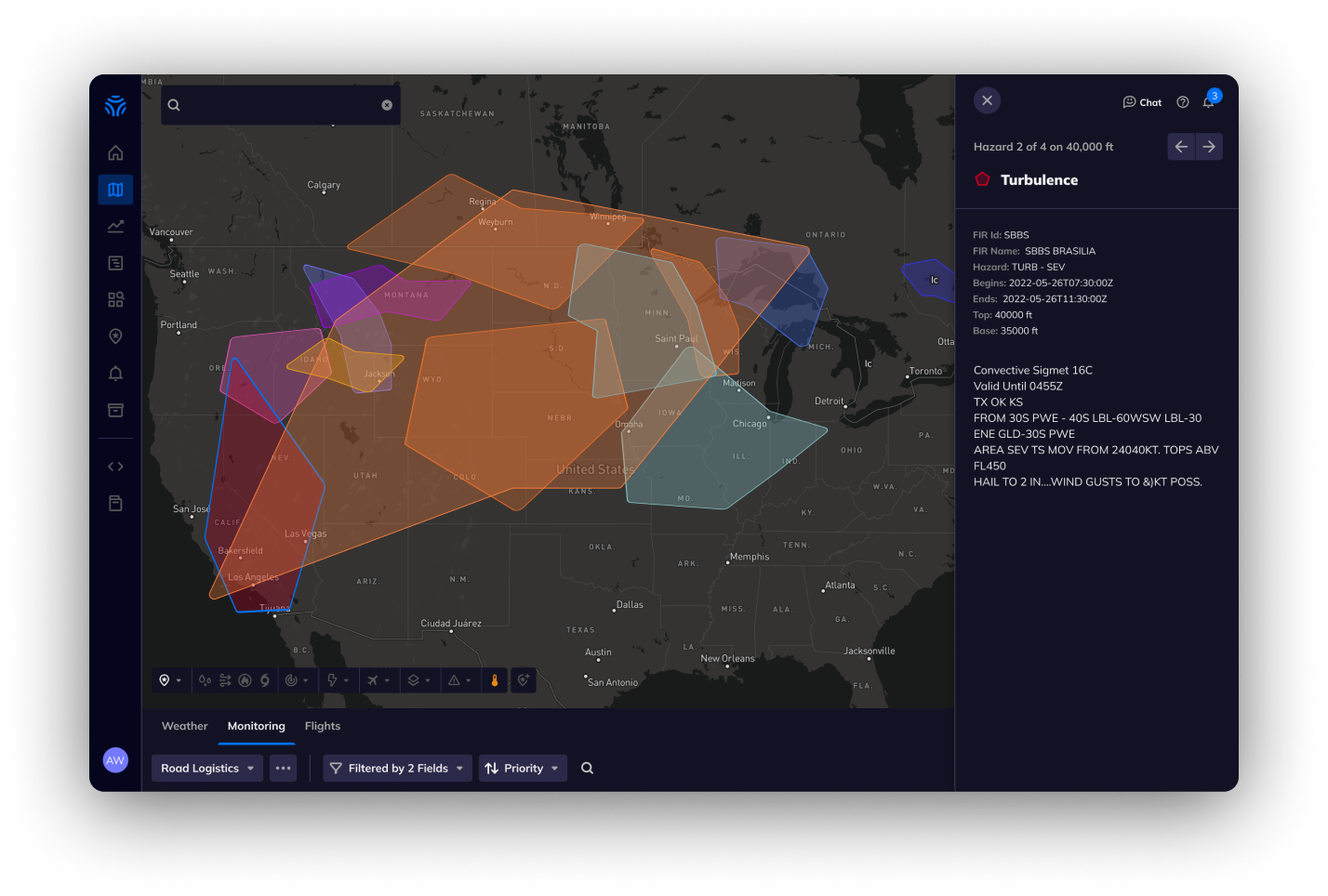 Get up and running quickly.
Fully customizable Logistics Templates
Forecasts aren't inherently valuable. They become valuable when they inform decision-making.
Lead of Public Dataset Program
We can build, manage, and automate for any operational workflow using Tomorrow.io.
This tool was designed with an understanding of the decision-making pressure airport leaders face every day.
Former SVP Customer Experience
Tomorrow.io's tools tell us exactly when to expect a weather event and when it will pass.
VP of Site Operations at Kraft Sports and Entertainment,
Take Control of Tomorrow, Today.