Multi-Sensor Weather Satellite Constellation
To improve global forecasting capabilities, we are launching a first-of-its-kind, commercial weather satellite constellation equipped with radars and microwave sounders.
Our space program will democratize access to global weather forecasting and enable organizations to prepare for and mitigate the business impact of weather.
Share of global population that currently lives outside weather radar coverage.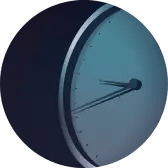 Improvement in average revisit rate of active radars from space, from 3 days to 1 hour.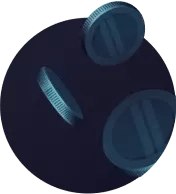 Reduction in both size and cost from existing active scanning radars.
A constellation of active precipitation radar satellites will, for the first time, provide radar data, and therefore reliable weather forecasts, to the 5 billion people worldwide who live outside of radar coverage. In particular this data will enable a dramatic improvement in forecasts of precipitation, flooding and drought.
Through our weather satellite constellation, we are positioned to continue pioneering innovations across the weather technology industry and beyond.
We are building the first of its kind proprietary satellites equipped with radars, and launching them into space to improve weather monitoring and forecasting capabilities.
Radars and Microwave Sounders
Radars are active remote sensors providing detailed information about precipitation that no other sensor can see during days and nights and across all weather conditions.
Microwave sounders are passive remote sensors measuring critical atmospheric temperature and water profiles as well as proxies for precipitation data.
More than 70 years after radar was invented, over 5 billion people still live outside of reliable radar coverage making even the most basic forecasts a dream for the vast majority of humanity.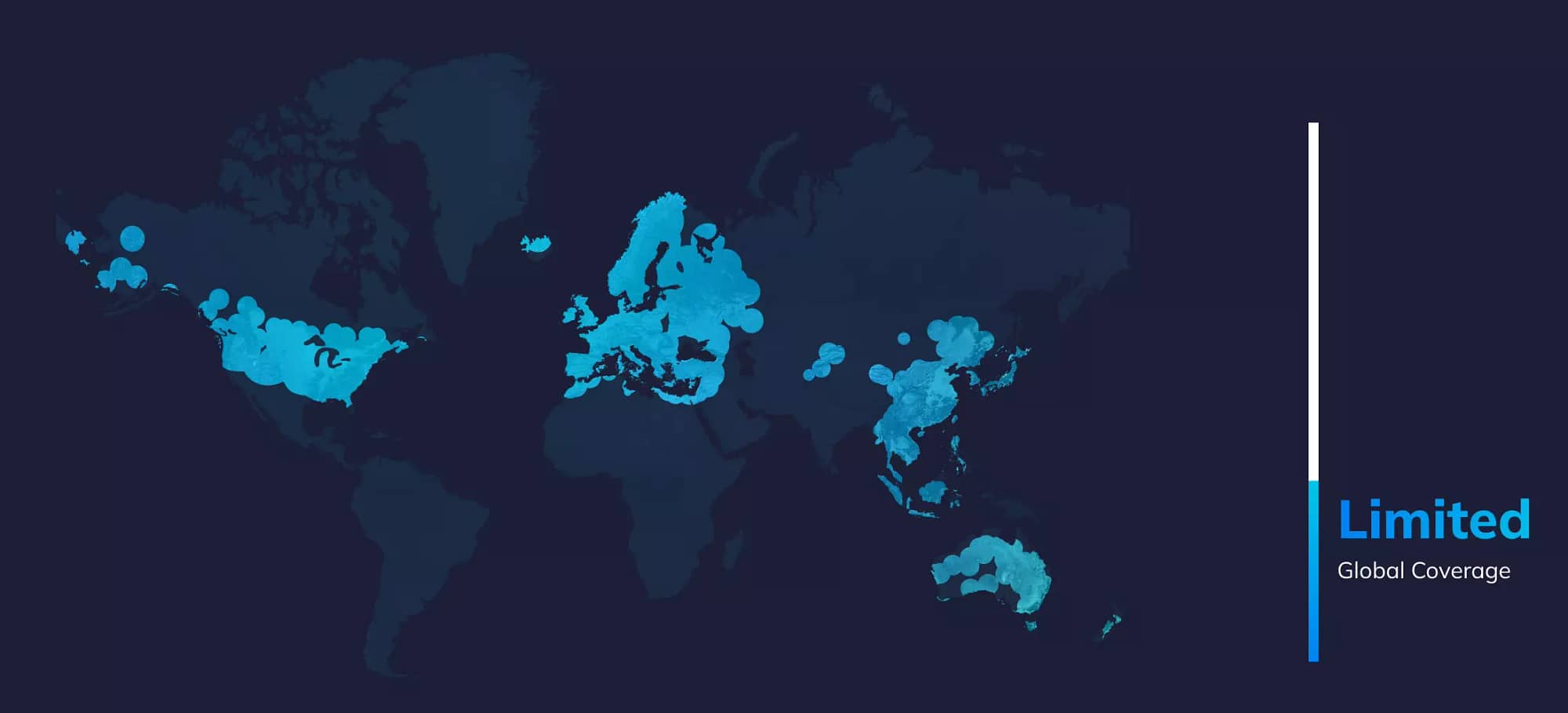 The World's First Commercial Multi-Sensor Weather Satellite Constellation
A constellation of satellites composed of radars and microwave sounders in Low Earth Orbit
Learn more about our satellite-derived weather products
See What the World's Leading Weather Experts Are Saying About
Tomorrow.Space
Development and Launch Timeline
John Springmann, PhD
VP of Space and Sensors
Blacksky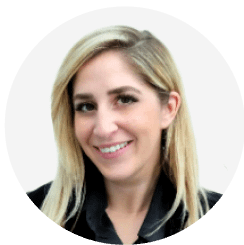 Kristina Hloptsidis
VP of Operations and Regulatory
Spaceflight Inc.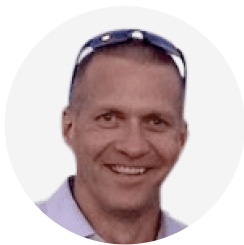 James Carswell, PhD
Chief Architect
Remote Sensing Solutions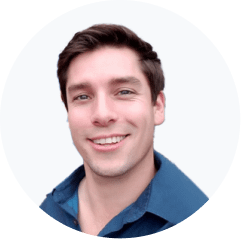 Shaun Luther
Director, Space Systems Engineering
General Atomics
Richard Roy, PhD
Senior Scientist
Space and Sensors
NASA Jet Propulsion Lab
All-star advisory team with deep understanding of weather and space across government, defense and academia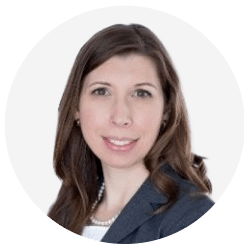 Kerri Cahoy, PhD
Director, MIT STAR Lab
Co-Director, MIT Small Satellite Center
NASA and Stanford University

Steve Smith
Former NASA Astronaut and Lead Spacewalker
Director, International Space
Station US National Laboratory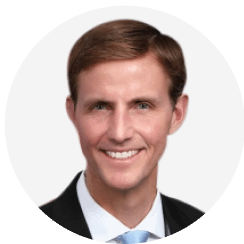 Rear Admiral Tim Gallaudet, PhD, US Navy (Ret)
Former NOAA Deputy Administrator
Former Commander, US Navy Meteorology & Oceanography Command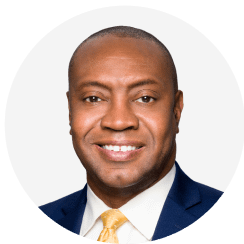 Marshall Shepherd, PhD
Director, UGA Atmospheric Sciences Program
Elected to National Academy of Engineering,
Former AMS President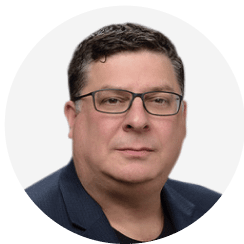 Keith Masback US Army (Ret)
Former CEO, US Geospatial Intelligence Foundation
Former Senior Executive at NGA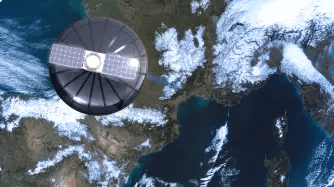 by Jason Rainbow, March 16, 2022
Tomorrow.io weather satellites pass critical design review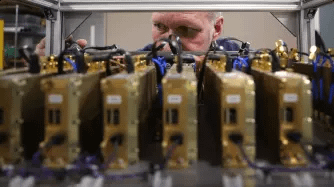 By Aaron Pressman, September 6, 2021
Boston startup wants to combat the climate crisis by launching network of radar satellites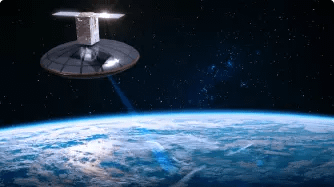 By Kristin Fisher, October 1, 2021
US inks $20 million deal to launch high-tech weather satellites in space