Be a part of tomorrow,

today.
Introducing our company mantra to guide us in everything we do.
Impact
What Drives Us
We have a desire to build a more informed world for all.
The People of Tomorrow take ownership with a bias for action. They are transparent, honest, purposeful and passionate about making a difference.
Grit
How We Succeed
We never give up and focus on things we can control.
The People of Tomorrow have a can-do attitude, are resilient, and curious. They are growth oriented, value people striving to be experts, and love to have fun.
People
How We Collaborate
We believe that magic happens through partnership.
The People of Tomorrow show empathy, mutual respect and work as one diverse team. Everyday they choose to put their mission and purpose as a company ahead of ego.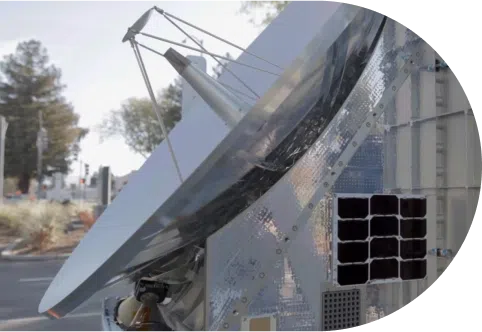 Hear the Remarkable Story Behind Tomorrow.io's World-Changing Mission
In 2015, three students set out to conquer the world's wildest force – the weather.
Nearly a decade later, this group of industry newcomers has launched a revolution in the weather and climate industry.
Global company. One team.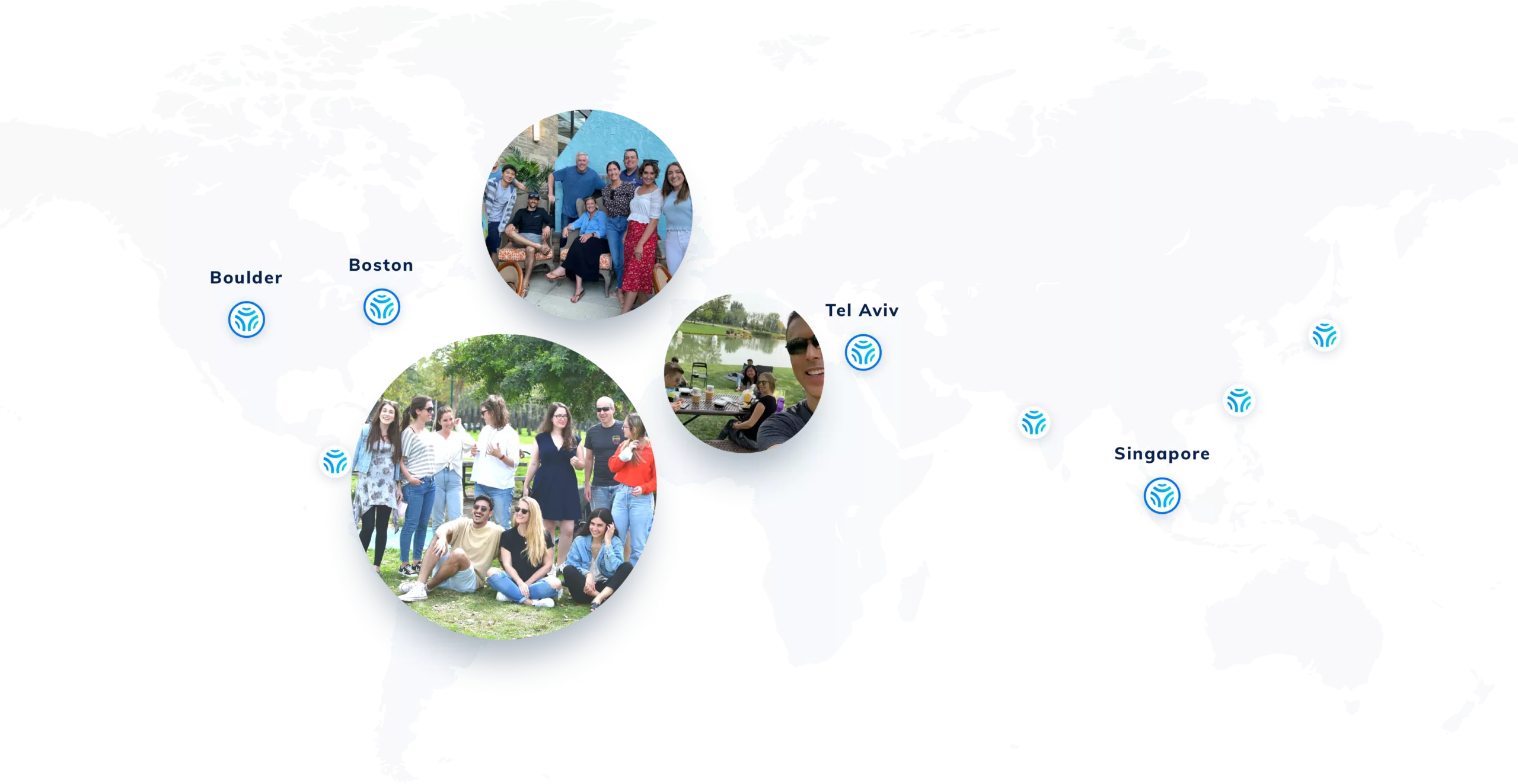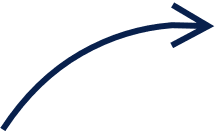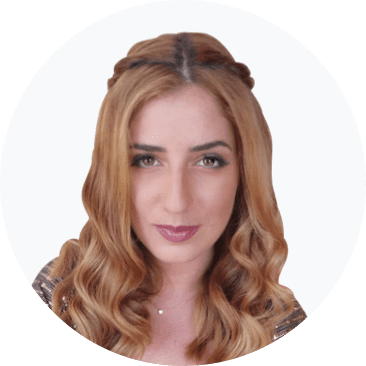 "Before coming here, it was clear to me that the next place in my career would be a place where people come first. I love people, which is why I chose to become a People and Culture Partner. Once I set foot at Tomorrow.io, it was an easy choice. People here come first, and they are amazing. Beyond that, I knew it was important for me to get into a place with a product that does good for the world, with smart people that I can learn from, a place where I can make an impact, and especially a place where I will wait to get up in the morning to go to, because I know that I'm doing something important, with an amazing team around me"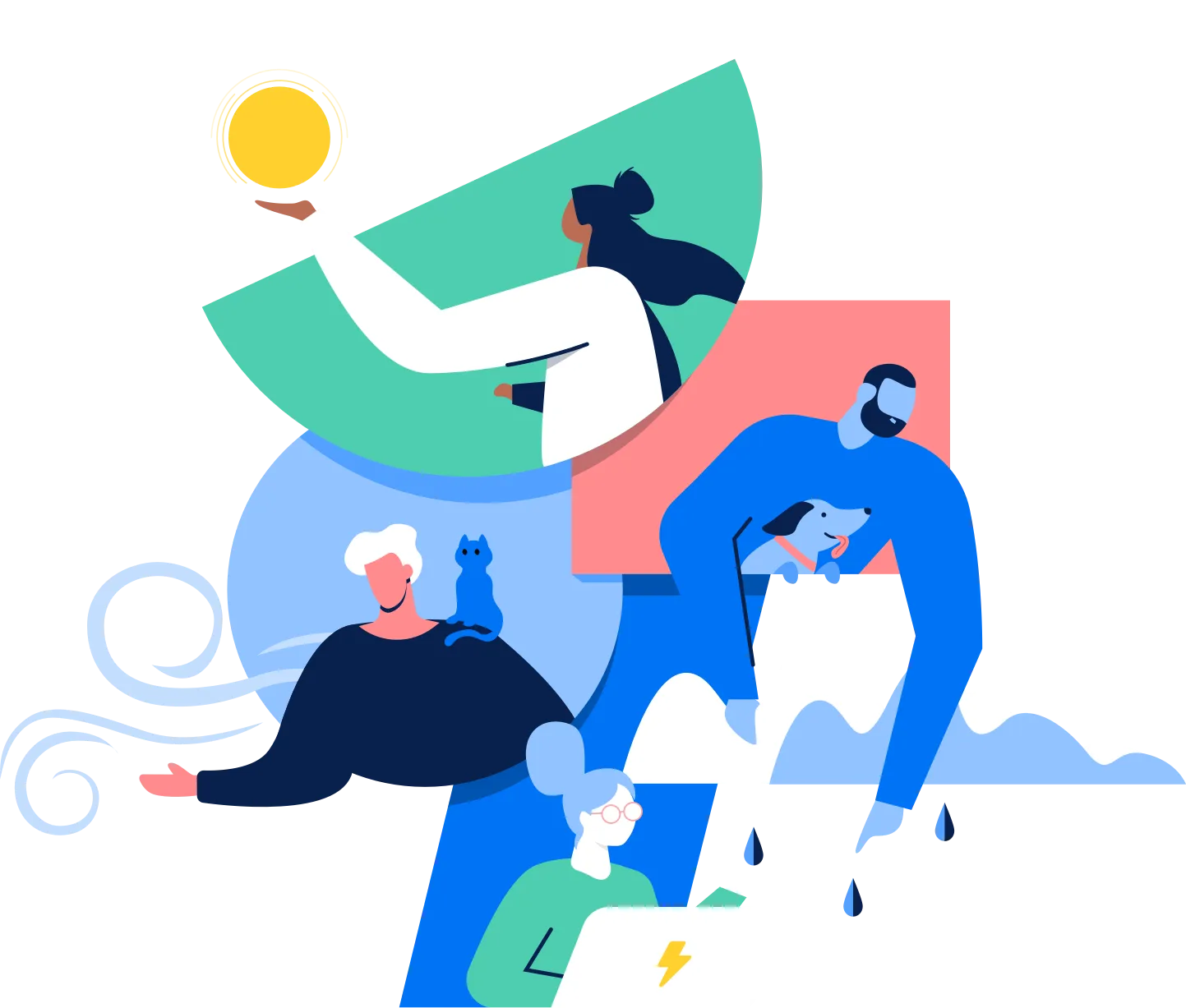 So you can be
yourself,
always.
To shape a better tomorrow, we are committed to equality today.
Here at Tomorrow.io, we ensure all voices are heard, empowered and appreciated. We believe that embracing each other with genuine respect enables us to build the strongest, most cohesive team possible
Learn how we run meetings at
Tomorrow.io
Don't see a role that fits?
We're constantly evaluating new opportunities and looking for innovative and curious people to join our team.