The #1 Weather Intelligence Platform
See the impact before it's too late.
More than 40,000+ organizations rely on Tomorrow.io to predict and avoid costly weather disruptions every day.
Easily monitor operations from a single source of truth with automated alerts and actionable insights powered by the world's most advanced weather technology.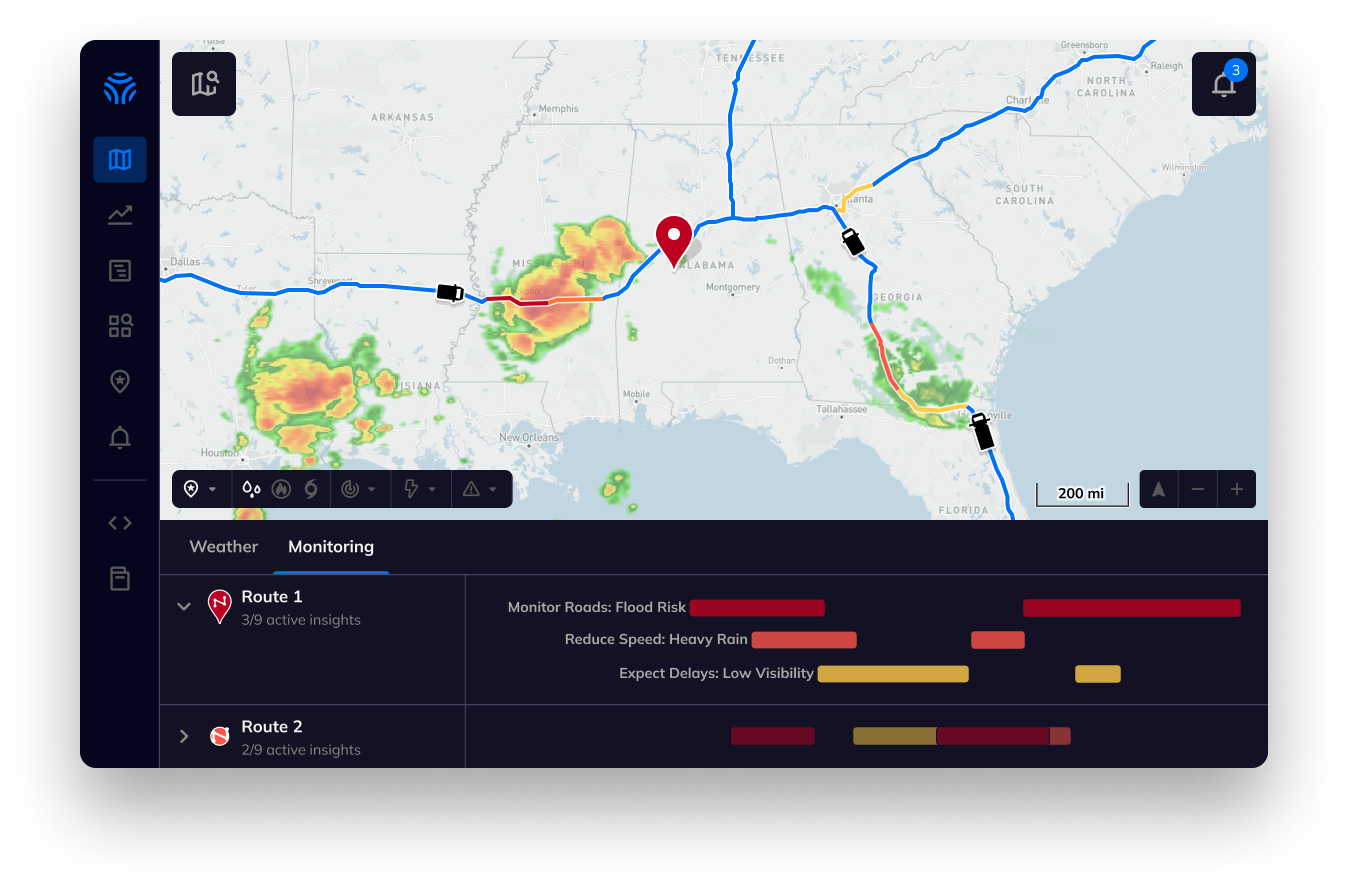 Tomorrow.io is a Gartner 2022 Cool Vendor
For Innovation in Leadership and Technology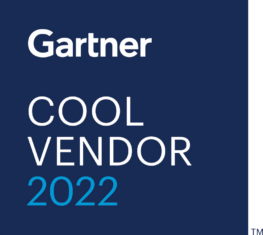 Watch All Sessions On-Demand
Join the World's Leading Weather & Climate Security Conference!
Technology and Weather API
Backed by proprietary data and cutting-edge forecast models, our enterprise-grade Weather API offers fast, reliable, and hyper-accurate weather data.
Transforming Global Forecasting Through Space Innovation
Tomorrow.Space is leading the way in improving global forecasting capabilities through a first-of-its-kind weather constellation.
Take Control of Tomorrow, Today.