Weather Intelligence for Insurance
Unlock climate-adaptive insurance products and improve claim management practices.
For each prevented vehicle hail claim
Policyholder Satisfaction​
When local weather warnings are sent
Everything your company needs for insurance climate security in
one platform
Centralized claim management
Use historical archive and real-time weather insights for claim validation.
Informed decision-making
Offer precise early warnings and preventative measures for extreme weather events that will likely damage policyholders' property or vehicle.
Predicted coverage needs
Engage with new and existing policyholders to offer policy recommendations for specific locations at higher risk.
"At Intact, we're using Tomorrow.io to innovate and disrupt the insurance industry, making life safer and easier for customers."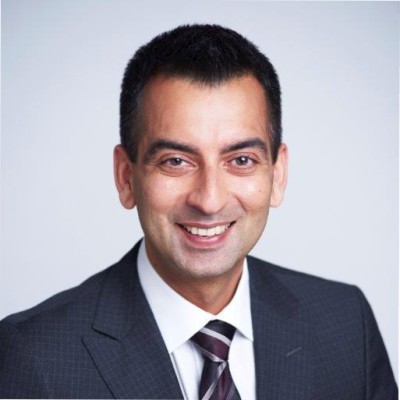 Karim Hirji
SVP, International & Ventures at Intact
See the immediate impact of the weather – at every location
Displaying over 30+ different weather and air quality parameters, Tomorrow.io's interactive map helps you visualize any incoming weather risks and understand the impact on your policyholders' assets.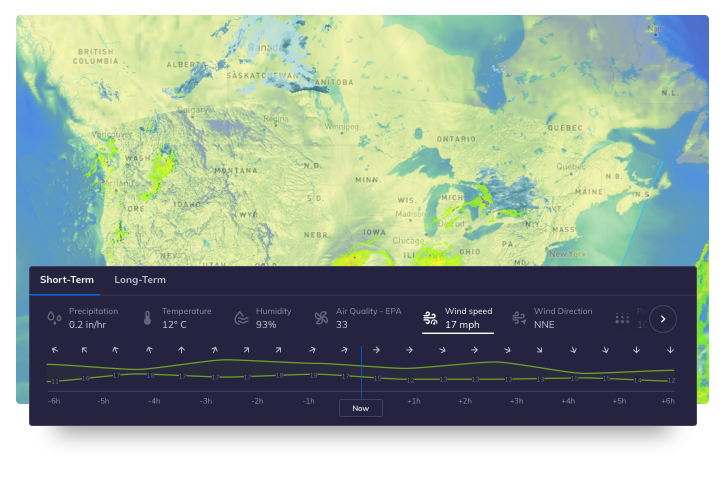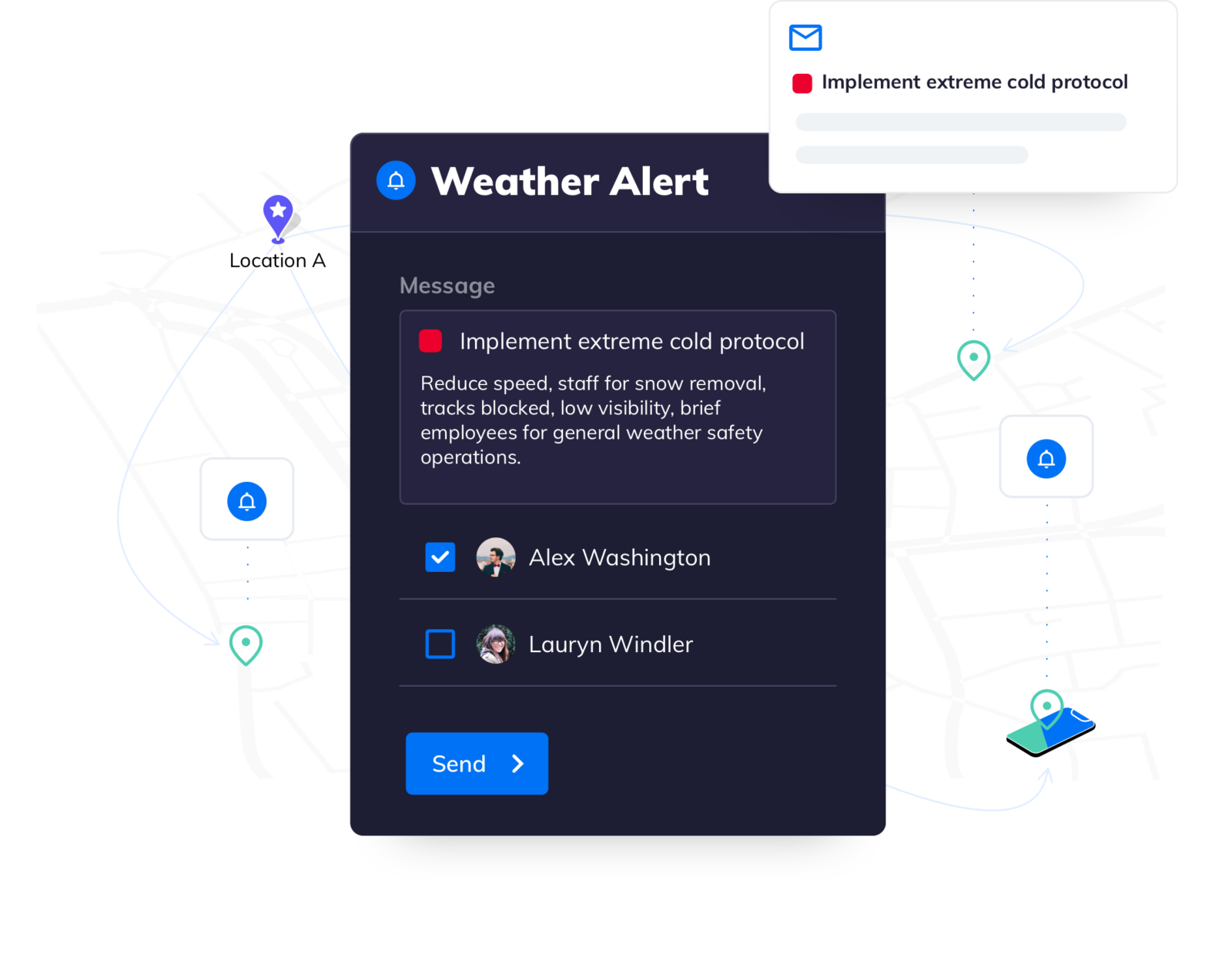 Alert your policyholders of upcoming weather risks immediately
Send out automated alerts when the weather exceeds any  custom-set parameters – high heat, lightning, extreme cold, wind, or any other weather that could cause serious insured losses for your customers.
Ready to make smart weather decisions?
A quick start
with Insurance templates
Not sure where to start? Our pre-built insurance dashboards can help.
Auto Damage Claim Prevention
Help policyholders prepare for weather events to avoid damage to vehicles.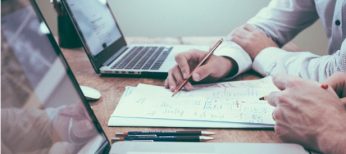 Insurance Email Marketing
Boost customer satisfaction with messaging around weather events.
Property Damage Claim Prevention
Help policyholders prepare for weather events to reduce damage to property.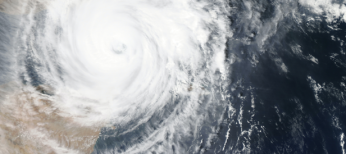 Explore all of our custom industry templates.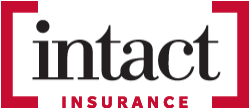 How Insurance Companies Save Millions with Proactive Weather Alerts
The Operational Guide to Weather Excellence: Insurance
Get the competitive edge of
weather intelligence