Weather Intelligence for Sports and Outdoors
Operate efficiently no matter the weather, reducing expenses and minimizing safety risks.
By predicting weather-based demand
Of weather impact on your event
To maintain fan and staff safety
Everything your operation
needs in
one platform
Centralized rules and protocols
Excessive heat forecast during your event? Immediately implement your operational plan.
Automated decision-making
Decide quickly how to adjust to the weather and communicate instantly across your team.
Predicted operational impact
Anticipate and plan in advance of any weather to operate quickly and efficiently.
"If lightning is going to touch down on the property, we need to know about the threat in advance. Tomorrow.io tells us when to expect a weather event."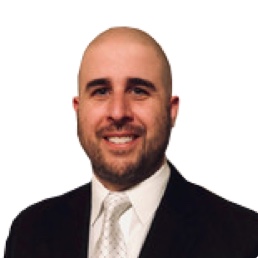 Jason Stone
Senior Director of Operations,
Kraft Sports and Entertainment
See the immediate impact of the weather – at every location
Displaying over 30+ different weather and air quality parameters, Tomorrow.io's interactive map helps you visualize any incoming weather risks and understand the impact on your event at your specific locations.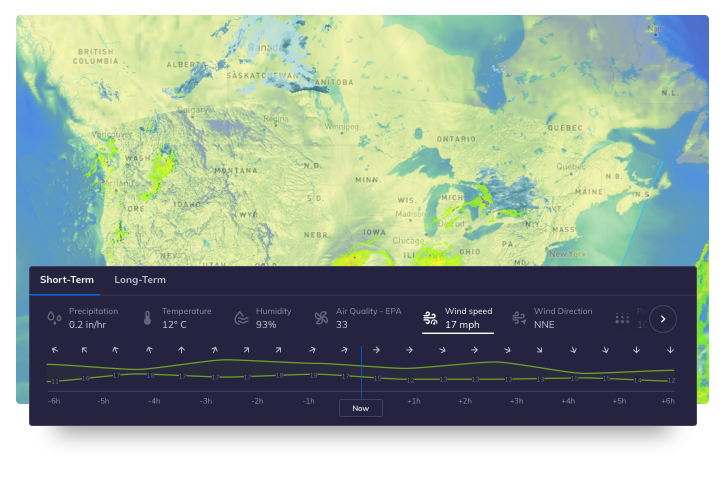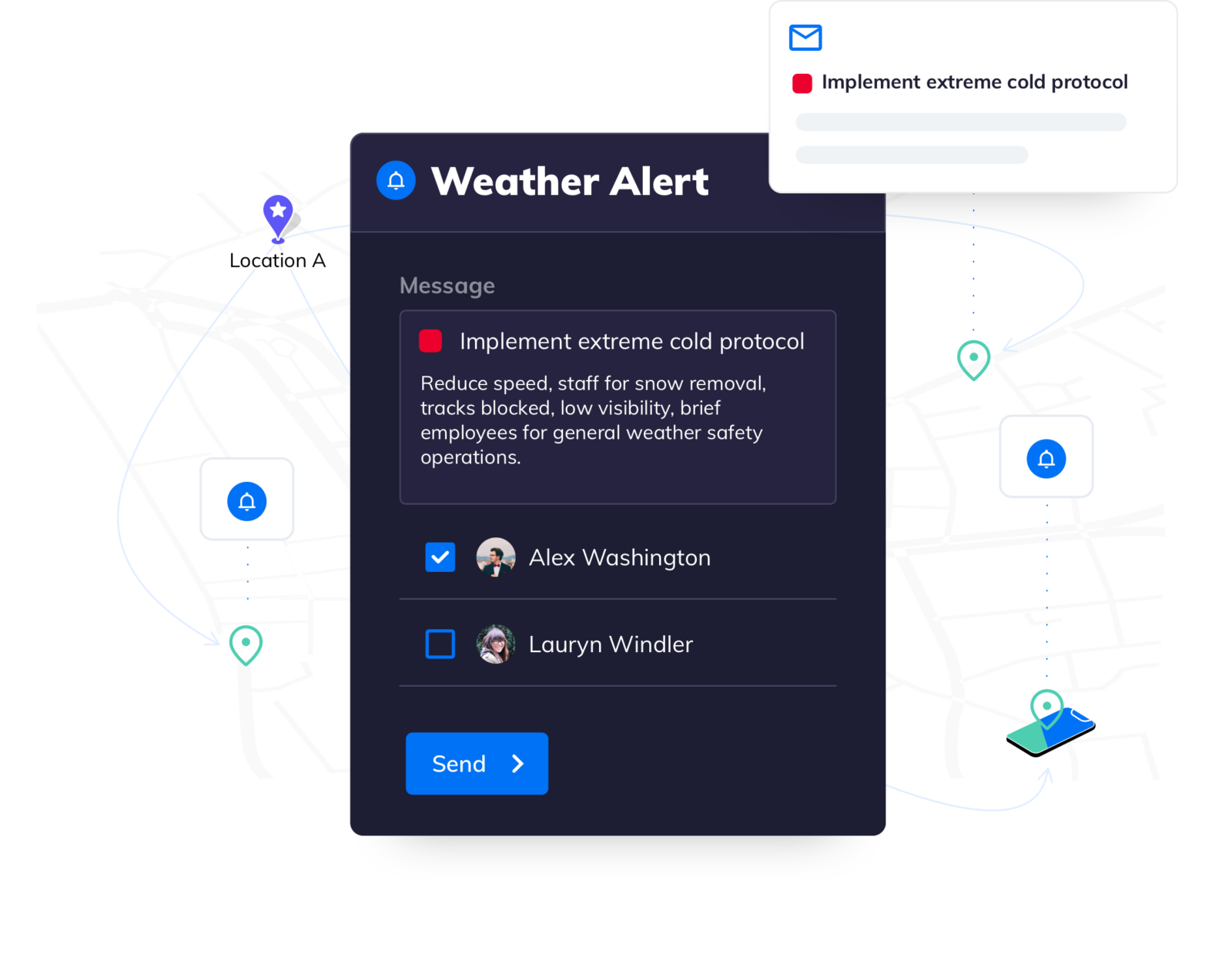 Alert your team of upcoming weather risks immediately
Send out automated alerts across your organization when the weather exceeds any of your custom-set parameters – high heat, lightning, extreme cold, wind, or any other weather that impacts your event.
Ready to make smart weather decisions?
A quick start
with Outdoor templates
Not sure where to start? Our pre-built sports and outdoor dashboards can help.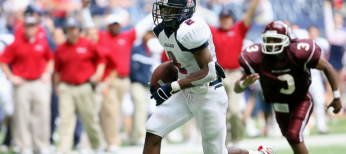 Use weather intelligence to proactively schedule games and practices.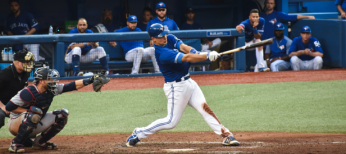 Plan ahead of time for weather-related delays and stadium safety.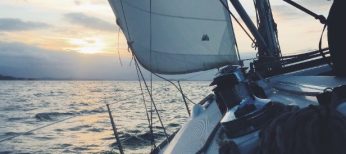 Avoid damaging your boat due to dangerous conditions on the water.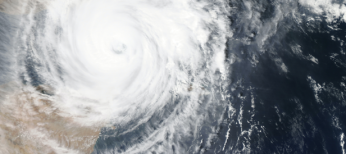 Explore all of our custom industry templates.
Patriots and The Kraft Group optimize weather operations
Opening Day Baseball and Weather: When to Call Off the Game
Get the competitive edge of
weather intelligence