Weather Intelligence for Renewables
Power your wind, solar, or hydro operations with next-generation weather intelligence. 
On average during just one hail storm
At stake for weather-related claims
For renewable energy worldwide
Manage your renewable energy assets all in
one platform
Centralized Forecasting
Enable renewable generators and system operators to stay ahead of market trading, improve asset management, and plan for severe weather.
Improved decision making
Ensure power grids are being efficiently managed at all times to adapt to changing weather-driven demand.
Mitigate operational impact
Monitor all assets and avoid costly damage to your wind turbines or solar panels by planning in advance for severe weather risks.
"
When we can get precise information
about what weather will be doing in an area,
we can improve readiness and reduce costs.
"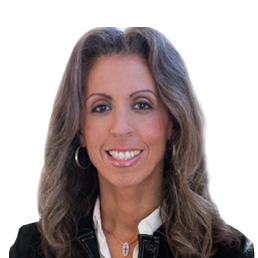 Lisa Lambert
CTO and Senior Vice President at National Grid
See the immediate impact of the weather – at every location
Displaying over 30+ different weather and air quality parameters, Tomorrow.io's interactive map helps you visualize any incoming weather risks and understand the impact on your assets across multiple locations.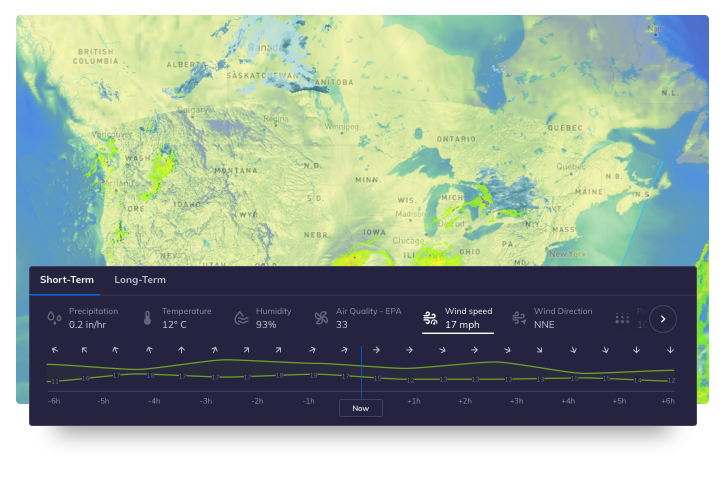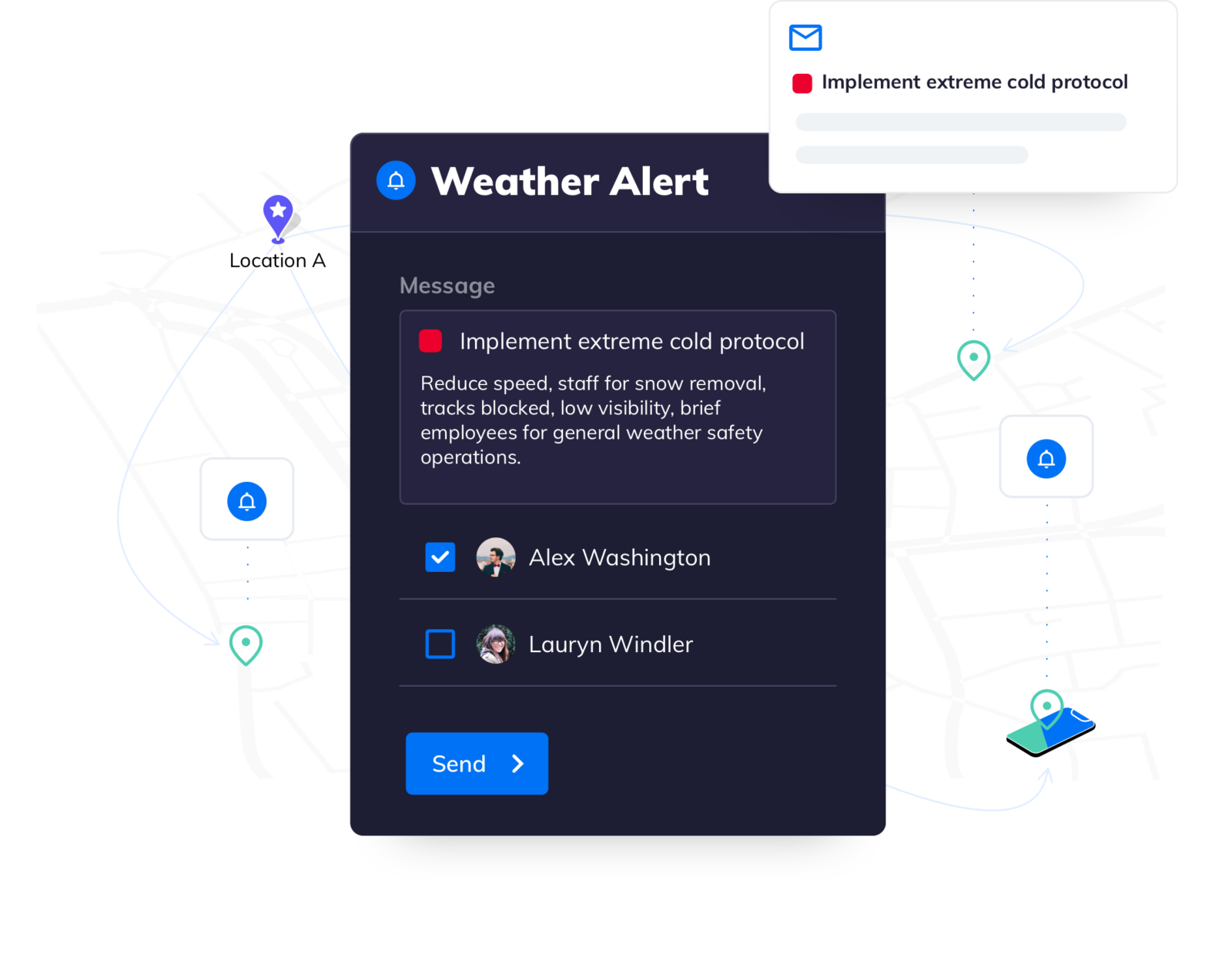 Alert your team of upcoming weather risks immediately
Send out automated alerts across your organization when the weather exceeds any of your custom-set parameters – high heat, lightning, extreme cold, wind, or any other weather that could impact energy generation or damage assets.
Ready to make smart weather decisions?
A quick start
with Renewables templates
Not sure where to start? Our pre-built renewables dashboards can help.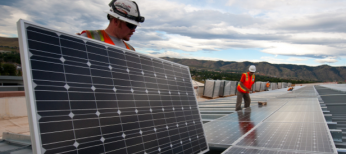 Establish preventative measures for harsh weather conditions that will reduce risk and protect assets.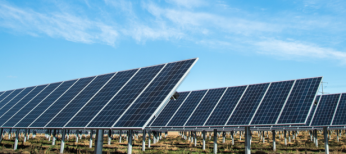 Maximize asset production to increase shareholder value and reduce false positives.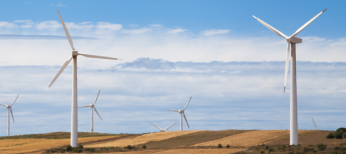 Schedule maintenance in the most optimal conditions and  protect assets from weather-related risks.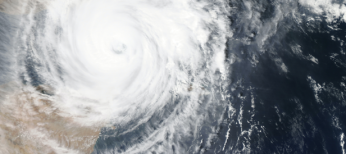 Explore all of our custom industry templates.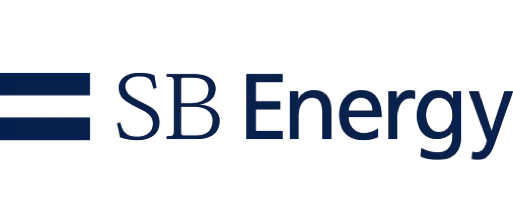 Why Japan's Leading Renewable Energy Company Relies on Weather Intelligence
The Operational Guide to Weather Excellence: Renewable Energy
Get the competitive edge of
weather intelligence