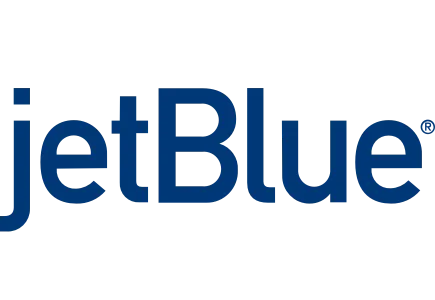 How JetBlue Uses Tomorrow.io to Make Critical Decisions Impacting 40 Million Passengers Each Year
Since its inception, JetBlue has earned the reputation of an airline committed to customer experience and safety while achieving impressive growth. 
Watch and read below to see how their team uses Tomorrow.io to drive safer, more efficient operations.
Ian Deason, former Senior Vice President of Customer Experience at Jetblue, initially implemented Tomorrow.io at Logan Airport in Boston to help the team get better operational insights and make better decisions faster. Six months later, Tomorrow.io was rolled out at all of JetBlue's top 10 airports and it's software is always on and visible in the operations control room.
A few highlights from JetBlue using Tomorrow.io to date include:
Safety
The #1 priority for JetBlue is safety for passengers and employees. The team uses Tomorrow.io to track specific weather insights that impact business operations and safety. In addition, automated alerts and team protocols go live before such weather approaches.
Better Decisions
On one cold and "snowy" February morning in Boston, every major weather report was calling for snow from the early hours of the morning until 11 AM. Given this information, airlines at Logan Airport posted delays and halted their regularly scheduled takeoffs, except for JetBlue. Using Tomorrow.io, JetBlue was able to see the weather report was wrong and the snow was going to end closer to 8 AM, and they immediately implemented their action plan accordingly. The team took control, didn't cancel any flights, and ran all of their operations that morning on time while every other airline sat and watched helplessly. Not only was this a huge win for customer satisfaction, but financially as well since delays cost airlines $75 per minute.
Cost Savings
JetBlue estimates Tomorrow.io is saving the operations team as much as $50,000 per month per hub, especially during months with volatile weather.Tomorrow.io
What is it about Tomorrow.io's proprietary technology that stands out?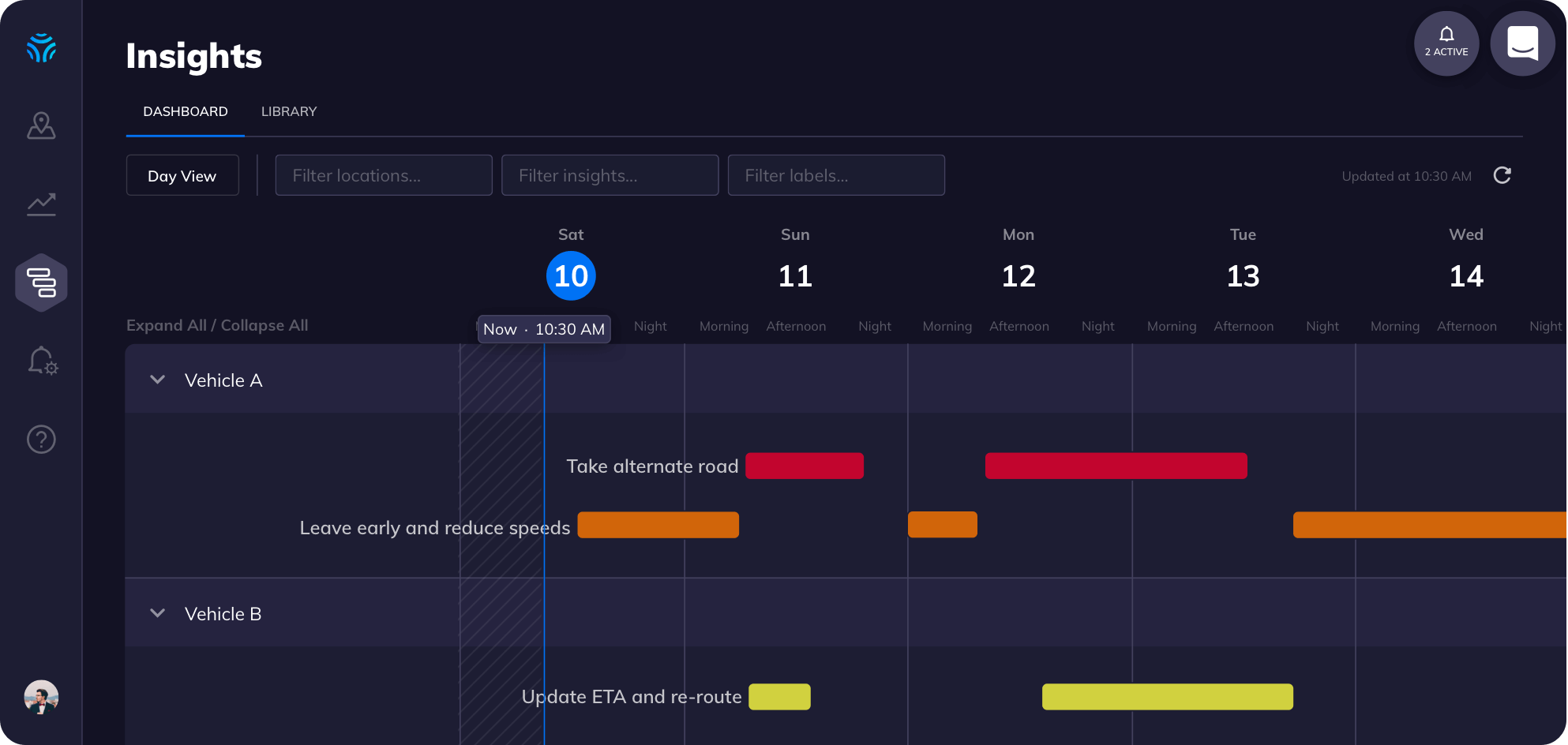 There are a few core things to highlight as to why Tomorrow.io is so critical at the enterprise operational level for all on-demand companies:
• Workflows and decisioning, not the forecast: Tomorrow.io allows Uber to make decisions in advance and in real-time. The software and API offerings allow teams to automate workflows and make business decisions seamlessly instead of worrying about the forecast.
• High resolution, minute by minute: On-demand companies need weather intelligence every minute of the day at a hyperlocal level. Sounds easy, right? The truth is, the compounding impact of getting granular data updated in real-time has a multiplier effect on your operations, cost savings, and revenue opportunities. We're talking an order of magnitude. If this is something you've never considered seriously, let us show you the difference it can make. It never hurts to know.
• Team alerts and single source of weather truth: One of the most frustrating things about weather data at the enterprise level is when it comes from multiple sources. The data never lines up correctly, there's always confusion, and bad things happen. By having a single trusted source of weather impact truth with automated team messaging and alerts, your company can ensure everyone is working off the same data, recommendations, and protocols 24/7.
• Historical weather modeling: In order to best understand current and future operational opportunities, you first have to understand the past. By leveraging Tomorrow.io's Weather for AI (WAI) you can generate the most accurate historical weather information for millions of locations all around the globe. You can then take those historical learnings to utilize AI-driven insights, train your own models (or use ours), and predict future weather's impact on your business.
"This tool was designed with an understanding of the decision-making pressure airport leaders face
every day.
"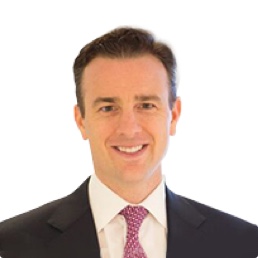 Ian Deason
SVP Customer Experience
You might also find this interesting
Ford Hybrid-Electric Vehicles Use Tomorrow.io for Better Urban Air Quality
How Uber and On-Demand Companies Drive Revenue with Tomorrow.io's Predictive Weather Platform
How The New England Patriots Used Tomorrow.io to Manage The Field and Keep People Safe at Gillette…
Be part of our success stories