Climate Security Management
Climate Security is the new Cyber Security™. Regulation now requires disclosure.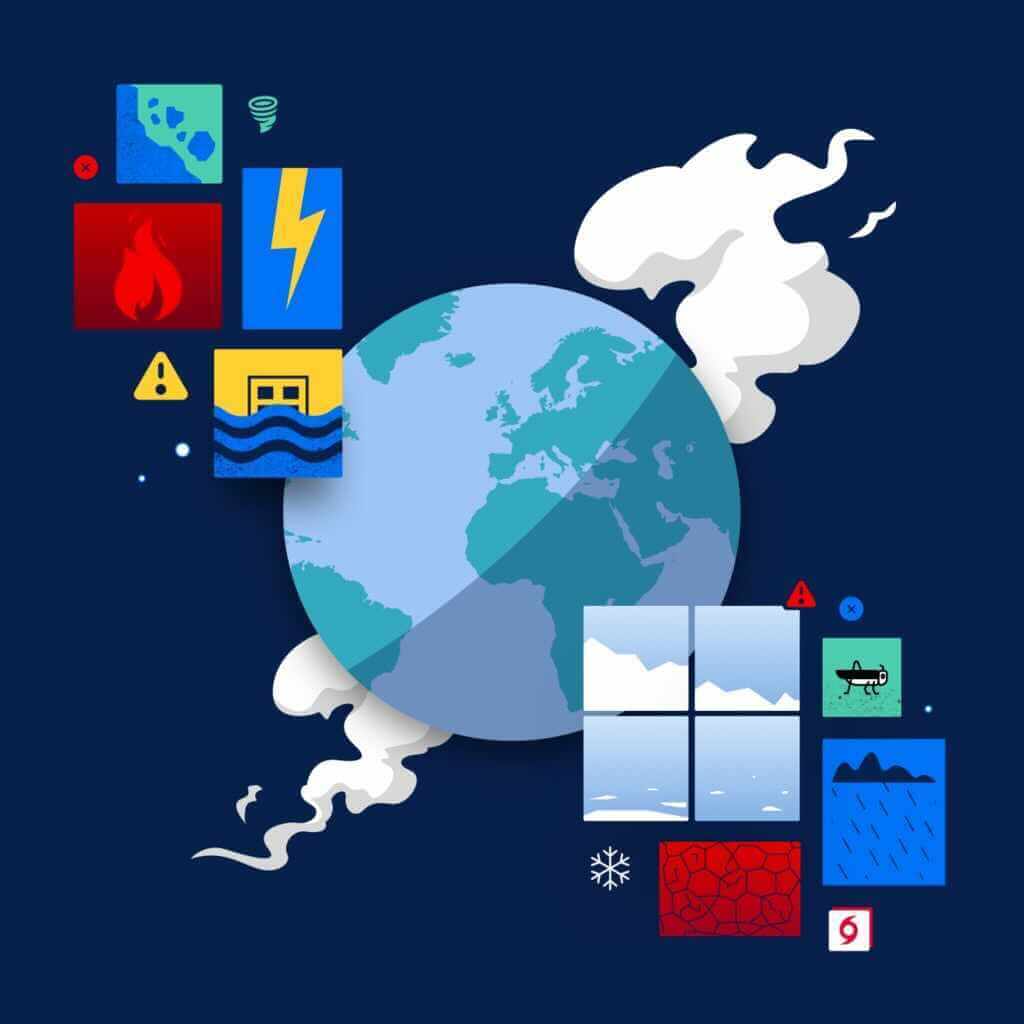 From Disclosure to Risk Management.
Operators need to be able to move from ESG disclosure to actively mitigating physical, transition, and social risk:
Monitor any location globally 
Assign weather and climate risk factors
Use Tomorrow.io's Insights Dashboards to monitor
Get predictive risk alerts and recommendations by location 
Update operational plans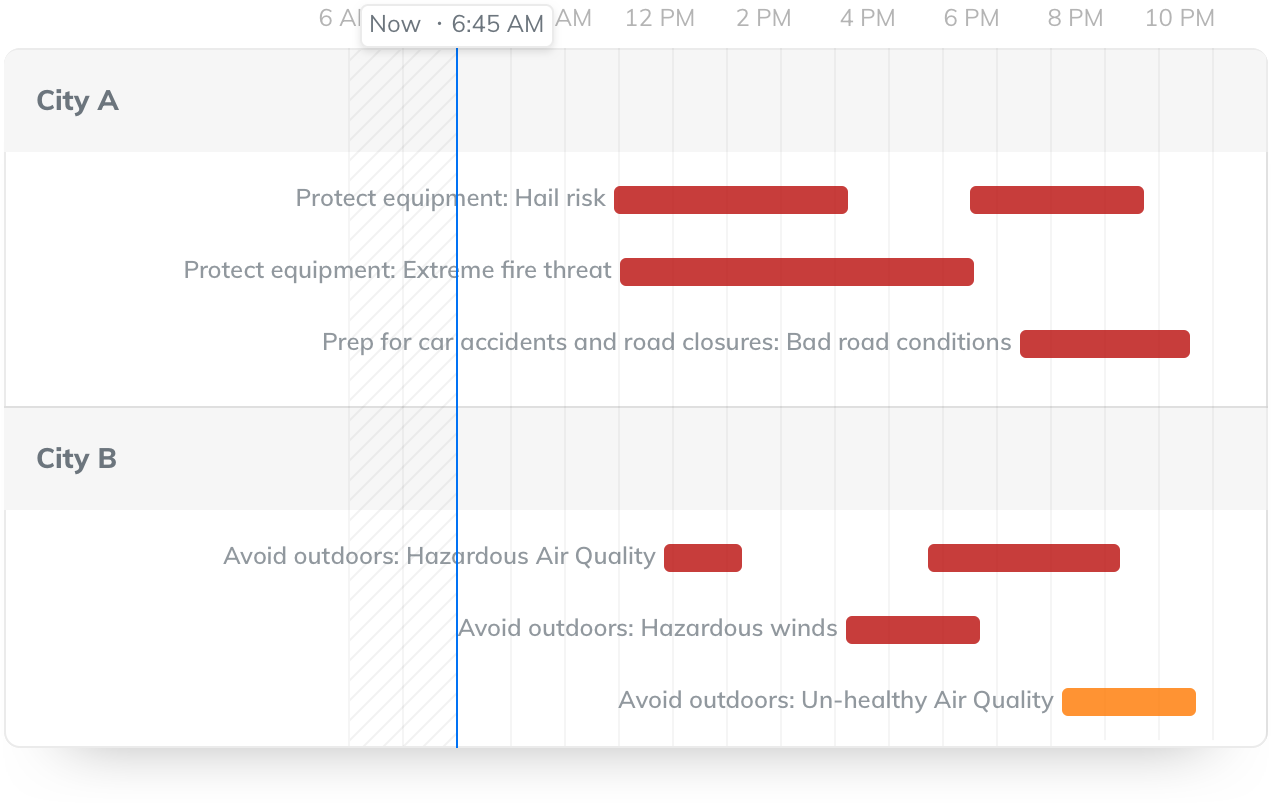 Weather Intelligence + Climate Intelligence
Your Climate Risk Mitigation Partner
Generational Leaders Trust Tomorrow.io
See How Weather Intelligence Works for Climate Risk Management
Get Climate Security Certified Now!
Tomorrow.io provides climate security certification for admins and teams.
Learn the most cutting edge techniques on how to manage and mitigate climate risk in conjunction with ESG disclosure mandates and customized business goals.
Book your free demo and consultation now to learn more about getting Climate Security Certified by Tomorrow.io today!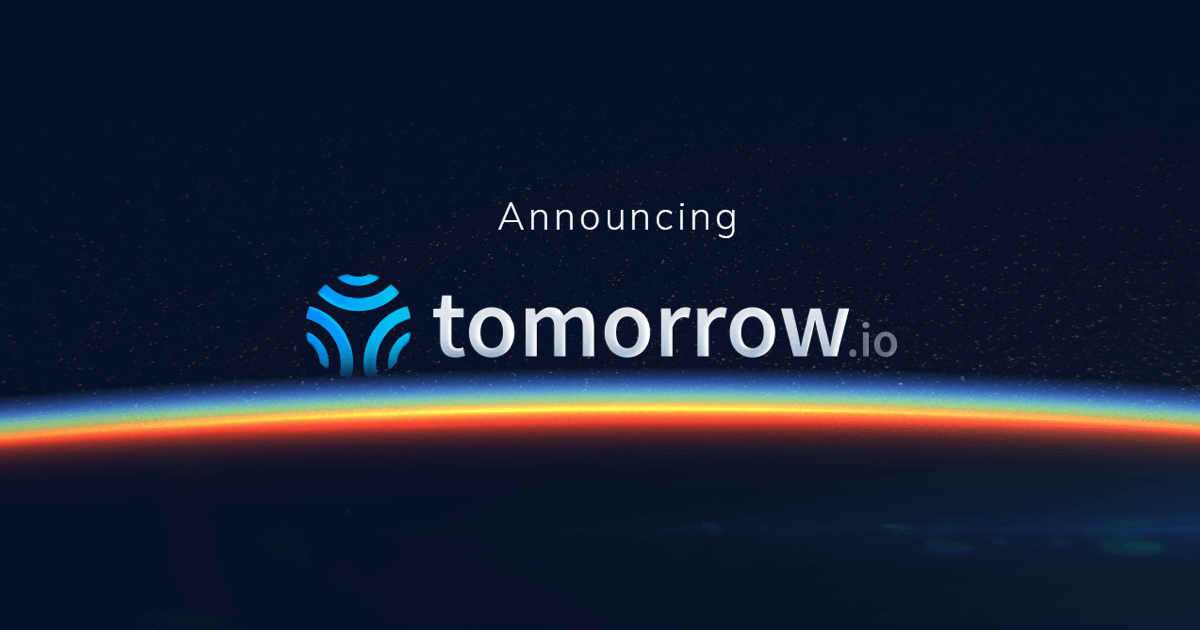 Get Tomorrow.io's weather intelligence platform™
Take control of tomorrow, today.