At the end of 2022, the popular Dark Sky API is shutting down, leaving a significant gap in the market. 
If you're a fan of their Android app or pull their weather data into your product at all, you need a Dark Sky API alternative.
That's where Tomorrow.io can help. We're here to fill the gap for anyone left in the lurch by Dark Sky today. Here's why. 
What To Look For in a Dark Sky API Alternative
If you're just looking for basic weather data like temperature, precipitation, and humidity, there are many APIs out there that offer the data you're looking for. You can create a weather widget, for example, with just the simplest weather data on the market.
Most weather providers simply pull in existing governmental data from sources like the National Oceanic and Atmospheric Administration (NOAA). But there is more weather data out there.
Tomorrow.io combines traditional weather data sources alongside new sensing technologies, including cell towers, not used by anyone else. This data has the following advantages over data from traditional weather APIs, including: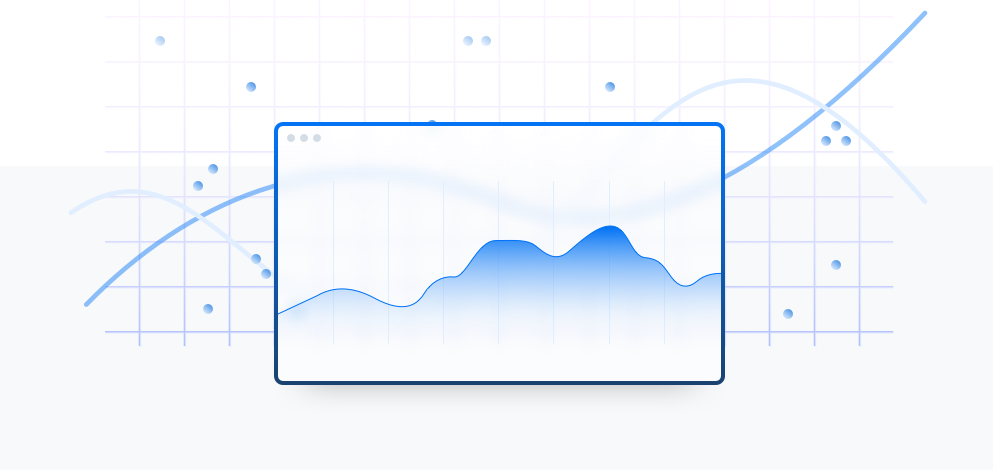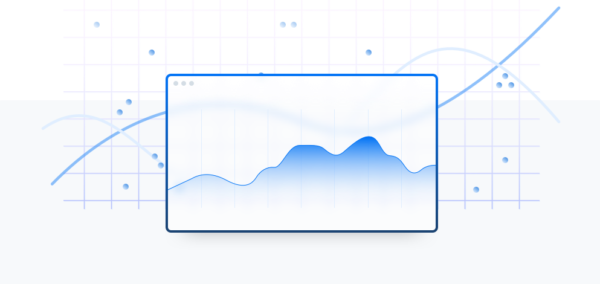 Why Use Tomorrow.io's Weather API
Unlike other Dark Sky API alternatives, Tomorrow.io's numerical data and map layers offer hyper-local, minute-by-minute weather data that allow you to build almost anything. When you see how much more data you can access, you may realize you can build something different or more ambitious than your original project.
What does that mean? The Tomorrow.io Weather API offers data in a variety of formats and timeframes, including:

Tomorrow.io also provides data you might not expect to get from a Dark Sky Weather API alternative, including:
 With this complete suite of weather data and solutions far beyond your standard daily forecast, the options really expand. You can build even more interesting weather projects than you may have imagined with this type of data.
Build More with a Better Weather API
No matter what you're building with your Dark Sky API alternative, you need quality weather data that is easy to work with. That's why the Tomorrow.io Weather API is built on AWS, Autodesk, REST API using JSON for the requests and the responses, with HTTPS support. 
Not sure where to start? Tomorrow.io offers in-depth weather API documentation with a ton of information about how to use our weather API to build your project. There are also multiple pricing tiers available, from our free weather API up to enterprise, depending on your data needs.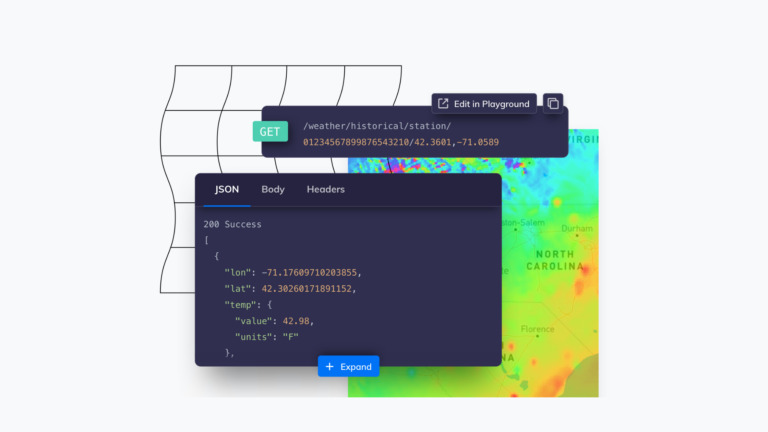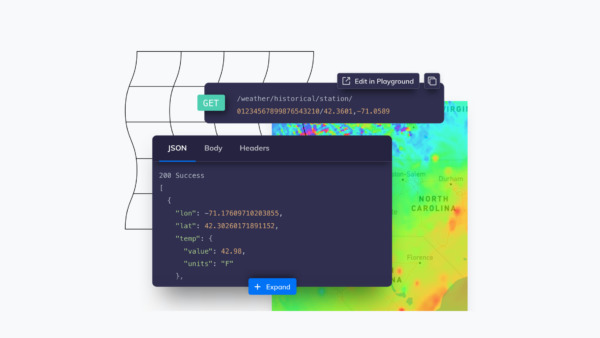 But more importantly, you can do so much more with more in-depth and localized weather data. The use cases become far more interesting when you have a different kind of weather API like Tomorrow.io. For instance, you could:
The limit of what you build is really on you — not the Dark Sky API alternative that you choose. Whether you're looking to build a simple weather app or add an interesting pollen feature to your app, you have all the data you need to succeed.
See How Tomorrow.io Can Help