Weather Intelligence for Drones
Improve drone flight performance and safety with better weather insights.
On avoided weather related repair costs
Successfully planned with accurate weather forecasts
Of operational weather impact 
Everything your operation
needs in
one platform
Centralized rules and protocols
One single source of truth to ensure all pilots are operating safely according to the weather.
Optimized route planning
Proactively schedule operations to avoid dangerous weather conditions along your flight path.
Predicted operational impact
Increase situational awareness, minimize flight cancellations, and avoid costly drone damage.
"Providing next-generation tools, such as Tomorrow.io's solution, is essential to moving the UAS industry forward."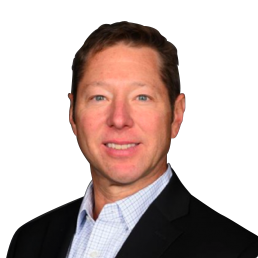 Nathan Ruff
UASidekick CEO
See the immediate impact of the weather – at every location
Displaying over 30+ different weather and air quality parameters, Tomorrow.io's interactive map helps you visualize any incoming weather risks and understand the impact on any flights at your specific locations.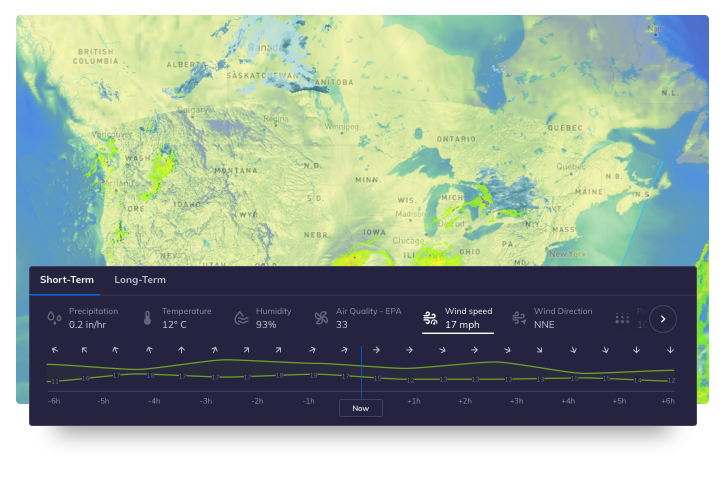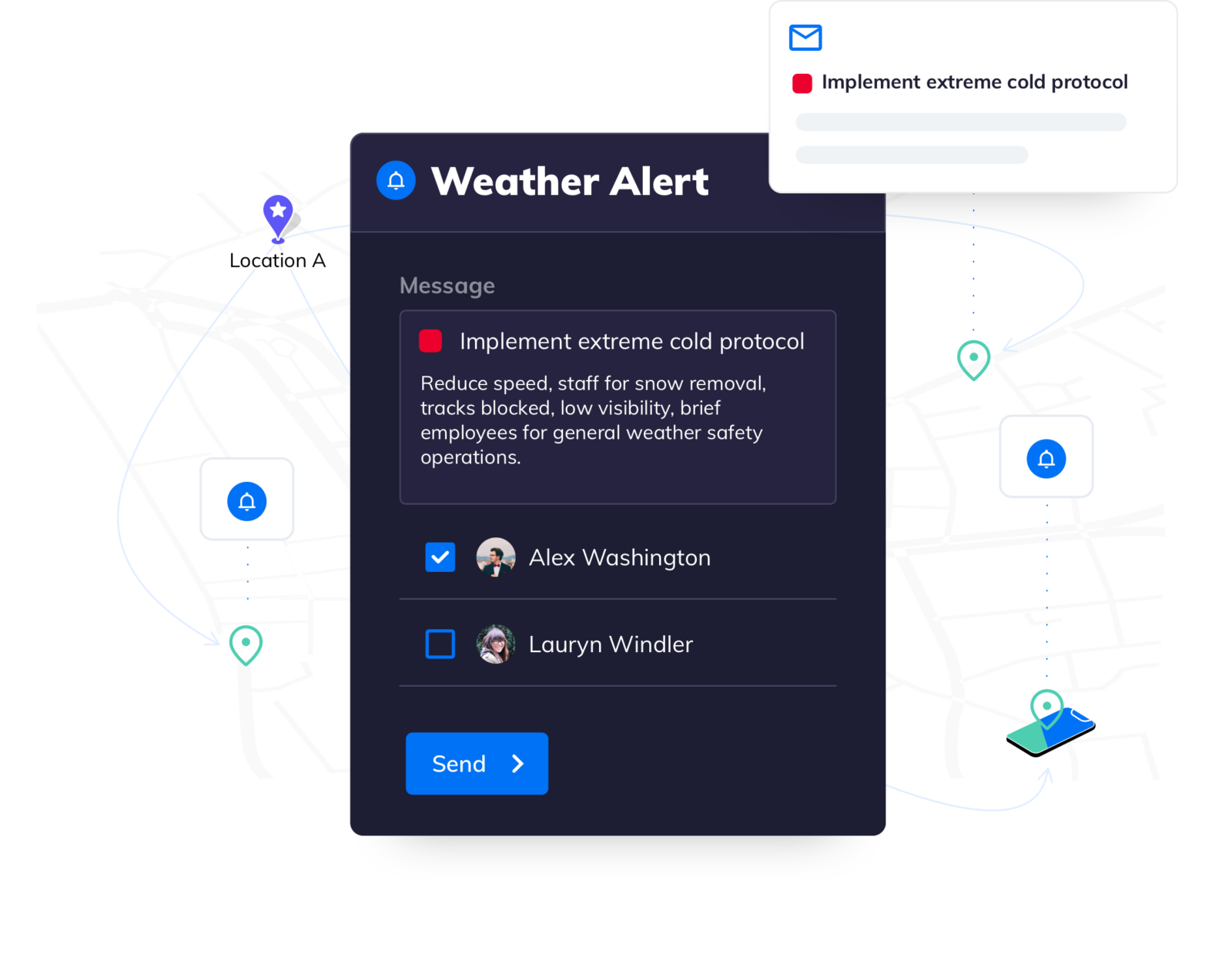 Alert your team of upcoming weather risks immediately
Send out automated alerts across your organization when the weather exceeds any of your custom-set parameters – extreme winds, heat, lightning, precipitation, or any other weather that threatens your UAV missions.
Ready to make smart weather decisions?
Choose from our
Drone templates
These pre-built drone dashboards will have you up and running faster.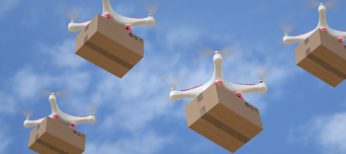 Take extra precautions to ensure your drone is ready to fly in the heat.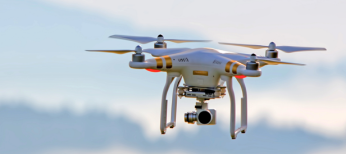 Monitor weather conditions that will improve aerial photography operations.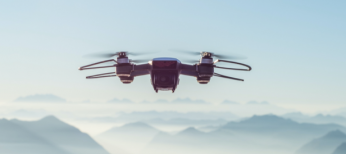 Simplify Go-No-Go decisions using reliable and accurate weather data.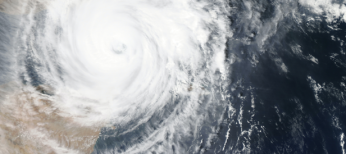 Explore all of our custom industry templates.

How to Improve Drone Operations Using Weather

The Ultimate Weather Impact Guide for Drones is Your New Competitive Advantage
Get the competitive edge of
weather intelligence