Weather Intelligence for Agriculture
Minimize crop loss and operate efficiently no matter the weather.
Due to unexpected freezes or hail
In wasted irrigation costs
Everything your operation
needs in
one platform
Centralized rules and protocols
On-time planting, harvesting, and irrigation to save money and improve crop quality.
Automated decision-making
Reduce time and errors spent on making complex decisions manually.
Predicted operational impact
Plan in advance of severe weather to keep staff and valuable farm equipment safe.
"Tomorrow.io provides by-the-minute forecasts at ground-level, where plants grow. With smarter weather data, NetBeat helps farmers irrigate according to farm-specific conditions."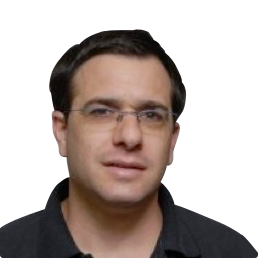 Lior Doron
Digital Farming Head of Product Management at Netafirm
See the immediate impact of the weather – at every location
Displaying over 30+ different weather parameters, Tomorrow.io's interactive map helps you visualize any incoming weather risks and understand the impact on crops, animals, or employees at your specific locations.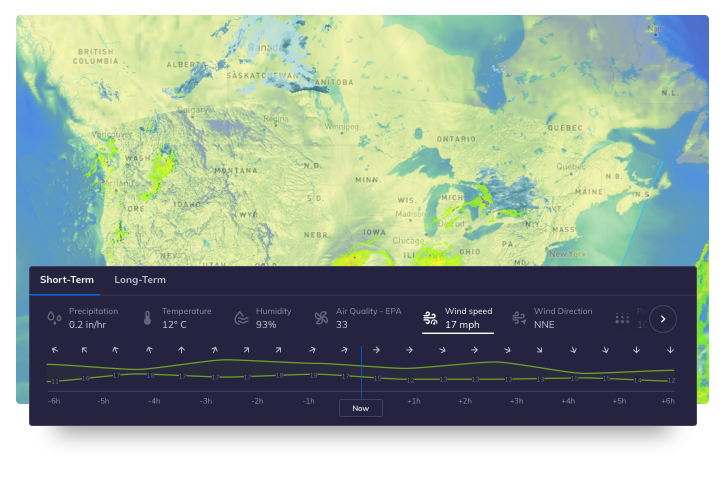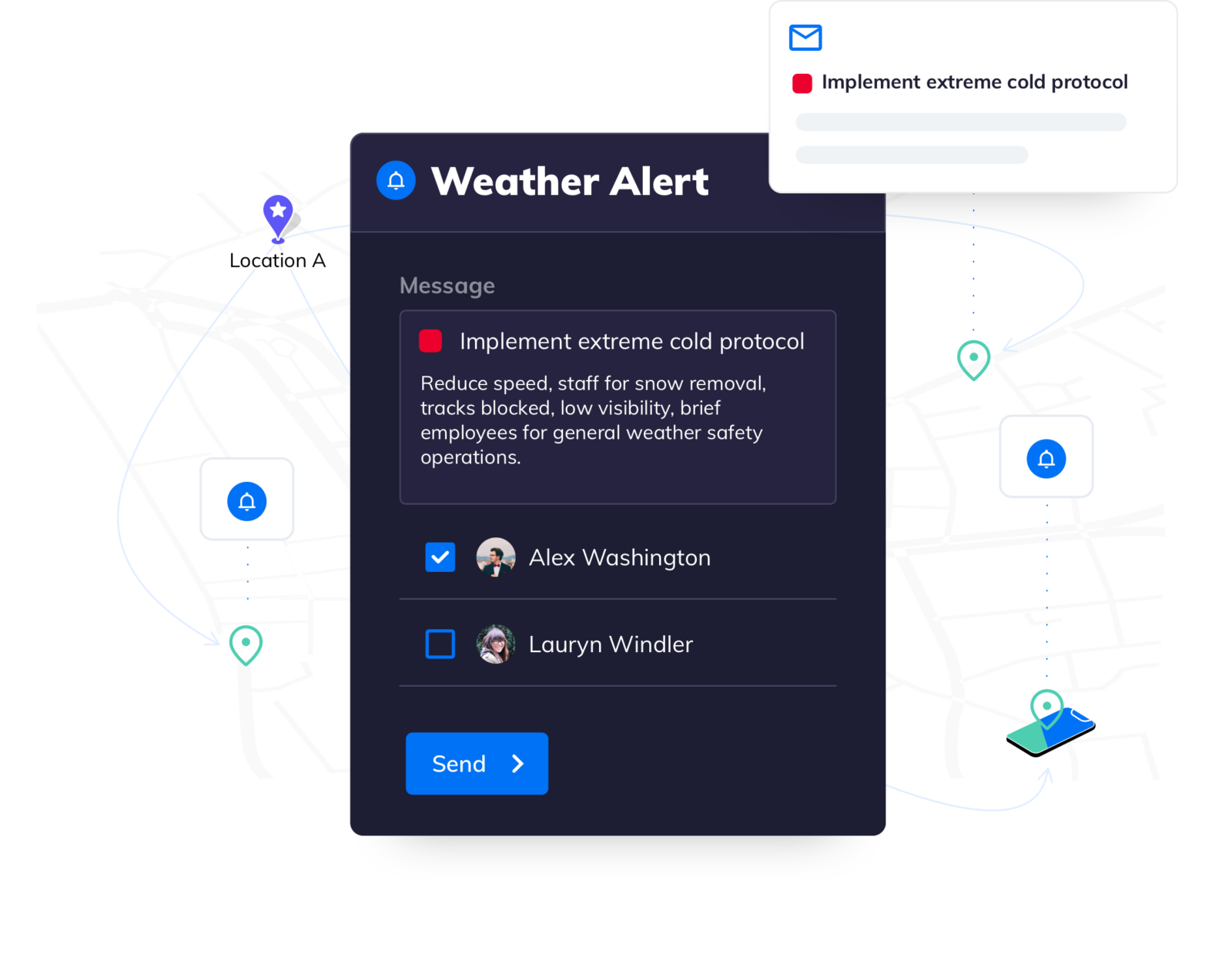 Alert your team of upcoming weather risks immediately
Send out automated alerts across your organization when the weather exceeds any of your custom-set parameters – high heat, lightning, extreme cold, or any other weather that impacts farm operations.
Ready to make smart weather decisions?
Choose from our
Agriculture templates
These pre-built agriculture dashboards will have you up and running faster.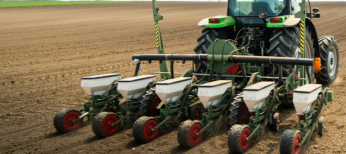 Be prepared ahead of time for the ideal conditions for managing your crops.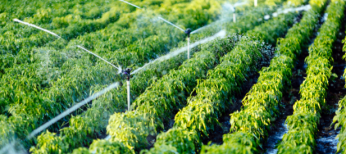 Avoid over or under-watering by better understanding the weather.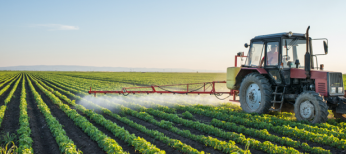 Understand the impact of weather on the effectiveness of spray applications.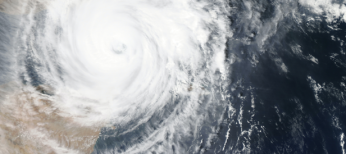 Explore all of our custom industry templates.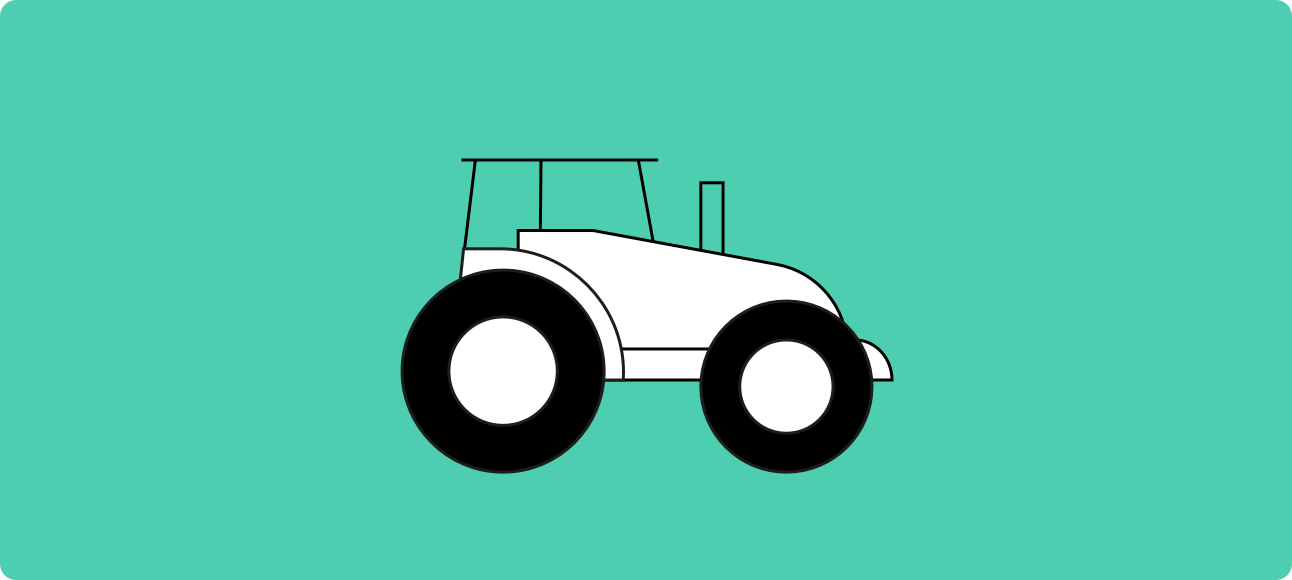 How to Optimize Crop Growth Using Weather Data to Track Humidity
How Weather Insights Will Drive the Future Growth of Agriculture
Get the competitive edge of
weather intelligence