With Hurricane Isaias whipping across the Northeast of the United States right now, we're trending towards another above average hurricane season. On the other side of the world, the impact of Cyclone Amphan is still being realized in addition to a treacherous Monsoon season across Asia.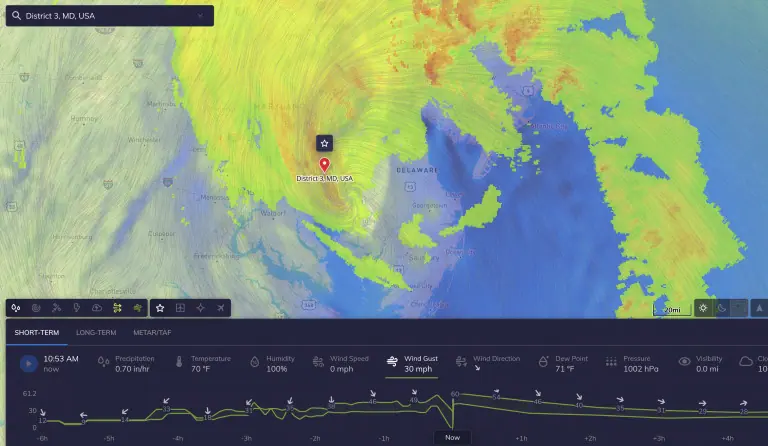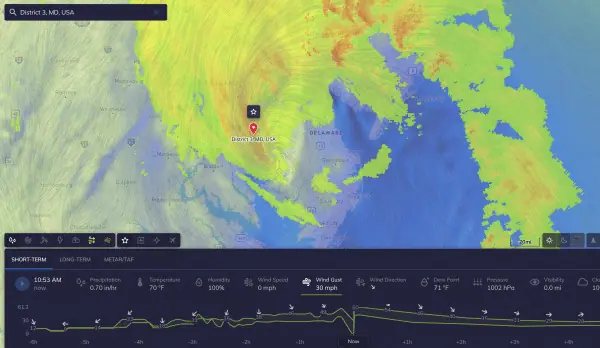 And with the complications of COVID-19, planning and operations become even more important than ever before. Amidst all the chaos, Tomorrow.io is here to put your mind at ease.
Our predictive impact dashboard shows you all the business insights you need to know about before they happen, so your business can adjust and adapt to the changing conditions. Below is an example of how business locations, airports, cities, towers and more can track the impact of high winds.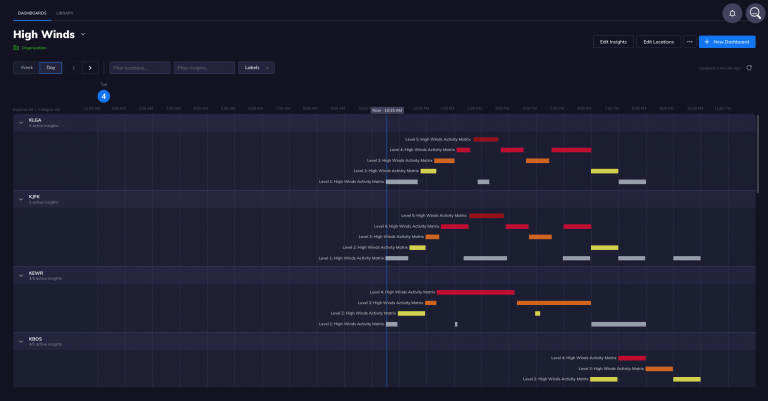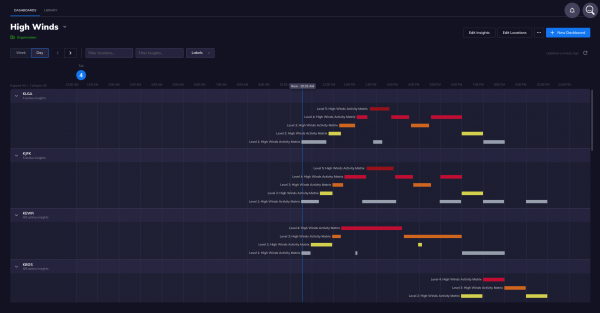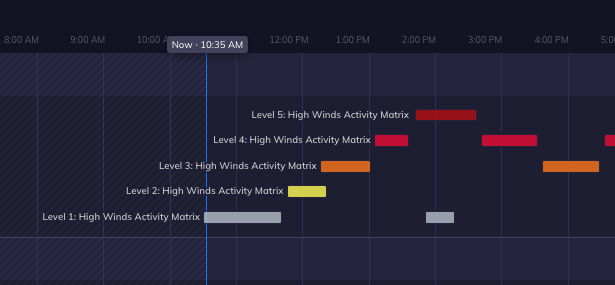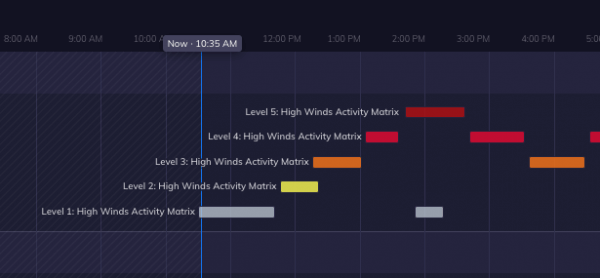 Do you have your predictive dashboard set-up? If not, you might be panicking right now.
But listen to how utility company IndiGrid's COO described facing the largest storm to hit India in 20 years:
"With Tomorrow.io, we knew exactly what was going on and what to expect the whole time. We knew which locations and power types to focus on so we could prepare, mobilise, and ensure power." – Satish Talmale, Chief Operating Officer at IndiGrid
See? Nice and calm. Yes, the weather is crazy right now and we'll have a lot more instances over the coming months, but you don't have to let the chaos unnecessarily impact your business.