Solve Your
Climate Adaptation Challenges in Minutes
Actionable Insights, for Any Industry—Anywhere
Weather Intelligence
for Logistics & Transportation
Don't let weather get in the way. Operate efficiently by identifying weather-related hazards on routes, reducing delays, and minimizing safety risks.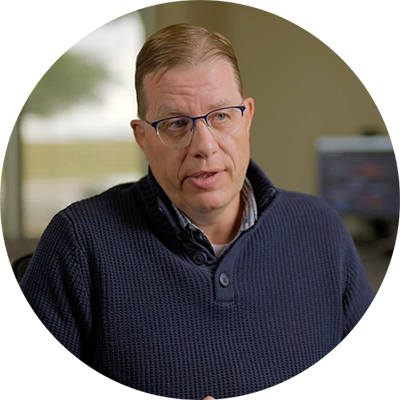 Hear from Brant Ring, CEO of ITS ConGlobal, on how Tomorrow.io's weather and climate security platforms empower his team to optimize their logistics operations.
Improve Operations and Reduce Losses

Shipping delays caused by weather

In wasted miles for more efficient operations

For better customer experiences

Fewer Shipping delays caused by weather

Reduction In wasted miles for more efficient operations

In NPS for better customer experiences
Everything Your Operation Needs in One Solution
Take the Guesswork out of the Forecast
View all your routes and hubs in one platform to make better operational decisions around weather
Identify Risk for Every Route Automatically
Drive the most effecient route every time, despite the weather, to consistently meet SLAs.
Streamline Communication Protocols
Storm along your route? Immediately implement your operational plan
Weather Risk Identified & Visualized for You
Displaying over 30+ different weather and air quality parameters, Tommow.io's interactive map helps you visualize any incoming weather risks and undertstand the impact along any shipping route.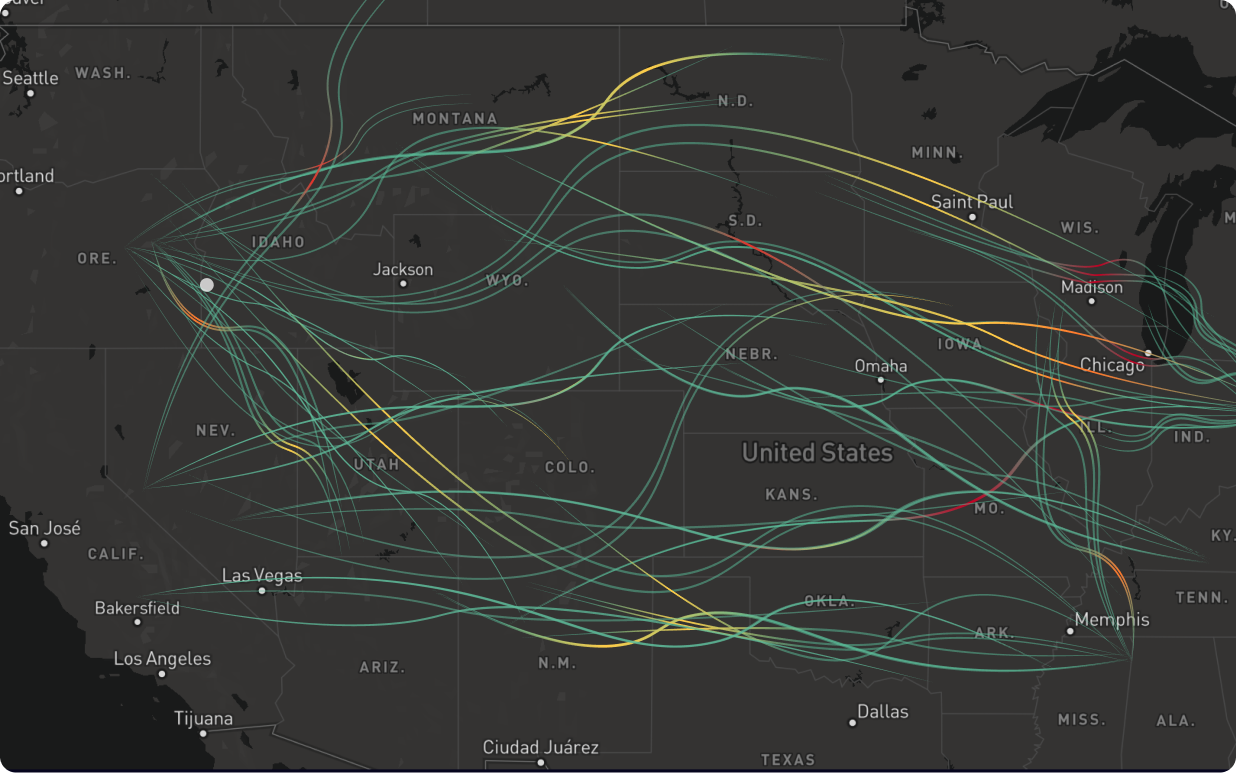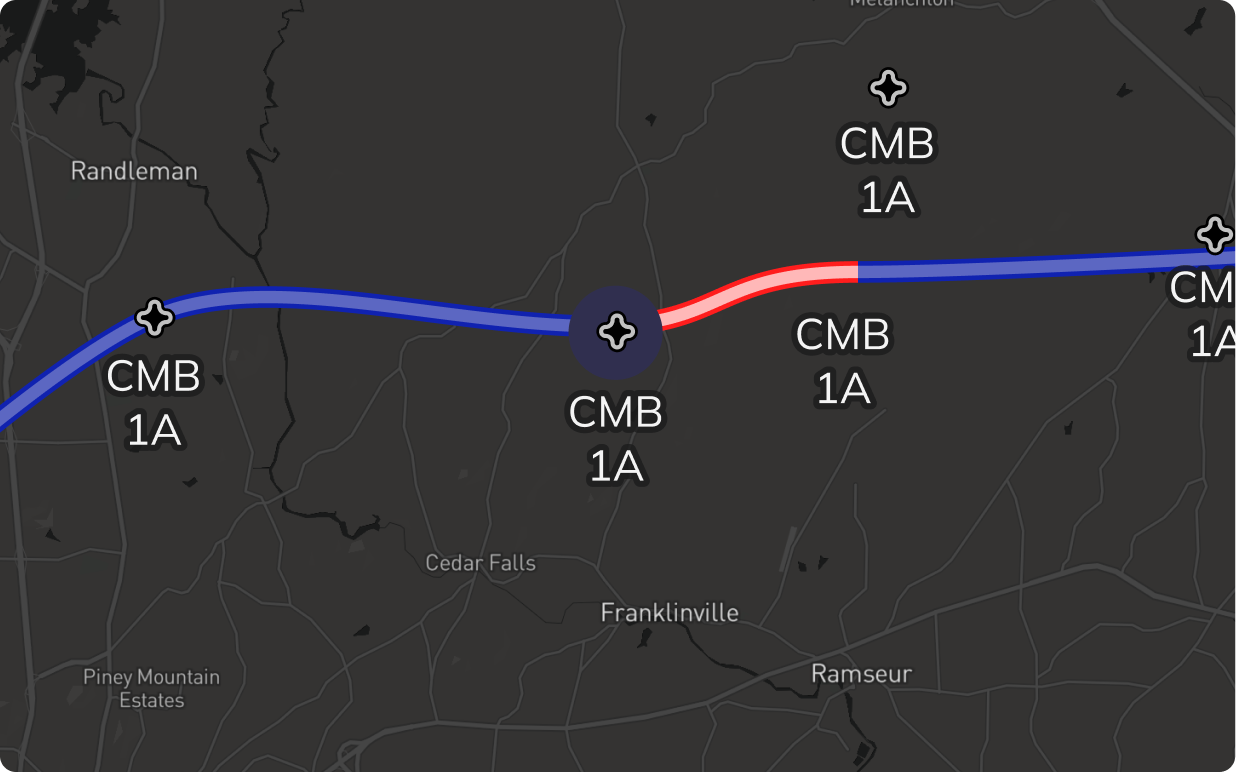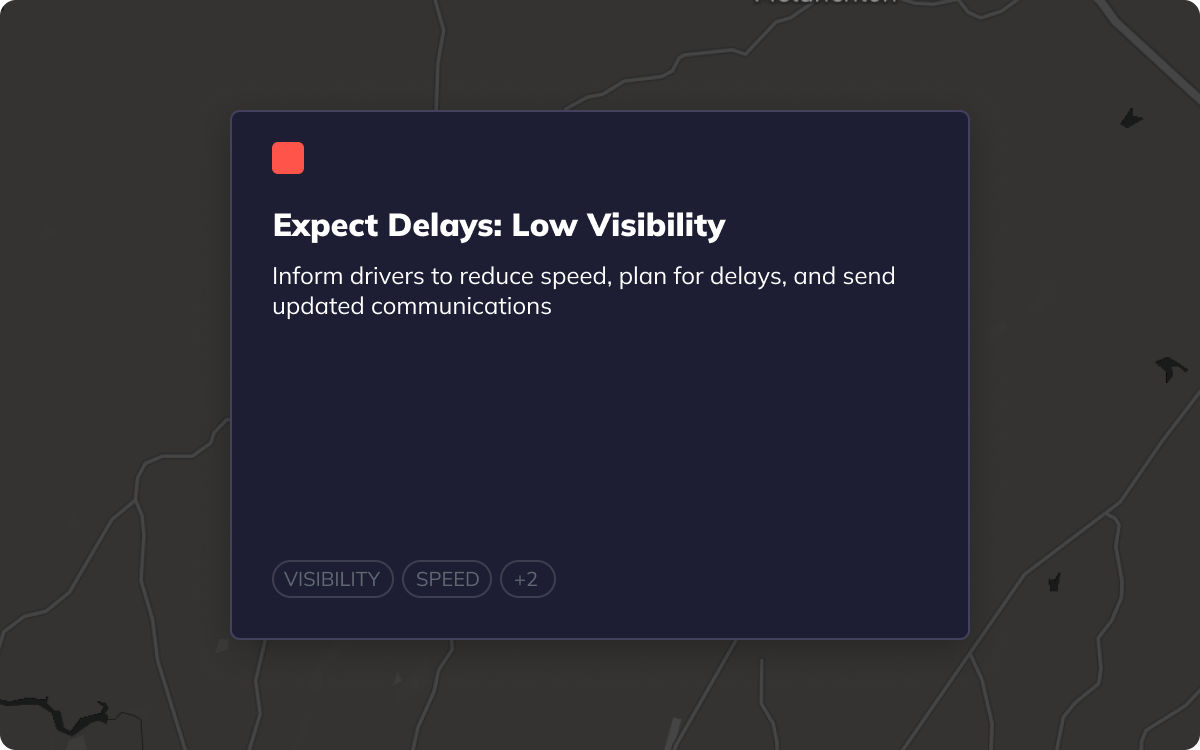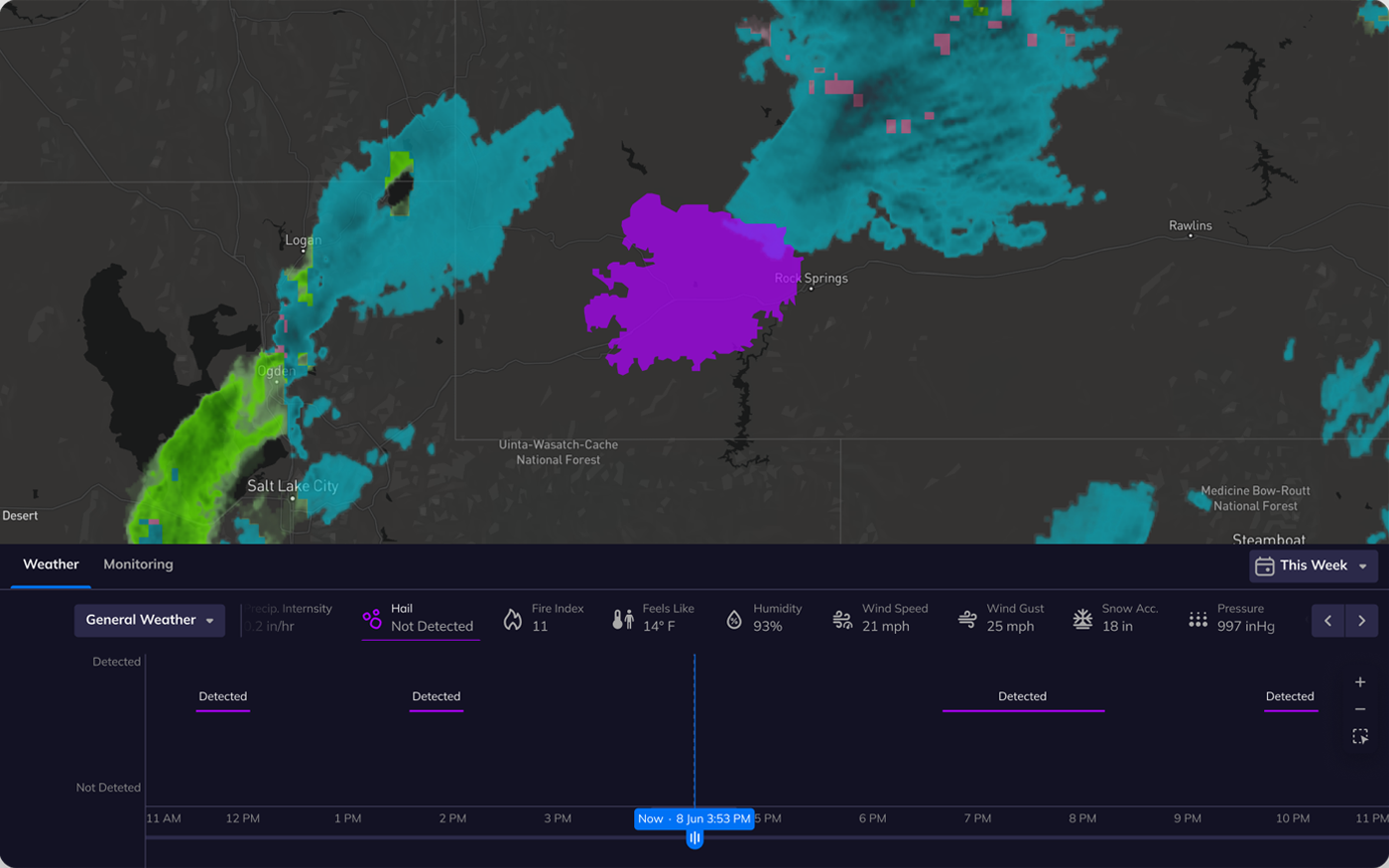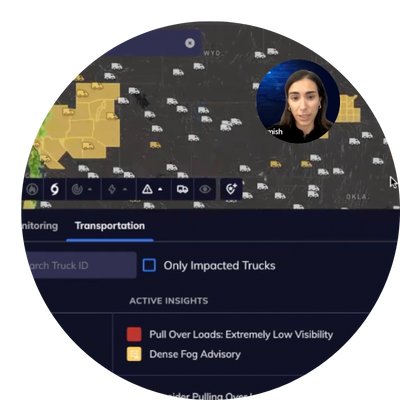 Real-Time Weather Monitoring
Ensure driver safety, minimize accidents, and prevent blowovers by identifying which vehicles face dangerous conditions and confidently contact drivers at the right time.
Get up and running quickly.
Fully customizable Logistics Templates
Forecasts aren't inherently valuable. They become valuable when they inform decision-making.
Lead of Public Dataset Program
We can build, manage, and automate for any operational workflow using Tomorrow.io.
This tool was designed with an understanding of the decision-making pressure airport leaders face every day.
Former SVP Customer Experience
Tomorrow.io's tools tell us exactly when to expect a weather event and when it will pass.
VP of Site Operations at Kraft Sports and Entertainment,
Take Control of Tomorrow, Today.