Weather Intelligence for On-Demand Technology
Streamline and improve on-demand operations with insights into weather-driven demand.
Using historical weather data 
Using weather-based alerts
Everything your operation
needs in
one platform
Predicted operational impact
Increased demand due to an upcoming snowstorm? Immediately implement your operational plan.
Increase customer satisfaction
Alert customers in advance about potential weather-related delays and continuously update ETAs.
Automated decision making
Anticipate and plan in advance of a storm to reduce ETAs and incentivize employees.
"With Tomorrow.io, we're providing even more accurate ETAs based on insights from their on-demand forecasts"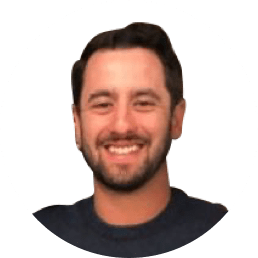 Nick Johnson
Maps and Technology Partnerships, Uber
See the immediate impact of the weather – at every location
Displaying over 30+ different weather and air quality parameters, Tomorrow.io's interactive map helps you visualize any incoming weather risks and understand the impact on ETAs and demand.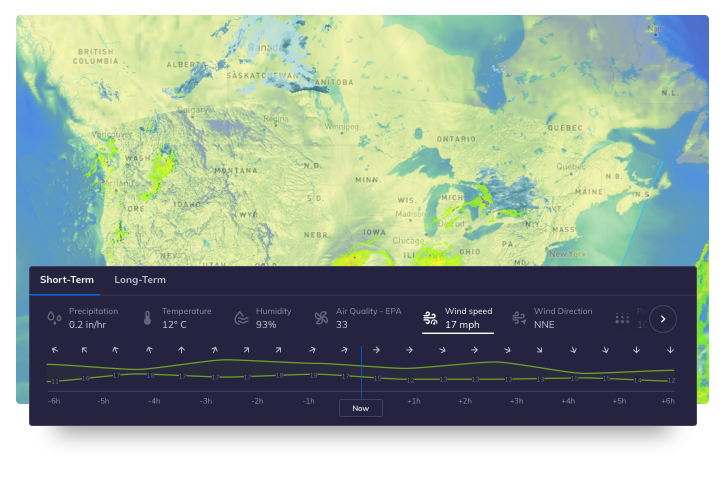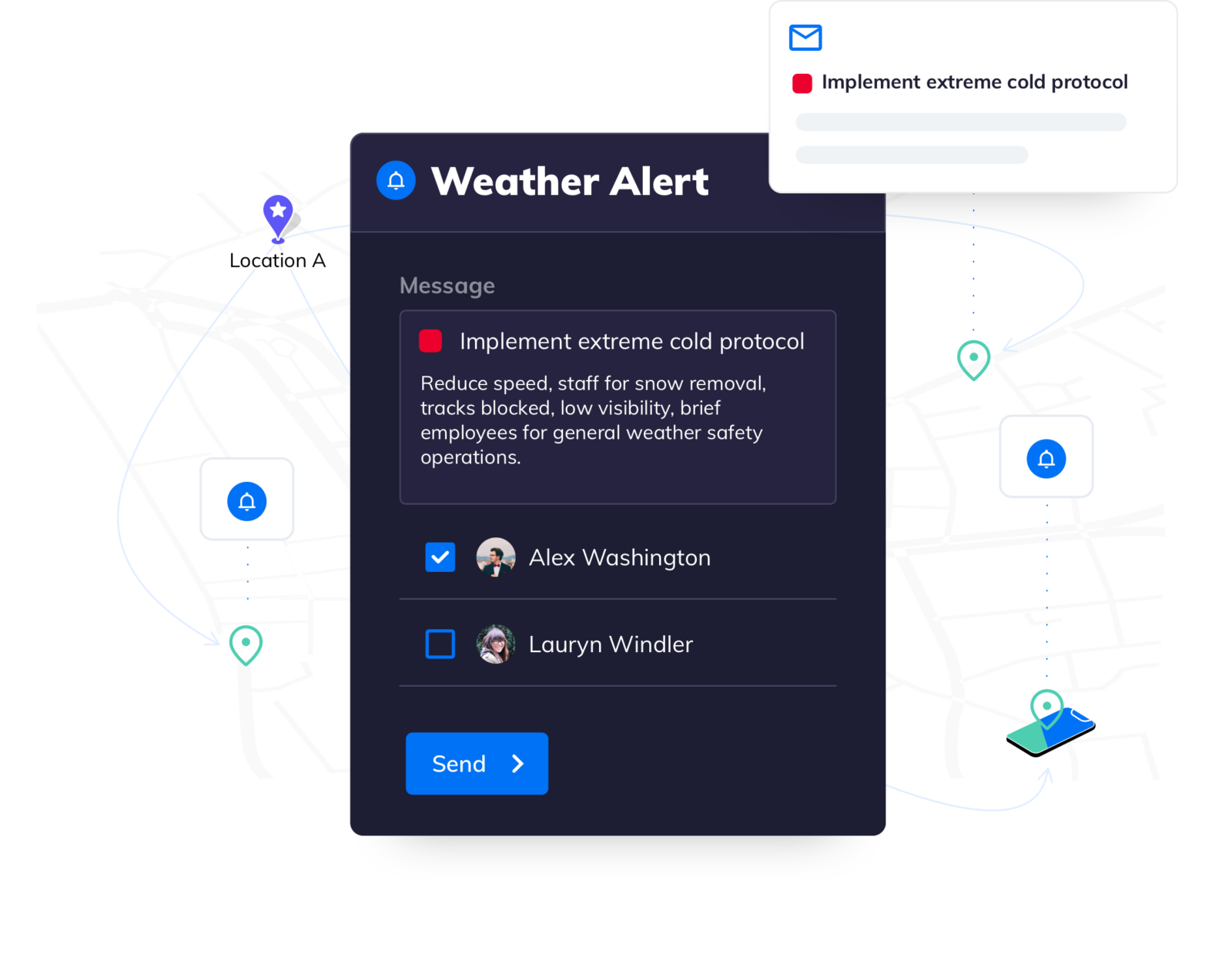 Alert your team of upcoming weather risks immediately
Send out automated alerts across your organization when the weather exceeds any of your custom-set parameters – high heat, lightning, extreme cold, wind, or any other weather that impacts your business.
Ready to make smart weather decisions?
A quick start
with On-Demand templates
Not sure where to start? Our pre-built on-demand dashboards can help.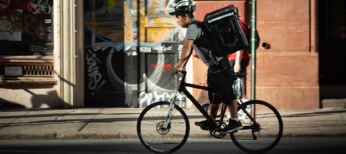 Reduce costs by deploying or picking up fleets before weather-related events.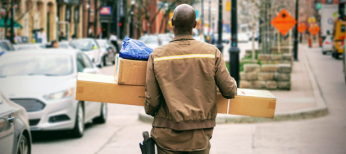 Offer more accurate ETAs to customers and improve team efficiency.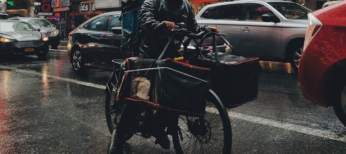 Create thresholds for incentive programs calibrated to the weather.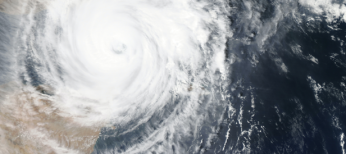 Explore all of our custom industry templates.
Case Study • Sports & Outdoors
Uber Uses Tomorrow.io to Integrate Better Weather-Related Insights
The Operational Guide to Weather Excellence: On-Demand
Get the competitive edge of
weather intelligence