Weather Intelligence for Digital Marketing
Customize your creative according to the weather, driving higher campaign ROI and meaningful user engagement. 
Through weather targeted display ads
With weather-sensitive social campaigns
Due to valuable weather notifications
Everything your team
needs in
one platform
Automated personalization
Automatically adjust campaigns according to any relevant weather impacting your target audience.
Increased conversion rates
Improve ad relevance and conversion rates by understanding weather-driven buyer behavior.
Improved messaging impact
Leverage real-time information to deliver insightful content to consumers at the right moment.
"With Tomorrow.io, we're providing even more accurate ETAs based on insights from their on-demand forecasts."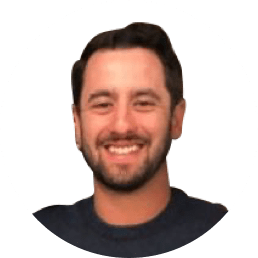 Nick Johnson
Maps and Technology Partnerships, Uber
See the immediate impact of the weather – wherever your buyers are
Displaying over 30+ different weather and air quality parameters, Tomorrow.io's interactive map helps you visualize any incoming weather events and understand the impact for your target audience.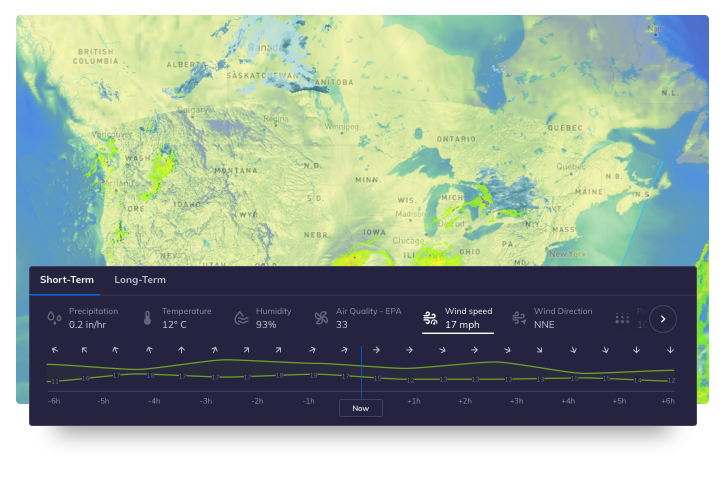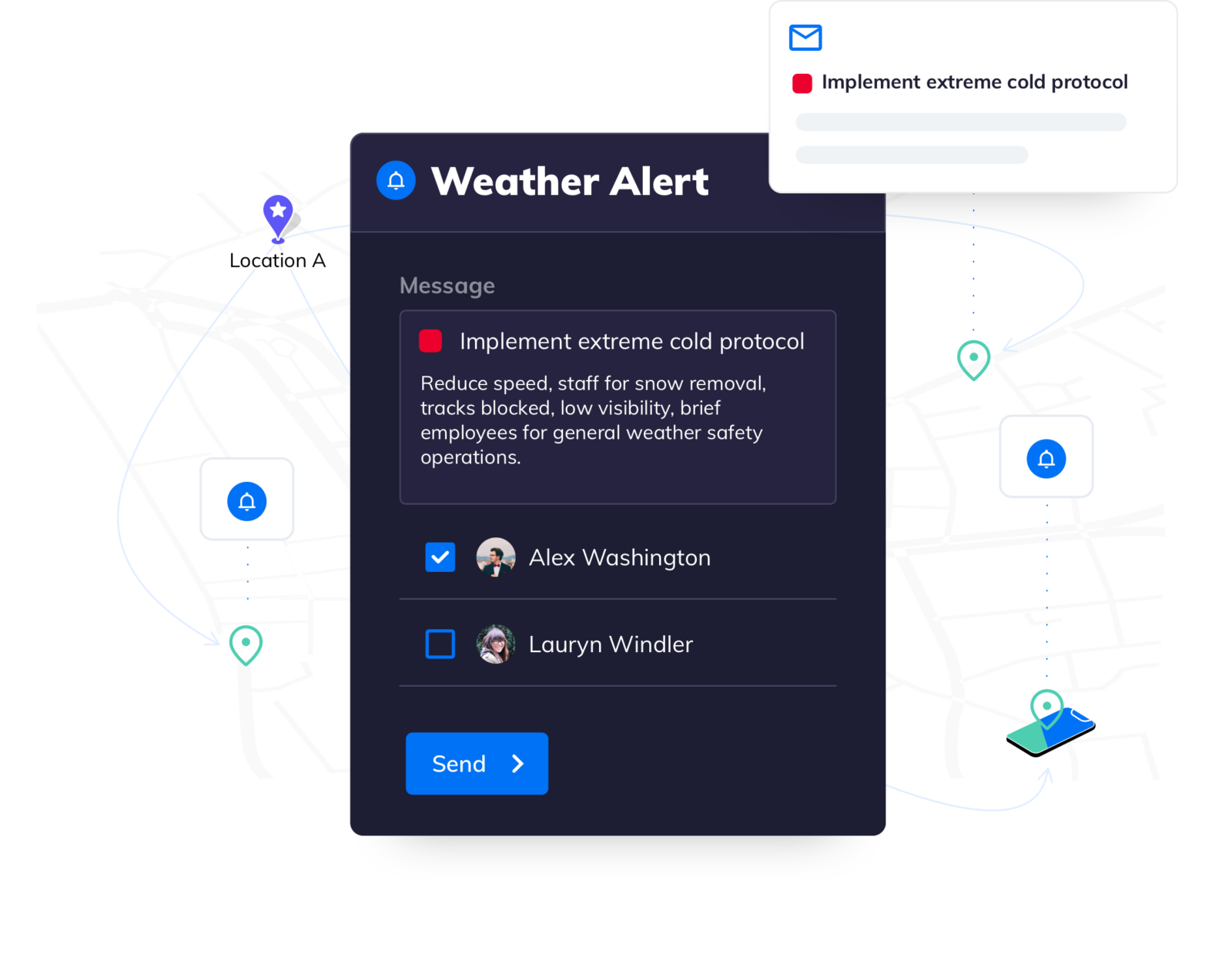 Know weather patterns ahead of time
Let your marketing team know to send out weather specific emails and notifications ahead of upcoming heatwaves, snowstorms, and more in order to increase sales and offer a more personalized user experience. 
Ready to make smart weather decisions?
Choose from our
Marketing templates
These pre-built marketing dashboards will get you up and running faster.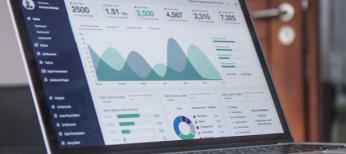 Use hyper-local weather data to deliver relevant marketing messaging.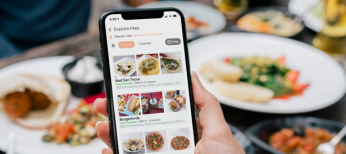 Personalized App Experience
Promote special deals for clothing, food, and more based on the weather.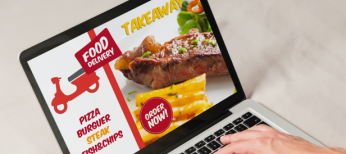 Be prepared in advance for weather-driven demand.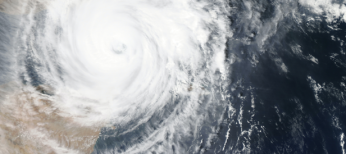 Explore all of our custom industry templates.
Uber Uses Tomorrow.io to Integrate Better Weather-Related Insights
How Weather Data Can Power Advertising and Marketing
Get the competitive edge of
weather intelligence