Keep your teams, materials, and sites safe — no matter the weather.
With weather intelligence
Each time it rains unexpectedly
Everything your operation
needs in
one platform
Centralized rules and protocols
Lightning strike near the job site? Automatically shut down operations before any incident occurs.
Automated decision-making
Reduce time and errors spent on making complex weather-related decisions manually.
Predicted operational impact
Anticipate and plan in advance to minimize downtime, improve safety and reduce costs.
"Our biggest problem is when everything suggests that the weather will be good, we send our crews out, and then a thunderstorm hits seemingly out of nowhere. Now, with the alert system, we are automatically informed in advance."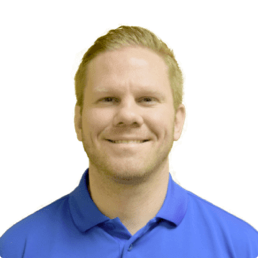 Zach Clarke
Director of Residential Operations, White Castle Roofing
See the immediate impact of the weather – at every location
Displaying over 30+ different weather and air quality parameters, Tomorrow.io's interactive map helps you visualize any incoming weather risks and understand the impact on the job site at your specific locations.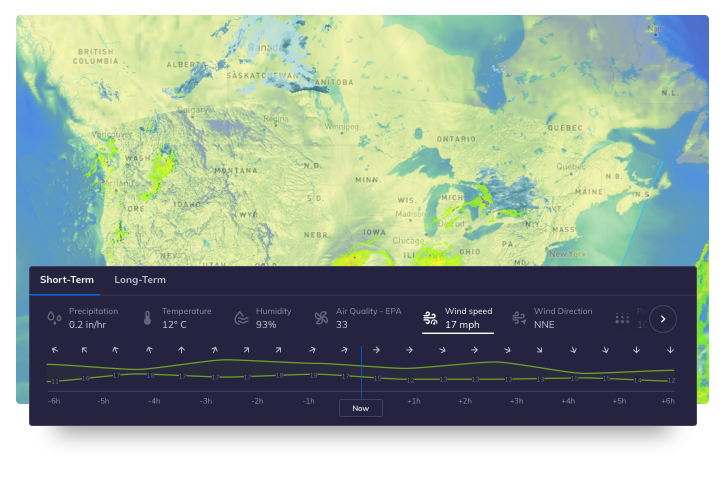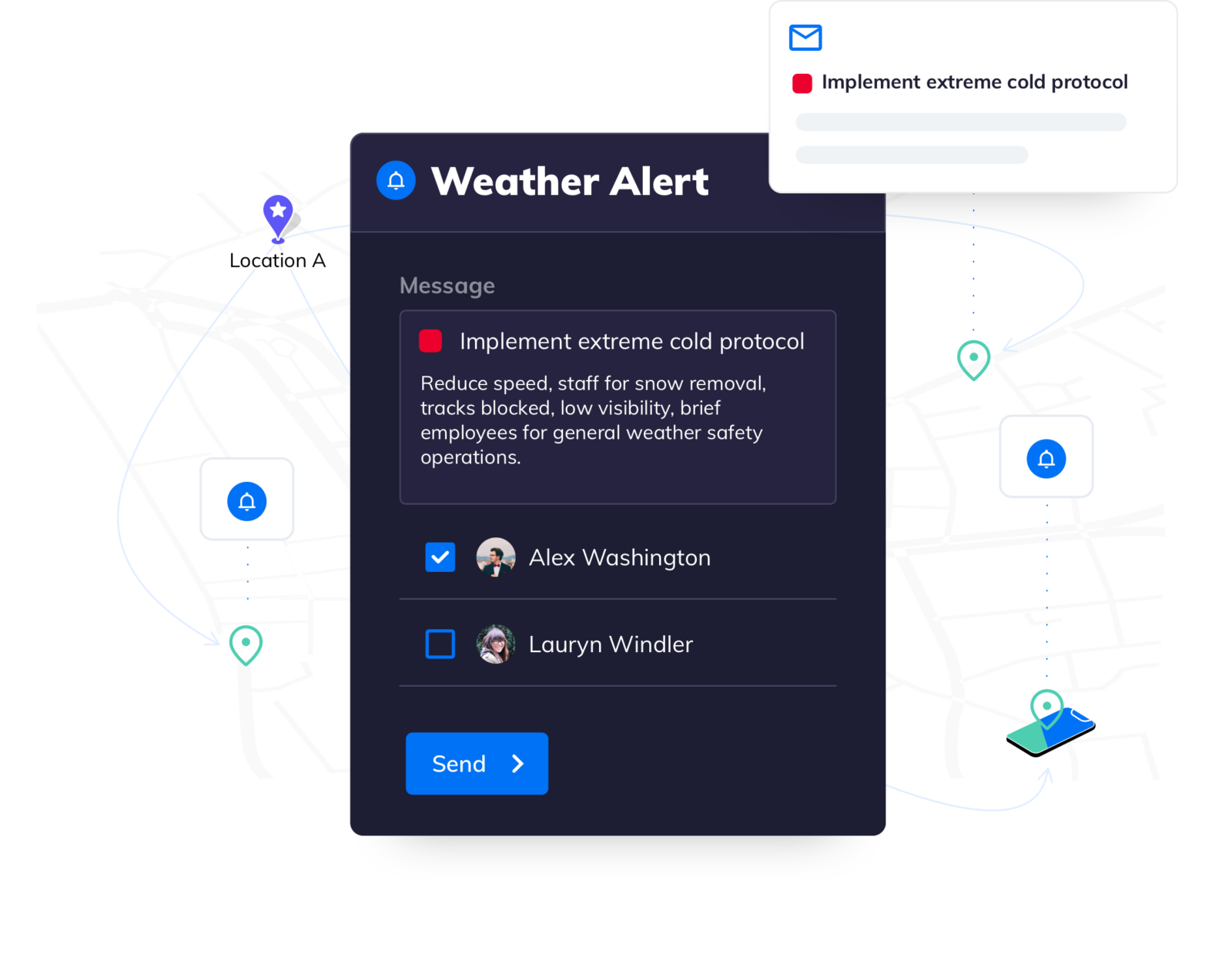 Alert your team of upcoming weather risks immediately
Send out automated alerts across your team when the weather exceeds any of your custom-set parameters – high heat, lightning, extreme cold, wind, or any other weather that impacts your build.
Ready to make smart weather decisions?
Choose from our
Construction templates
These pre-built construction dashboards will have you up and running faster.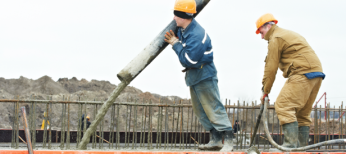 Improve the efficiency of your operations with weather intelligence.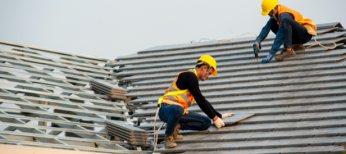 Increase productivity and ensure crew safety with weather alerts.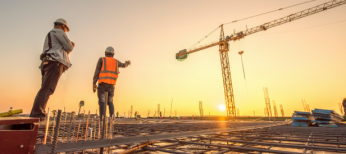 Take preventative measures to protect workers against heat-related risks.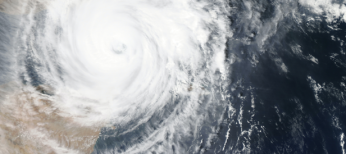 Explore all of our custom industry templates.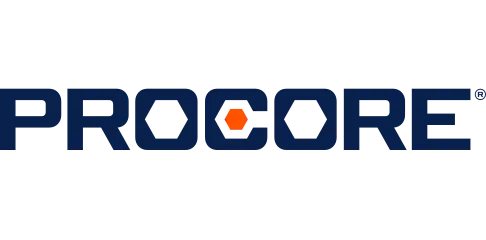 Tomorrow.io Announces Procore Partnership
The Operational Guide to Weather Excellence: Renewable Energy
Get the competitive edge of
weather intelligence