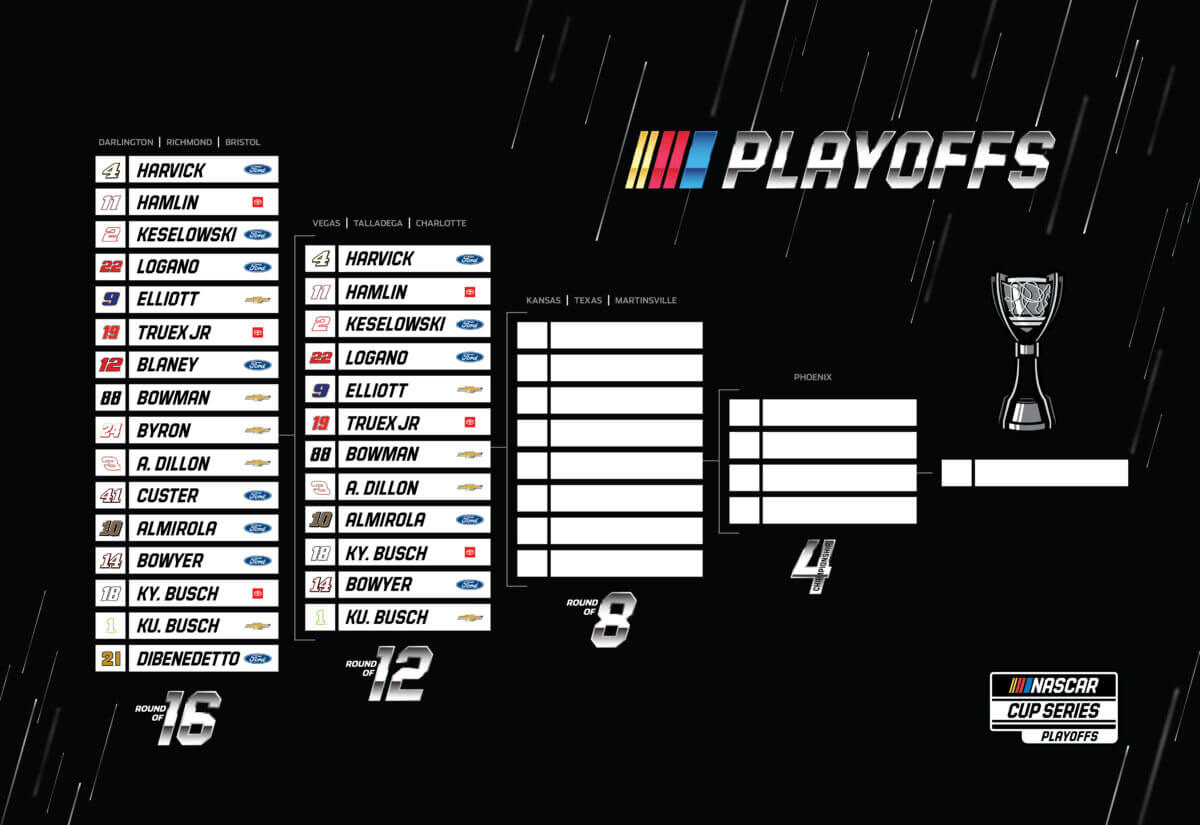 October 1, 2020・1 min read
Webinar: How Ford Performance is Dominating NASCAR Using Weather Intelligence
We recently hosted a webinar with Matt Todd, Head of NASCAR Programs and Analytics Supervisor at Ford Motor Company.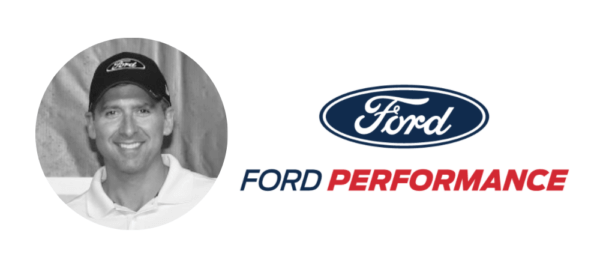 The webinar went into detail on how the racing industry has had to rely on generic weather forecasts for years, and how Ford Performance is using Weather Intelligence to dominate NASCAR so far this season.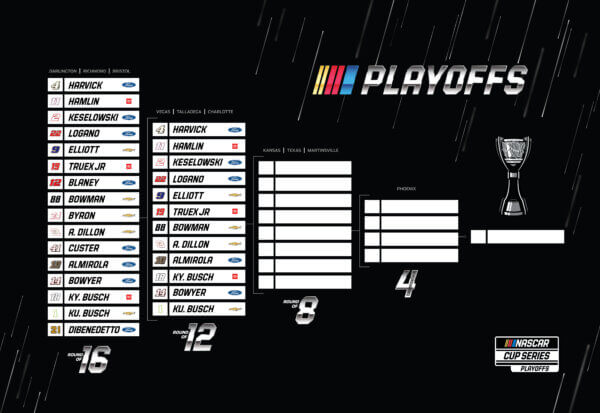 Matt went into detail on how the team uses Tomorrow.io for: 
Race strategy

Driver and track conditions

Safety, planning, and logistics
You can access the webinar below and a big thanks to Matt and the entire team at Ford Performance. We'll be cheering you on this weekend at Talladega!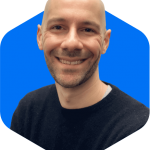 Dan Slagen
Currently CMO at Tomorrow.io, Dan Slagen is a 4 time start-up executive specializing in scaling global go-to-market functions from early stage to $100M+ in ARR. With experience in both B2B and B2C at companies such as HubSpot and Wayfair, Dan has built teams across marketing, growth, sales, customer success, business development, and also founded and sold his own video tech start-up. A frequent contributor and advisor to the start-up community, Dan has spoken at more than 50 conferences and has been featured in The New York Times, The Wall Street Journal, Forbes, CNBC, TechCrunch, and Bloomberg TV amongst others. Above all else, Dan believes in creativity, drive, and a people-first mentality.
More from Tomorrow.io