When it comes to offshore oil and natural gas production, extreme weather is always a risk.
Nearly every year, a hurricane hits the Gulf Coast and causes massive damages to energy infrastructure. Unfortunately, 2020 has already had a record-breaking hurricane season, hitting energy companies extremely hard.
But while it's possible to prepare in advance for incoming hurricanes and other extreme weather, everyday weather can also put operations at risk. While less likely to grab headlines, damage from everyday storms can hit your bottom line.
That's where weather intelligence can become a real differentiator for offshore energy operations. Whether it's implementing emergency protocol quickly across your team for an incoming hurricane, or securing equipment during an unexpected windstorm, the weather is always a factor. 
Learn how weather intelligence can power your decision making to keep your team safe, minimize equipment damage, and keep your business on track.
Understand the Weather Risks
You likely already know the exact weather conditions that put your team and your equipment at risk on a daily basis. For example, high wind speeds can easily damage oil rigs. Especially if the wind hits a rig from the side, pipes can be damaged with only a 35-mile per hour wind at a specific angle.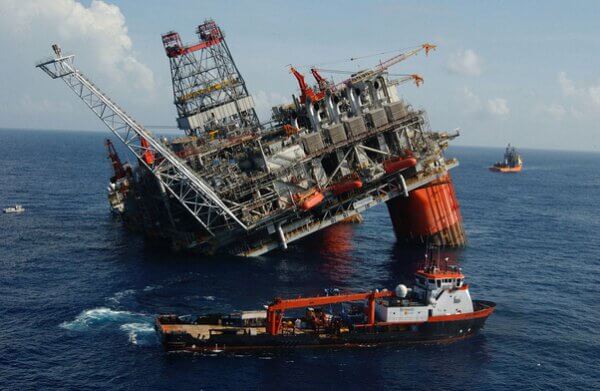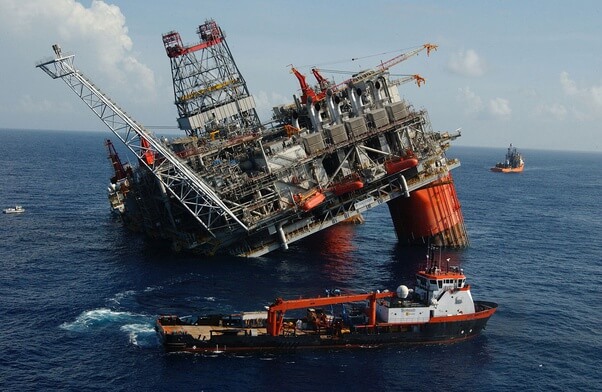 Extreme cold can also stop operations at refineries because of power outages and the effect of the low temperatures on operating units. Utilization rates normally run around 90%, but drop to a low of 70%, due to the cold weather and maintenance. Refineries also need extra equipment such as heating units at drill sites during extremely cold conditions, while drilling pace tends to slow.
In both cases, the weather parameters described are not extreme. It's not only a massive hurricane that you have to think about when adjusting operations to weather — you also need to be prepared for an unexpected cold snap or a wind storm.
Act Fast with Weather
This is where weather intelligence comes in. Instead of waking up each morning to check the forecast, a weather intelligence platform can take your existing weather parameters and create an easily understood dashboard that highlights which assets are at risk from weather. 


Is a storm about to hit your refinery on the Texas coast? That location will be flagged in red and you can quickly scan to see why. This enables you to see at a glance what actions need to be taken, at which locations, and by which teams. Instead of figuring out whether a forecast is going to impact your business, you already know. 
Don't React, Plan Ahead
With the increase in extreme weather, managing assets—especially aging assets—has become even more of a challenge. It's important to be able to plan operations around weather considerations so you can quickly make decisions. For example, having an early warning about temperature changes enables you to better allocate staff to secure assets and even suspend operations if necessary.


Rather than struggling to send out an email to the team at that specific location, you can set up alerts to notify the right team to take the exact actions you need — fast.
While most energy companies fully understand the risks of extreme to everyday weather events, not every team is able to make rapid decisions when the weather conditions become risky. With weather intelligence, you can act quickly and decisively, creating a serious differentiator for your business.