Best MicroWeather moment of 2018? Was it launching the world's first API focused on MicroWeather, a brand-new nowcasting model, looking around and realizing that our team has grown to nearly 100 awesome people in two countries, publishing any of these new customer stories, or any of the new features and functionalities in our products?  You decide. Keep reading for a sneak peek at what we've got in 2019!

1. Launched the Tomorrow.io API 2.0 – the first API focused on MicroWeather, the low-lying, fast-moving, location-specific weather that's traditionally hard to predict.  We also teamed up with RapidAPI to make the API available there. Plus, helped stranded Weather Underground API developers migrate to MicroWeather. Look out for a major announcement about our API in early January!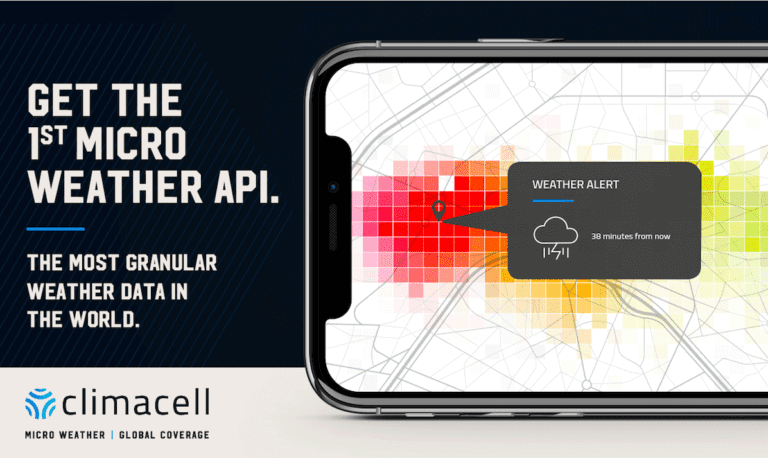 2. Outsmarting Wet Dog Smell: We launched the Tomorrow.io Alexa Skill, whose claim to fame is helping dogs keep their humans out of the rain. It also tells you if you should take an umbrella to various cities.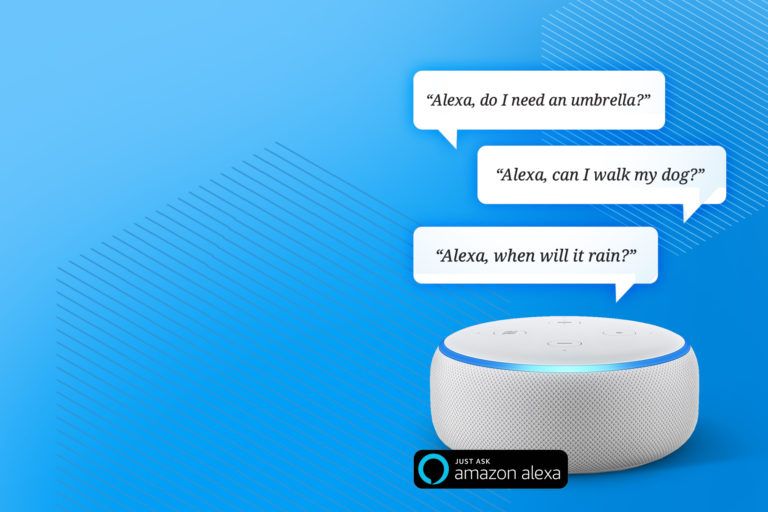 3. 100% Chance of HyperCast on the Go: We launched the mobile version of HyperCast available for our customers on iOS and Android. Pssst-rumor has it that a consumer app is waiting in the wings for next year, too.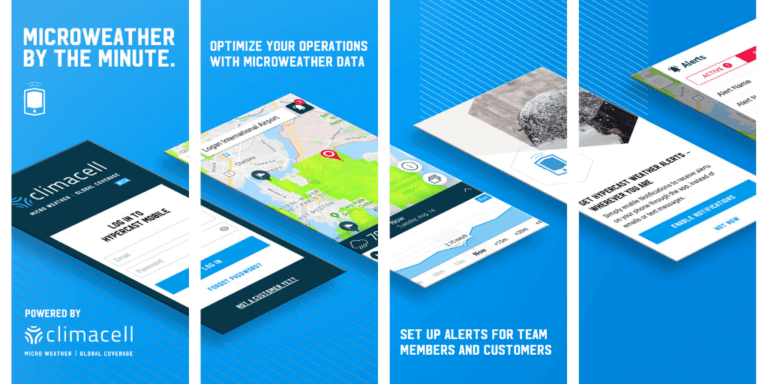 4. Launched HyperCast Aviation, helping airlines like JetBlue potentially save $25-50k a month at the 10 airports using our dashboard.
5. Opened our first international site in Tel Aviv, which is already buzzing with nearly twenty new team members!


6. Closed $50 million in Series B funding, joining forces with new investors Clearvision Ventures, Ford Smart Mobility LLC, Envision Ventures, GXP Investments, and National Grid Partners, along with existing investors Canaan, Fontinalis Partners, JetBlue Technology Ventures, and Square Peg Capital.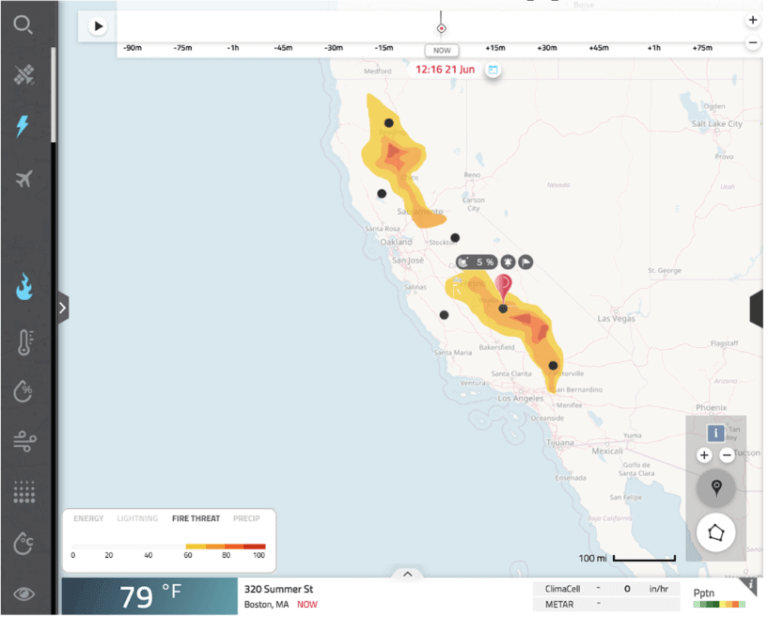 7. Exciting new features and functionality – like lightning threat forecasting and alerts, ground movement, fire index, and the current conditions layers.
Stay tuned for exciting announcements in January 2019 – we'll be pushing the borders of MicroWeather, and we hope you'll join us!