Take your Tomorrow.io Insights to the next level with the enhancement of Alerts 2.0. 
Tying Alerts to Insights gives users a visual forecast of the important events that will need their attention over the next 4+ days, plus the ability to receive Alerts about these time-based events on the go. 
We decided to focus on this update because notifications are great when they work well, and terrible when they don't. As we all know:
More ≠ Better
Receiving too many notifications can quickly cause them to lose efficacy altogether. Known as "alert fatigue", too many alerts make it all too easy to ignore them all — even the most important ones.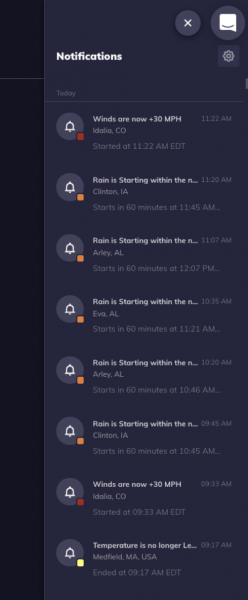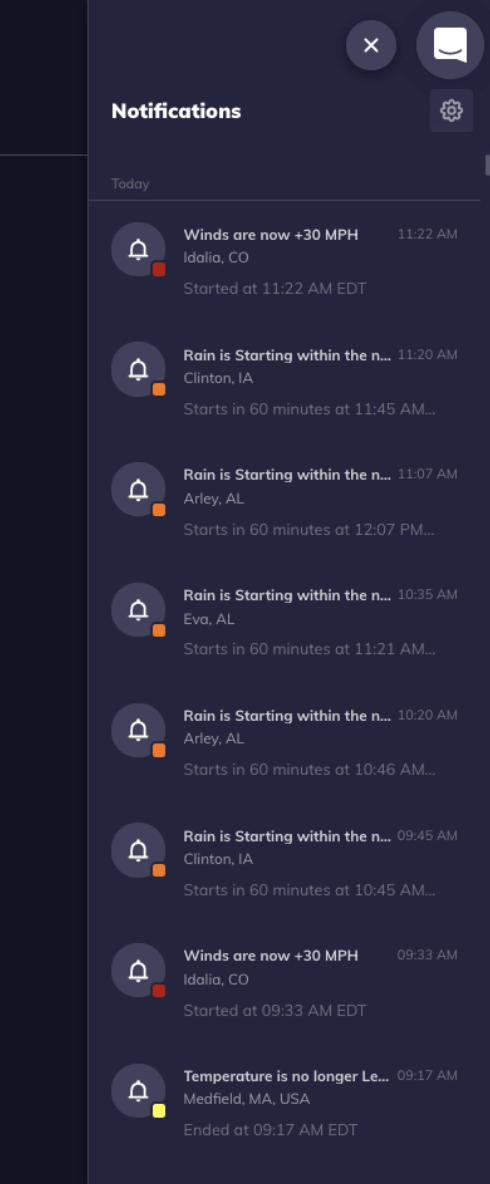 This is exactly why Tomorrow.io released Alerts 2.0 today to ensure clear and actionable communication when it comes to weather Insights. With this update, our new alerts and accompanying actions don't get lost in an over-saturation of notifications.
Get Alerts that matter
Rather than getting alerts for weather events that don't directly impact your business, Alerts 2.0 is fully customizable. 
Alerts are only sent when it matters:
Prior to the weather event occurring (user can customize lead time up to 4.5 days in advance)

When the event begins

When the event ends
Alerts are also sent to the users who matters:
Users can be created and added to appropriate groups

Create Groups based on the information they need to know
Alerts are sent using the channels that matter:
HyperCast mobile app

SMS

Email
Control how and when you get Alerts
You can also turn Alerts off when it matters. Snoozing alerts at select times cuts down on notification noise further, so you're not bothering employees on off hours, for example.
The Notifications Panel provides a historical feed of all current and past Alerts for Users and Admins to view within HyperCast. You can also set one alert across multiple geographic locations.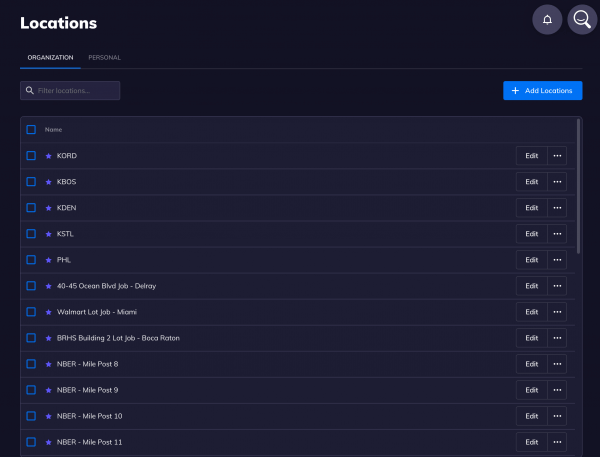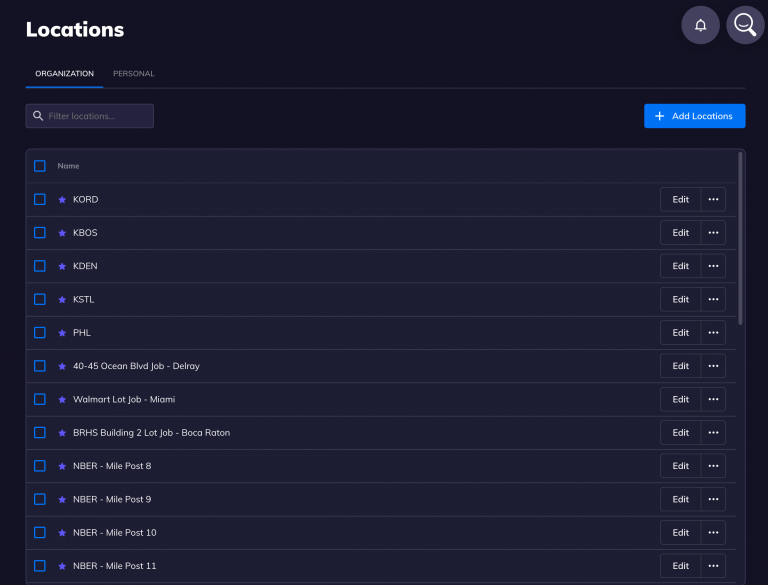 With better control over how and when you alert your team to weather events, you'll empower everyone to do their jobs better. 
Even more included in Alerts 2.0
Time zone customization

within account settings allows alerts to be based on the time zone of the recipient.

Recipients are provided additional context within the notification detail such as

referencing the related Insight

as well as

the name of who created the Alert

.

Additionally,

"View on Map"

and

"View in Trends"

links right within notifications enable users to quickly dig deeper into Alert details.

Users have the option to

duplicate an Alert

or

apply the same Alert across multiple saved Locations

to help with scalability.

Notifications via email have a refreshed design

so that key details are clear and easily discernible. 

Alerts can be created based on all HyperCast parameters

, including air quality conditions.

All Users will see Organization-Wide Alerts

, which can be created, edited, and deleted only by designated Admins.

Alerts can be set to notify users up to 4.5 days ahead of an Event

Notifications Users

can be added as users who only receive Alerts, but not have access to HyperCast.
Want access to Alerts 2.0? Talk to your customer success representative, or get a demo now.