Last week, a major outage in Amazon's cloud computing network halted access to millions of sites and devices that rely on Amazon Web Services (AWS) to operate.
From Disney and Netflix to Google and DoorDash, the outage disrupted operations for companies across all industries, resulting in poor customer experiences, drained productivity, and lost revenue.
The five-hour-long incident highlighted the Internet's reliance on AWS, which currently services 41% of the worldwide cloud-computing business—including Tomorrow.io.
But unlike other companies, Tomorrow.io's weather and climate security platform continued to provide ultra-accurate, tailored forecasts to thousands of global users through our CBAM technology. 
How? We're glad you asked. But first…
What is CBAM?
Tomorrow.io's Comprehensive Bespoke Atmospheric Model (CBAM) is a proprietary numerical weather prediction (NWP) that provides meteorological insight into the current and predicted state of the atmosphere. While other models provide low-resolution predictions to a restricted set of locations every hour or so, CBAM offers high-resolution forecasts every 15 minutes.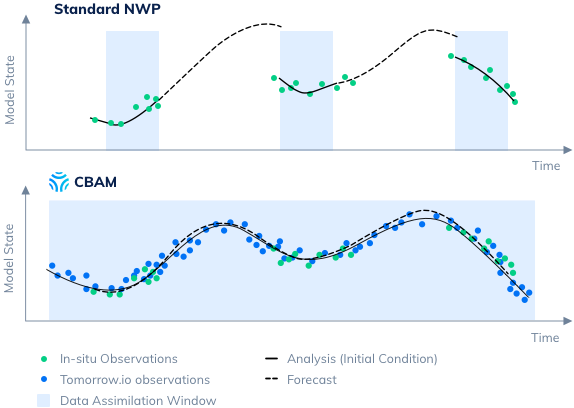 Best of all, these forecasts are fully integrated into the platform's visualization, insights and alerting capabilities.
Dr. Shawn Milrad, an Associate Professor of Meteorology at Embry Riddle Aeronautical University, explains CBAM benefits by saying:
"Through testing and verification, CBAM has exhibited impressive and unique abilities to accurately predict atmospheric variables such as precipitation, temperature, cloud cover, and wind speed for locations across the globe. CBAM exhibits substantial accuracy and precision advantages over publicly available forecast model data."
Maintaining Access Through Reliable Systems and Frameworks 
Hundreds of businesses rely on CBAM's forecasting to adjust their operations based on historic, real-time, and future weather conditions. Though this model is AWS-based, CBAM's resilient infrastructure and processes allowed Tomorrow.io to seamlessly navigate Tuesday's outage.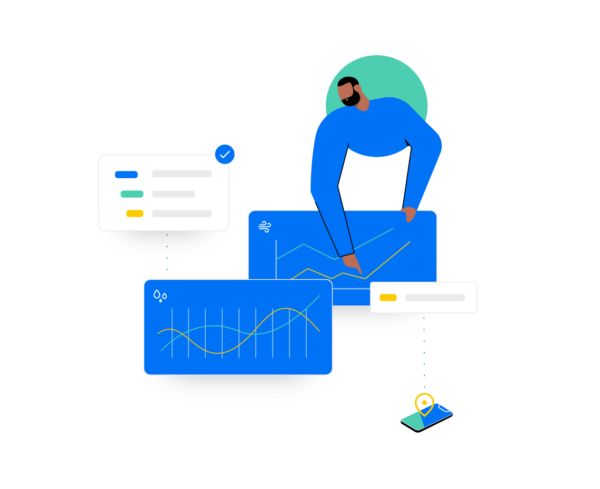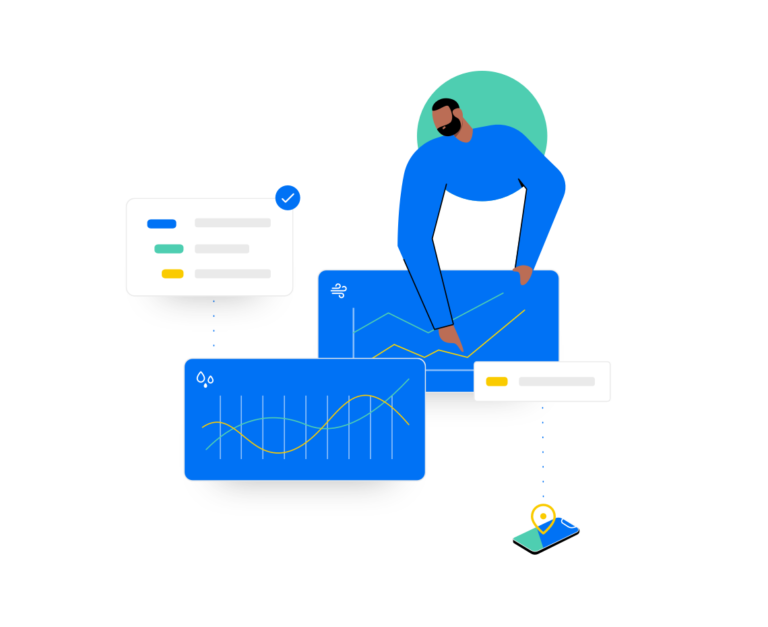 Our Weather and DevOps teams are constantly monitoring CBAM performance and putting proactive steps in place to prevent emergencies. As soon as the outage was identified, the team jumped into action, migrating our production operations onto freshly spun-up AWS instances in an alternate AWS region. And this quick decision-making is no small feat. In doing so, the teams took full advantage of the AWS cloud ecosystem's attributes—all in under 30 minutes.
Tomorrow.io's Senior DevOps Engineer Kris Booker led the setup of this backup system so the organization can best react to these exact kind of disruptions:
"Providing a reliable customer experience is always our top priority, and this starts with having the right infrastructure in place ahead of time. Doing so allows us to act quickly and effectively no matter what challenges arise."
Taking a Proactive Approach to Your Weather Risk
Tomorrow.io builds reliable, resilient weather technology so you can take a proactive approach to your own business operations.