This July, millions of Americans experienced a record-setting heat dome or heat wave.
Heat like this can be dangerous for individuals whose jobs require them to work outside and can negatively affect business assets. Intense heat can even be deadly for our population's vulnerable groups, like the young, old, and infirm. Unfortunately, heat domes and record-setting temperatures are an annual occurrence that seems to be increasing in severity.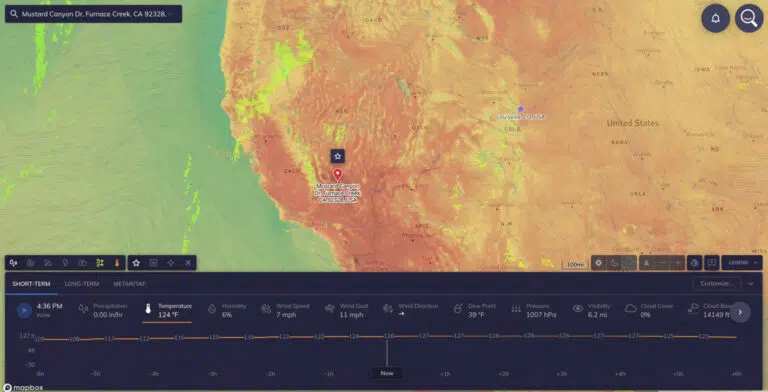 The Impact of Heat on the U.S.
Two years ago, Tomorrow.io testified before Congress during a similar heat dome about how organizations could use predictive insights to automate working protocols, implement fully documented end-to-end workflows, and help solve all the operational challenges caused by extreme heat.
$84 Billion at Stake: How Businesses Can Prepare for Extreme Heat
Tomorrow.io bridges the gap between data and decisions so businesses can operationally thrive amidst volatile weather while mitigating employee, customer, and asset risk. According to some estimates, annual worker productivity losses could rise to $84 billion by 2050. That is a loss on top of losses from yearly workplace injuries caused by high-impact weather. Recent research shows that states that experience severe heat waves, like California, see a 10-15% increase in same-day workplace accidents during hotter days — from 2001-2018, California saw 20,000 workplace accidents related to hot temperatures. 
It's clear we need a better process and workflow to combat extreme heat in various business settings.
The Economist recently featured Tomorrow.io in their article, "The high-tech race to improve weather forecasting," and highlighted Tomorrow.io's innovations across weather data, modeling, sending satellites to space, and its ability to help organizations implement systems now vs. trying to build them from scratch or improve them on their own.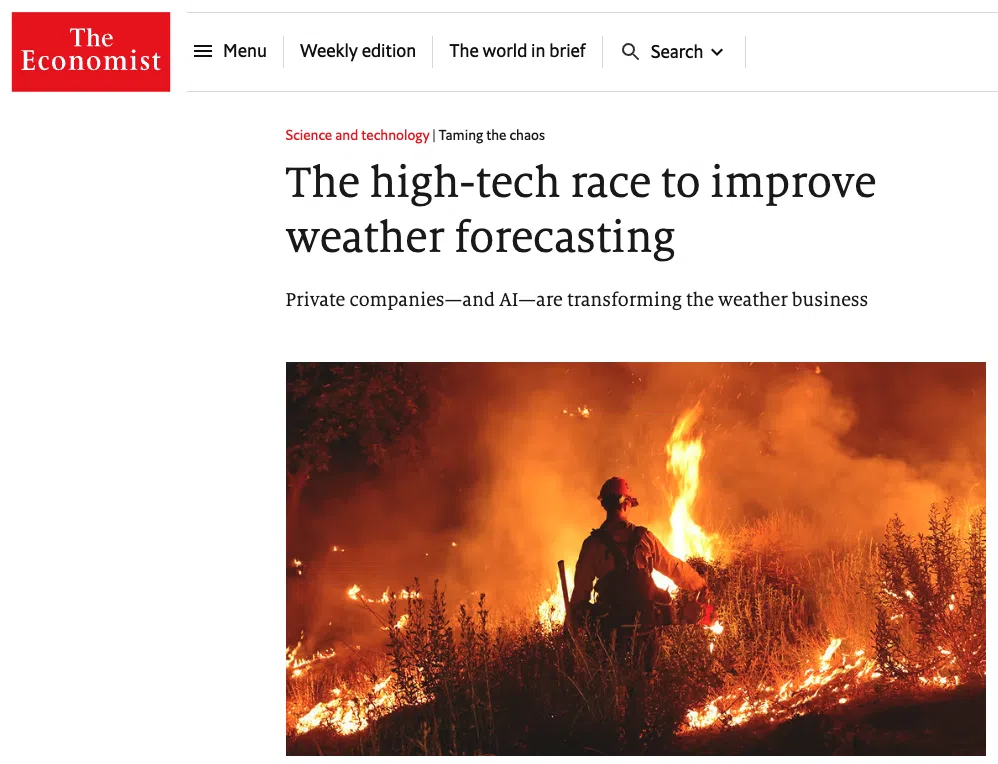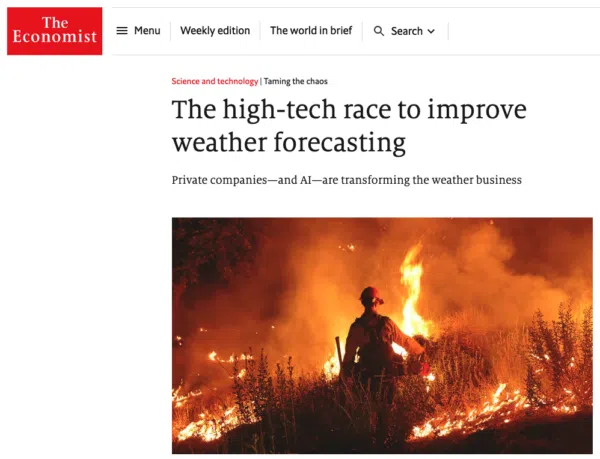 Tomorrow.io is assisting organizations in solving business cases that involve managing workflows impacted by extreme heat. Here are a few examples:
Rail operators diverting trains to avoid buckled tracks
Electric utilities meeting increased demand to keep the lights and air conditioning on
Real estate asset managers having a centralized source of weather truth and documented/automated operating protocols across their organization
Farmers minimizing crop damage and protecting outdoor workers
Sports teams adjusting practice plans to protect athletes and spectators
Airlines, shippers, rail operators, and numerous other industries safeguard their people, assets, and operations from heat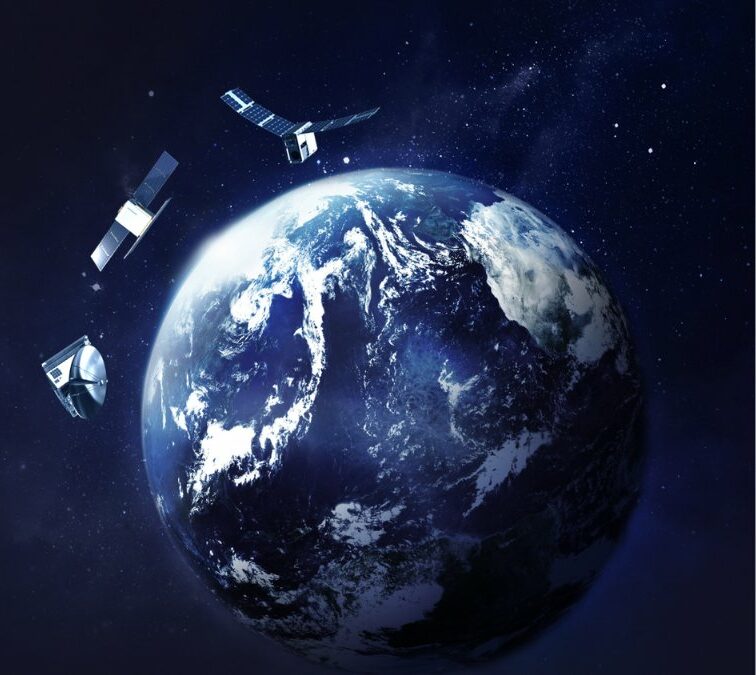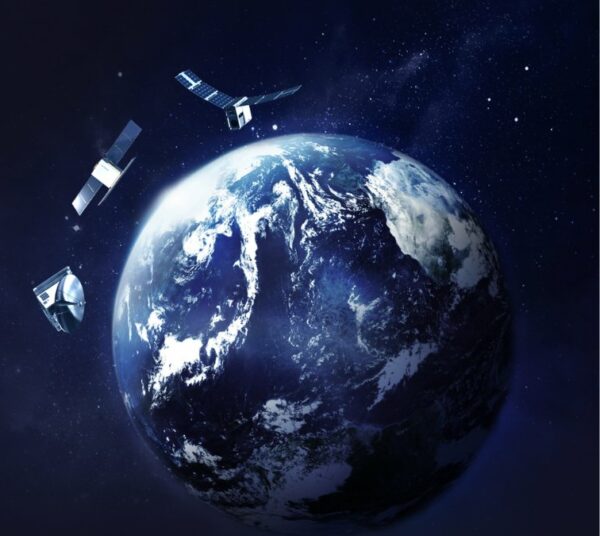 Tomorrow.io is on its way to operating a global constellation of satellites with the intent to help better understand and forecast extreme precipitation events like hurricanes. Still, our ability to help customers make decisions around heat is becoming more and more relevant. As weather becomes more powerful, our weather intelligence platform allows customers to beat the heat.
Improve Operations: Get Extreme Heat Workflows
1. Optimize, & Automate Extreme Heat Protocols
With extreme heat workflows you can protect your employees, assets, and operations from increasingly extreme temperatures by getting alerted in advance of the heat. This way, by the time the heat arrives you will have already updated your operations plans to mitigate any risk to your day-to-day plans, working protocols, assets, and employee/customer safety.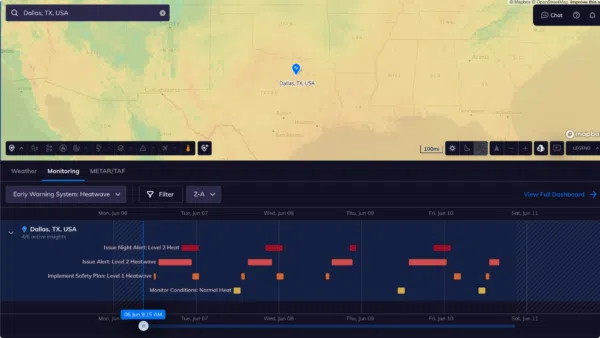 2. Deploy End-to-End Heat Workflows
Using our weather intelligence platform, teams can rapidly deploy customized heatwave action plans to keep operations running smoothly with specific operating protocols based on heat and/or humidity thresholds.

3. Decide & Communicate
Accessible to ANYONE in your organization or that you work with, teams can get actionable, customizable heat insights, automated alerts, & digestible summaries from Tomorrow.io's generative AI assistant, nicknamed "Gale."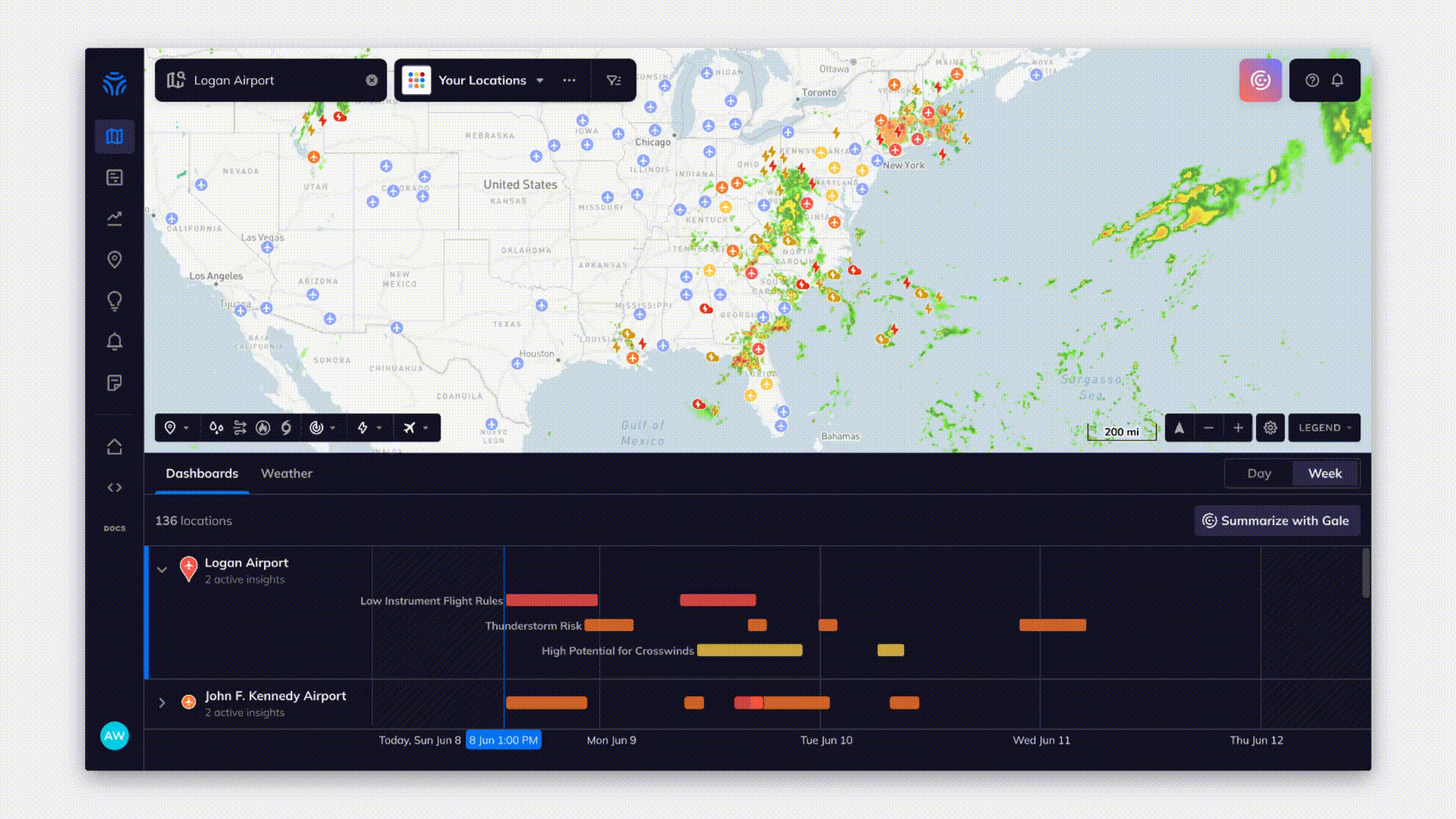 4. Act & Track
You can now be proactive in your decisions to protect your organization, and for full accountability Tomorrow.io's platform provides task acknowledgement and full documented of all executed protocols and actions.

Want to learn more about how you can automate and equip your organization with extreme heat workflows from Tomorrow.io's weather intelligence platform?