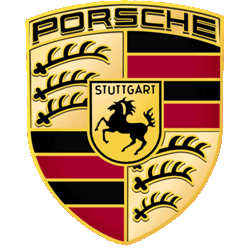 September 29, 2020・1 min read
How Porsche Takes Control of Air Quality with Tomorrow.io
What is the Porsche ROADS app? It's a free online community for driving enthusiasts around the world. It can help you plan your next drive, but it also has some surprising features you may not expect.
By partnering with Tomorrow.io, Porsche's app helps drivers understand air quality and pollution along any route in the world.
The ROADS app relies on Tomorrow.io's Air Quality Index (AQI) data, which uses hundreds of millions of sensors to understand the air quality at any location. This allows drivers to decide if they want to have their windows down or up, to plan the best places to stop along the way based on the air quality at specific locations, or even postpone the trip if air quality levels are unsafe.
Using the Tomorrow.io Weather API, Porsche directly integrates this data into their app, better serving their community of more than 100,000 community members in over 60 countries.
Cara Hogan
Cara Hogan is the Director of Content and Brand at Tomorrow.io, the world's weather intelligence platform. Previously, she worked at Zaius, an ecommerce marketing platform, and InsightSquared, a SaaS analytics company. Before transitioning to marketing, she worked as a journalist at a number of publications, including the Boston Globe. When she isn't writing, podcasting, or filming, she's surfing, rock climbing, or reading a good book.
More from Tomorrow.io