As the weather breaks temperature records in the US, there are other record-breaking weather events around the world this week.
The Nile River – the longest river in the world – saw record flooding this past week. Khartoum, the capital of Sudan, saw the highest water elevation and the worst flooding in the 100-year record of the Nile.
Heavy rain continues to fall upstream in Ethiopia, South Sudan, and Uganda. According to officials in Sudan, more than 100 people have already died in the floods, with many more were wounded and hundreds of thousands displaced.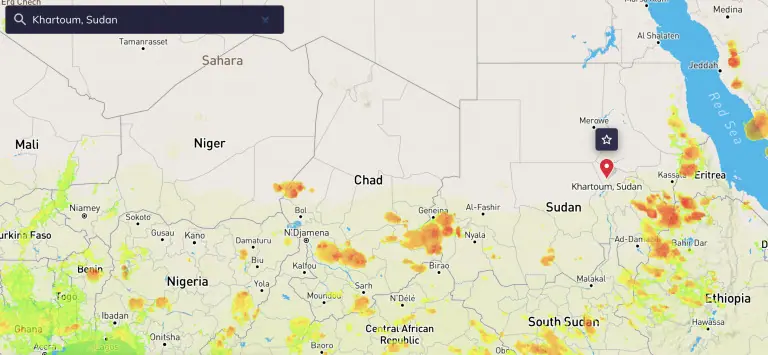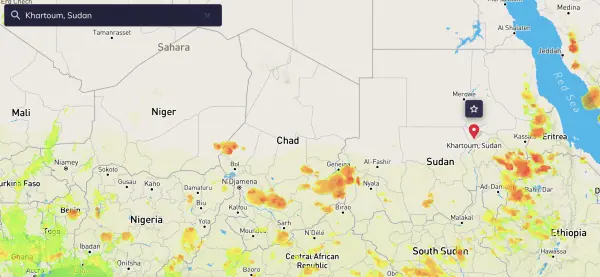 The flood waters also threaten ancient pyramids at the UN-designated World Heritage Site, al-Bajrawiya, which was the heartland of the ancient Kingdom of Kush and is home to hundreds of ancient relics. The damage from the flooding across the country led the government of Sudan to declare a three-month state of emergency last Friday.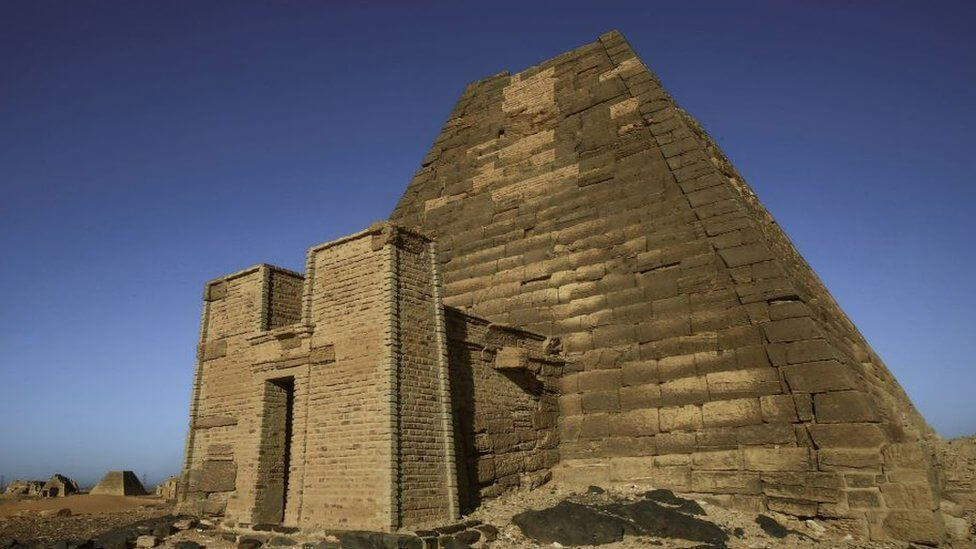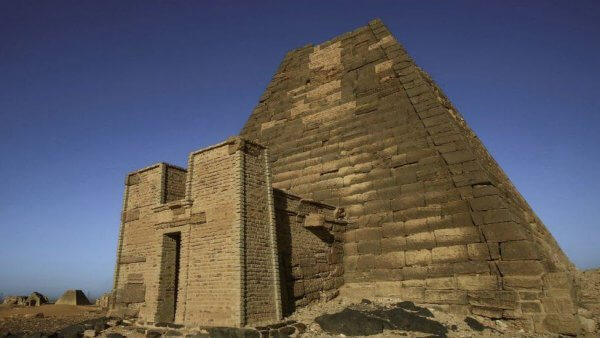 The dramatic flood of the Nile was not a surprise to anyone that saw the Tomorrow.io long-term forecast for Africa this rainy season. The forecast towards the end of July predicted above average precipitation in the Nile River Basin and heavy to very heavy flooding of the Nile River.
The Tomorrow.io Forecast for September and October should be a major concern for the communities all along the River. The models show precipitation forecast for South Sudan and the hilly areas in Ethiopia also in September and the beginning of of October. This means the Nile down stream in Sudan and Egypt will continue to rise and the flooding situation will likely get worse and may break additional records in the coming weeks.