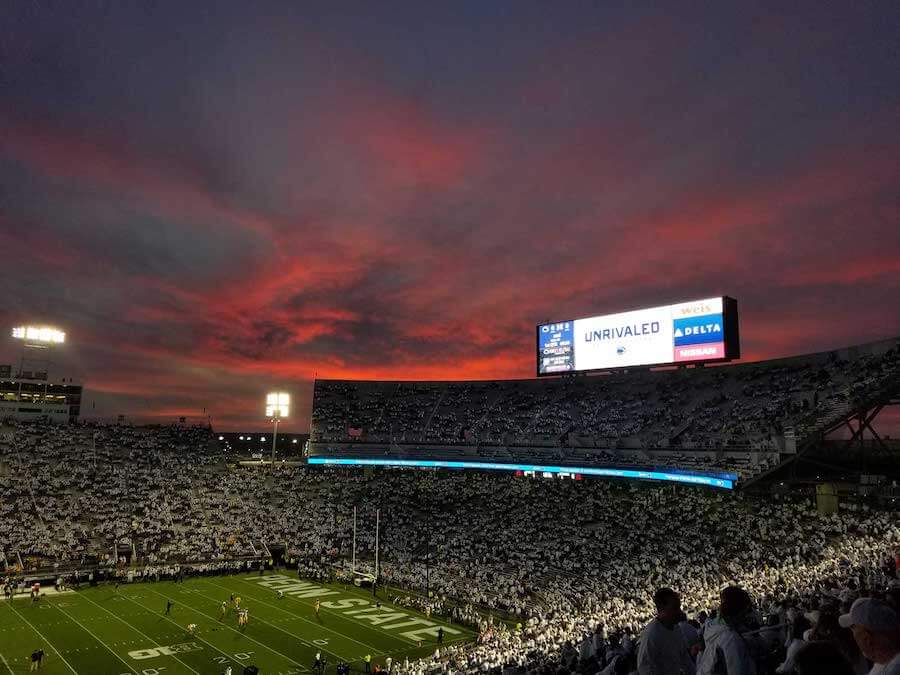 The multi-billion dollar sports gambling market is about to get much bigger. Recently, the U.S. Supreme Court paved the way for the legalization of sports betting – allowing states to decide how they want to regulate gambling on sporting events. From racetracks and casinos in New Jersey to proposed legislation in New York and Pennsylvania, several states are moving quickly to legalize gambling on sports. And as sports wagering gains acceptance, perhaps the most critical factor gamblers will want to consider when placing a bet on the outcome of an outdoor sporting event is the impact of MicroWeather on the players and playing conditions during the game. By MicroWeather in this context, we mean the real-time conditions and the game forecast of weather conditions at the stadium or park while a game is being played as opposed to a less accurate general weather forecast for the city or region where the venue is located. Better sports weather data statistics and forecasts can be a game-changer for people betting on the game.
Real sports and fantasy sports enthusiasts and gamblers love to consider and analyze all kinds of statistics, including weather forecasts, to help them decide which team they think will emerge as the victor and which players will perform well on a given day. To see how MicroWeather conditions are a crucial input to the outcome of a game, we researched the subject of the correlation of rain during a game to a major league baseball team's results. By pulling in sports weather data from 2007-2017, we found that the Pittsburgh Pirates, over those seasons, had a higher winning percentage in home games when it rained than those when it did not. There were some finely defined levels of precipitation that correlated to more wins, and others to more losses for this particular team playing at home. So a winning bet on a Pirates home game over those ten seasons was more likely when the game was played in inclement weather.
Often, the nearest weather station to a stadium is a city's airport, which can be miles away and does not have the geographic coverage to collect weather observations at the game site. And radar-based forecasts can struggle to capture weather data below 1,000 feet, making it difficult to form an accurate picture of even current weather conditions. Because of this, anyone hoping to increase their odds of winning by checking the weather can benefit from using a MicroWeather solution with ground-level, site specific precipitation data. The expected increase in legal sports betting in the US will open up a whole new use for MicroWeather data and  help legal gamblers make more informed decisions. We do hope that anyone who enjoys this activity is careful about using traditional or free apps as their source of weather information – and chooses an app that uses the most accurate and location-specific data from a trusted API.
Cover photo credit: Andrew Gearhart on Unsplash