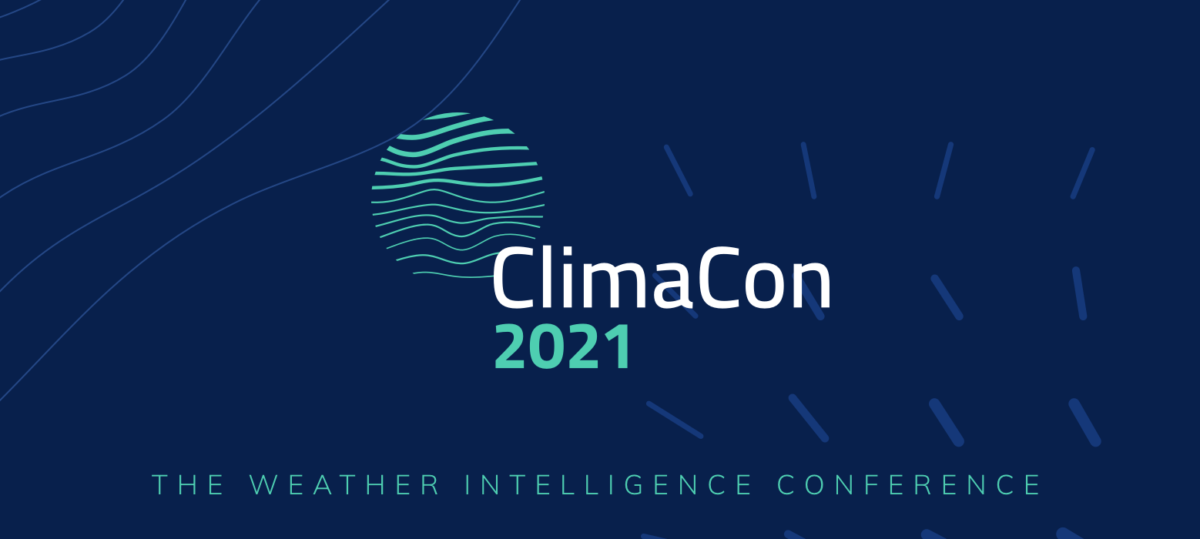 March 9, 2021・2 min read
Announcing ClimaCon 2021, the Second Annual Weather Intelligence Conference
Get ready for the largest weather intelligence conference in the world: ClimaCon 2021.
Taking place on Wednesday, Apr 28, from 9 am – 11 pm ET, ClimaCon is the free digital event exploring the global impact of weather.
With a record-breaking 30 hurricanes and tropical storms, massive wildfires, flooding, and much more, there is a new and expanded focus for ClimaCon 2021. This year's event will focus on how the best businesses, governments, and scientists in the world are adapting to the risks posed by the weather.
The event will also highlight:
Why climate resiliency is defining the next generation of COOs

How weather intelligence vastly differs from weather data
Why we are building the first-of-its-kind proprietary satellites equipped with radar, and launching them into space to improve weather forecasting technology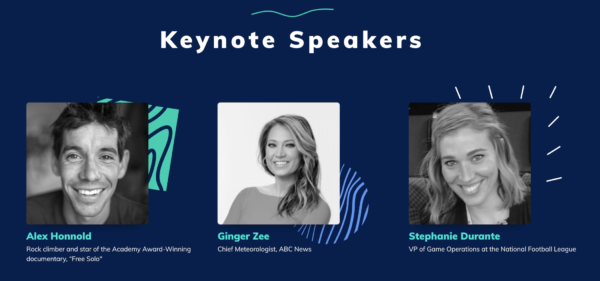 Sessions will include a number of exciting speakers, including a discussion with Alex Honnold, the renowned rock climber and star of the Academy Award-winning documentary, Free Solo, talking about how weather affects top athletes. 
ABC's Chief Meteorologist Ginger Zee will dig into her experiences in the past year, covering some of the world's biggest weather stories. 
We have an amazing lineup of executive speakers from:
The NFL
Ford
ABC News
NASA
Bill & Melinda Gates Foundation
Raytheon
Aeroméxico
The U.S. Open
Everbridge
SB Energy (SoftBank Group)
IndiGrid
ITS ConGlobal
Kajima
Aura Air
and more!
The event is free and open to the public, so don't miss out on the weather technology event of the year.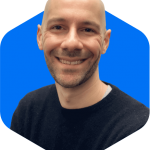 Dan Slagen
Currently CMO at Tomorrow.io, Dan Slagen is a 4 time start-up executive specializing in scaling global go-to-market functions from early stage to $100M+ in ARR. With experience in both B2B and B2C at companies such as HubSpot and Wayfair, Dan has built teams across marketing, growth, sales, customer success, business development, and also founded and sold his own video tech start-up. A frequent contributor and advisor to the start-up community, Dan has spoken at more than 50 conferences and has been featured in The New York Times, The Wall Street Journal, Forbes, CNBC, TechCrunch, and Bloomberg TV amongst others. Above all else, Dan believes in creativity, drive, and a people-first mentality.
More from Tomorrow.io