Weather Intelligence for Government
Optimize city planning and resource management to keep residents safe and reduce weather-related risks.
At local cooling centers during heatwaves
To keep the local community safe
Everything your city needs to mitigate weather risk
in
one platform
Emergency Preparedness
Establish the right warning systems and evacuation plans for at-risk residents to limit losses.
Improved Response Plans
Respond faster to weather-related disasters and ensure recovery plans are set.
Predicted City Impact
Prepare for upcoming weather hazards and respond quickly and efficiently.
"It can be raining in Hough's Neck; it could be four inches of snow in the hills of West Quincy. Tomorrow.io will allow us to be far more efficient with the taxpayer dollars."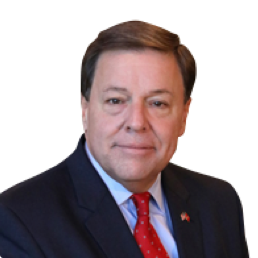 Thomas Koch
Mayor of Quincy, Massachusetts
See the immediate impact of the weather – throughout the city
Displaying over 30+ different weather and air quality parameters, Tomorrow.io's interactive map helps you visualize any incoming weather risks and understand the impact on the local population.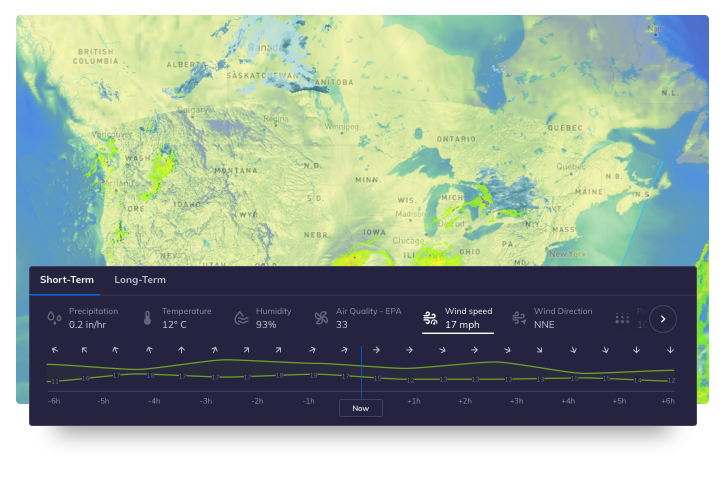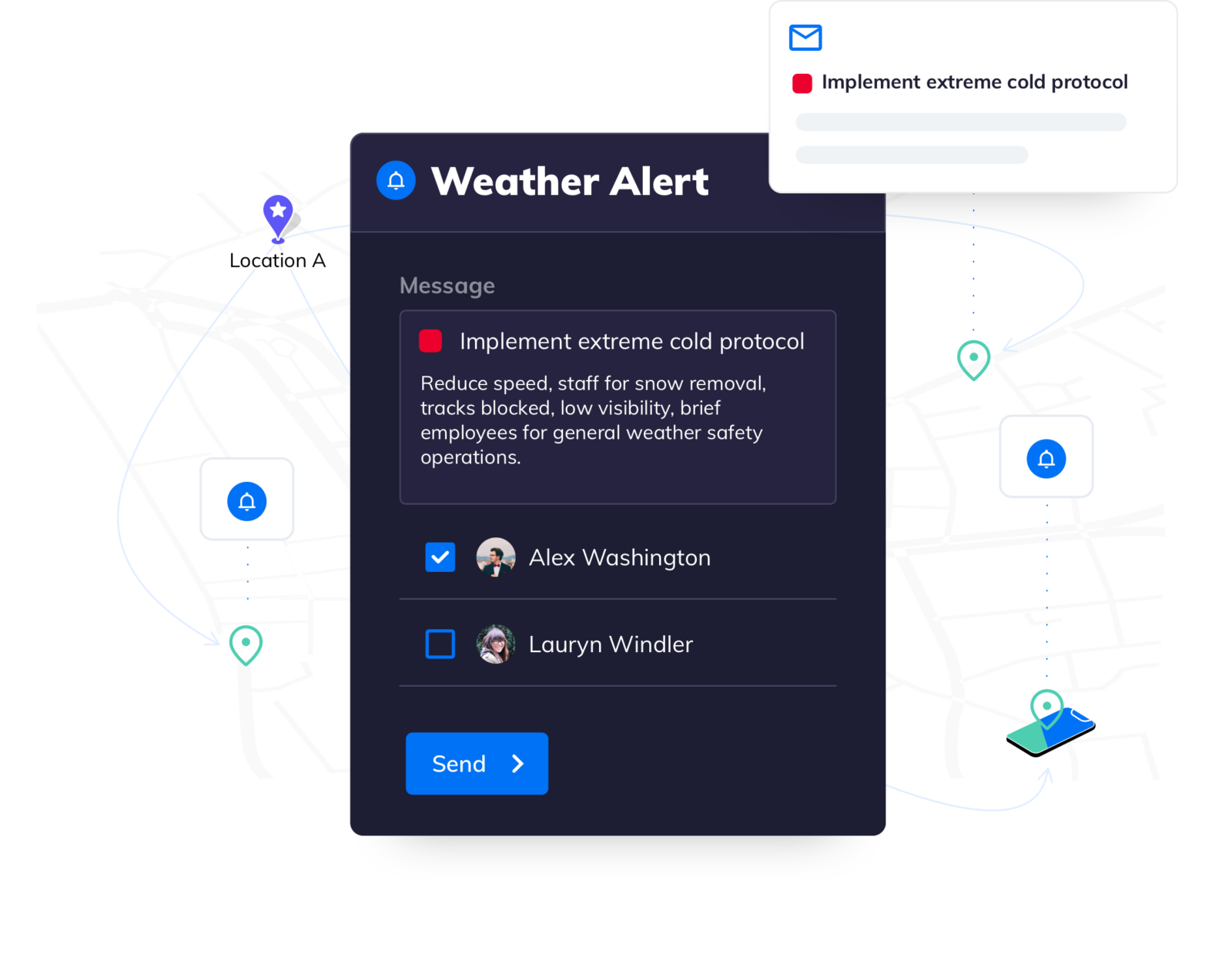 Alert residents of upcoming weather risks
Massive storm heading your way? Send out automated alerts across the city when the weather exceeds any of your custom-set parameters and communicate how to seek help or shelter.
Ready to make smart weather decisions?
A quick start
with Government templates
Not sure where to start? Our pre-built Government dashboards can help.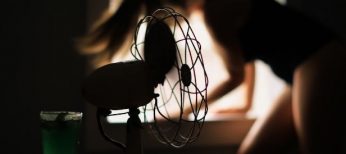 Incorporate heat-reduction tactics to mitigate risk for local residents.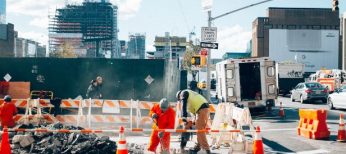 Implement a weather focused street pavement and maintenance routine is to mitigate weather related destruction.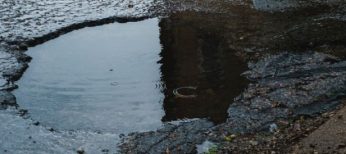 Monitor MS4 outfalls and implement good sampling measures that will help avoid EPA fines and penalties.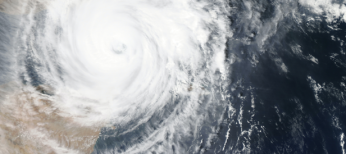 Explore all of our custom industry templates.
Quincy, Mass. Becomes First City In The U.S. To Use Weather Intelligence Platform

Government Operations and the Power of Weather
Get the competitive edge of
weather intelligence