Tomorrow.io Weather API Scholarship Competition
Welcome to the Tomorrow.io Weather API Student Competition!
From August 7, 2023 through September 15, 2023, we're inviting university students across the globe to showcase their skills and creativity by developing cutting-edge projects using our Weather API.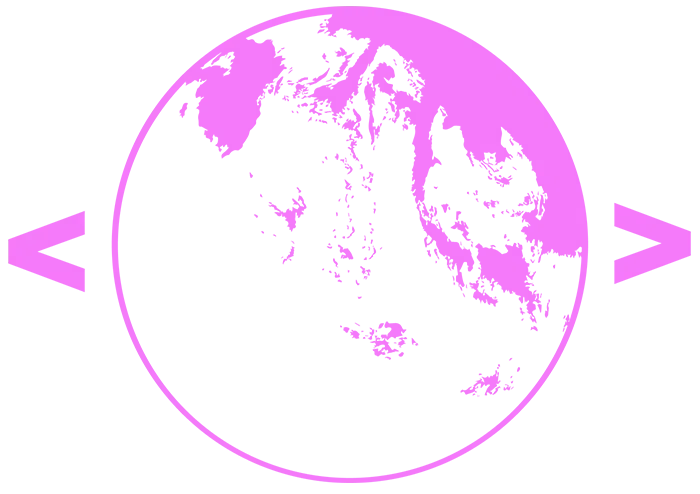 About the Competition
Weather is our world's most constant, powerful, & unrelenting force. We're calling upon innovative students from all disciplines to envision a project with real-world impact using data from Tomorrow.io's Weather API. Be it for a specific field like agriculture or a broad-based purpose like emergency preparedness, your inventive solutions should instigate change and broaden our understanding of weather's role in these areas.
Prizes include:

$3,000 Scholarship prize

Recognition at ClimaCon 2023

Dedicated post on www.tomorrow.io
The competition is open to currently enrolled undergraduate and graduate university students from accredited institutions worldwide.
How to Participate
Note, this competition is not open until August 7th! Once live, here's how to get started:
Judges & Criteria
A distinguished panel of weather and technology experts will evaluate each submission based on creativity, practicality, use of the API, and presentation.

Shahar Wider
Director of Engineering at Tomorrow.io
Cole Swain
VP of Product at Tomorrow.io

Luke Peffers
Chief Weather Officer at Tomorrow.io
Get The World's Most Advanced Weather Intelligence