Harness the Weather Hackathon
Unleashing the Power of Weather Data
Postman and Tomorrow.io are thrilled to announce the exciting opportunity to revolutionize how we use weather data in the "Harness the Weather Hackathon", taking place now through August 1, 2023.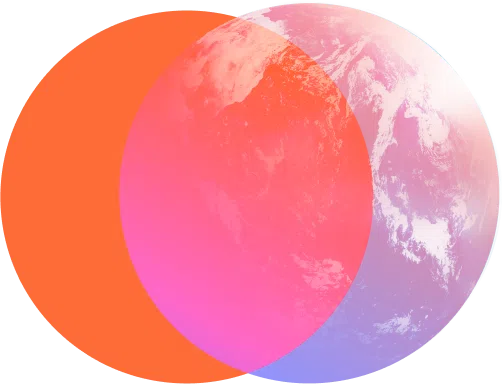 The Challenge
Your mission, should you accept it, is to build a game-changing backend application using Tomorrow.io's state-of-the-art weather API. We're not looking for just any solution; we're seeking applications that think outside the box, leveraging the intrinsic value and versatility of our weather API.
Judges & Criteria
Cole Swain
VP of Product at Tomorrow.io

Dan Slagen
Chief Marketing Officer at Tomorrow.io

Luke Peffers
Chief Weather Office at Tomorrow.io
Get The World's Most Advanced Weather Intelligence