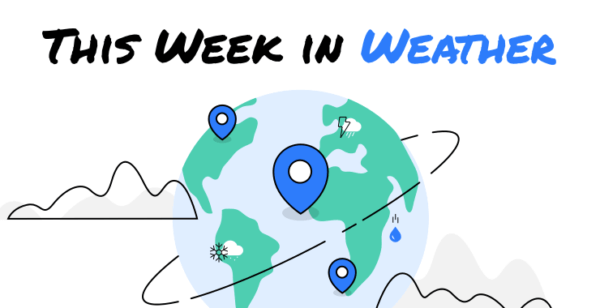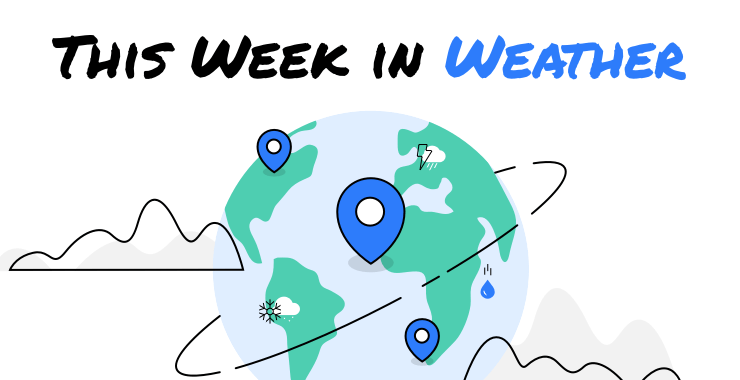 Denver is in for a snowstorm and high winds tomorrow, which means on-demand services will see an increase in demand and airports will experience above average pressure on their operating procedures. But what kinds of pressure? What does the snowstorm mean in terms of business and operating impact? Simply knowing it's going to snow or there will be high winds isn't particularly helpful as an operator. You need to know what the forecast means for you and what to do about it. Let's take a look! 
On-Demand:
Demand:

As snow and high winds approach, the city will see an increase in demand with people needing transportation around the city. Less people will want to walk, or drive / take public transportation to destinations like the airport. 

ETAs:

With an increase in demand comes the potential for delayed ETAs. Drivers will need to be notified hours ahead of the expected demand increase time to ensure demand can be met without sacrificing ETA efficiency. 

Safety:

Drivers need to be notified of the weather both in real-time and incoming weather so they can plan accordingly and take a more cautious driving approach. Currently, winds that could reach as high as 40 knots in some areas.
Airports:
Equipment Damage:

As winds approach 40 knots, costly equipment damage becomes a real concern. Any loose equipment on the ground or suspended in the air, and construction sites will need to be secured to make sure nothing harmful gets blown around and crashes into anything or gets blown onto the runway. 

Staffing:

With snow and wind consuming the airport for the majority of the day, staffing plans need to be updated. More people will be needed to shovel, plow, lay salt, maintain runways…etc. Making sure people are notified in advance and getting confirmations they'll be able to get to work is the best way to manage employee call-out which can be 20% or higher in some industries during weather events.

Safety:

Safety precautions for both employees and customers will need to be implemented to ensure nobody is put in any hazardous situations. This includes maintaining public outdoor areas, loading and unloading aircraft, securing aircraft when at the gate, and working through potential low visibility.  
As you can see, it's not the forecast that matters, it's the impact. Being able to focus on the impact of incoming weather allows businesses to make real changes to their operating procedures to help save money, increase revenues and improve safety measures. With Tomorrow.io, you can see the business and operating impact of specific weather like wind or precipitation, so you can proactively implement protocols and action plans before it's too late. With Tomorrow.io, you can take control.