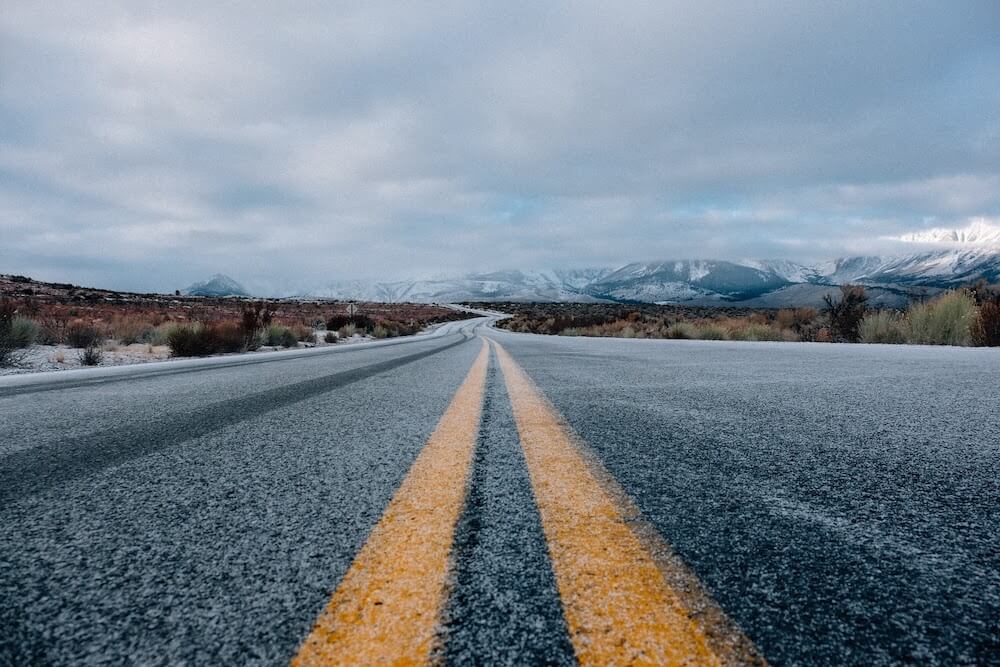 For 18 years, I've watched my father manage a sealcoating company in New England. Every morning at 4 AM he wakes up, checks the weather at all his job sites, organizes the various times his crews need to start working, and makes changes – as the weather dictates – to his people's schedules. 
From getting the forecast, to rescheduling jobs, and communicating his decisions to everyone involved, my father's day is arduous. And if the forecast is wrong, if it rains when it said it wouldn't, materials get washed out, creating a sunk cost that also has a negative impact on the environment. This uncertainty about the weather produces a butterfly effect, where my father's clients then also have to reschedule their projects and close their parking lots because they can't stay open while a project is in progress. 
Temperature, humidity, wind speed, and solar irradiation all cause sealers to dry at varying rates. With so many parameters to track, it's a constant guessing game. Inevitably, these various weather-related parameters are ignored. In this case, ignorance is most certainly not bliss.
Where Do My Dad's Weather Forecasts Go Wrong?
Like most sealcoating businesses, my father has to rely on traditional weather companies that get their data from repackaged government-served outputs. The problem is that our climate is becoming ever more volatile everywhere. Meanwhile, government data is usually regional and updated every few hours at best. As a result, the limitations of traditional weather data are becoming increasingly evident. Not having a clear idea of what the weather in a specific location will be at any given moment turns Mother Nature into a wildcard that can endanger crews, damage equipment and lead to expensive project setbacks. According to the NOAA, the construction industry loses billions of dollars annually because of weather-related delays.
Sealcoating, Solved: How Minute-By-Minute, Street-By Street Forecasting Works
Tomorrow.io's MicroWeather technology builds on government weather data and greatly enhances it. First, we use patented Big Data technology to tap into wireless signals from cell phone towers, connected cars and various types of sensors that tell weather's ever changing story. And because we're able to continuously update this information businesses can find out what, when, where and how specific weather parameters will strike a certain, well-defined area.
Then, our proprietary models provide outputs at higher resolutions. And since these models are modular and configurable they can be placed anywhere, run at any size, for any parameter, at whatever frequency or resolution that's required. More importantly, Tomorrow.io weather technology, with its versatility, rich array of features and easy integration tools, is built for businesses
On-Site With HyperCast
Our HyperCast product can be configured to inform a sealcoating manager what level of risk a job site may have in terms of pavement drying time. Such information gives managers the power to optimize scheduling. Meanwhile, our NowCasting models can also tell those managers when rain will start and stop, with all the relevant information being delivered on one easy-to-use dashboard that can also alert crews about fast changing weather conditions and how to prepare accordingly.  
Because of Tomorrow.io innovations, people like my father or anyone running an enterprise that can be affected by the weather will have the real time localized data they need to ensure that their crews are safe and their projects are run efficiently, cutting costs and driving up revenue. 
Our products are solving the kinds of problems my father has had to cope with – and will hopefully help him rest more easily. My biggest KPI for this year: give dad more sleep!