Drones are rapidly becoming a $100B industry.
It makes sense, since drones enable a wide range of industries. From touchless delivery to energy plant inspections, more operations team are relying on drones than ever before.
But weather continues to be a challenge for drone operations. Lightning, wind, rain, and snow can damage drone equipment and may force drone operators to postpone or reschedule planned flights.
That's exactly why we talked to Jason Cansler, Chief Operating Officer for UASidekick, a subscription-based airspace awareness tool that ensures safety in the NAS for both manned and unmanned pilots alike.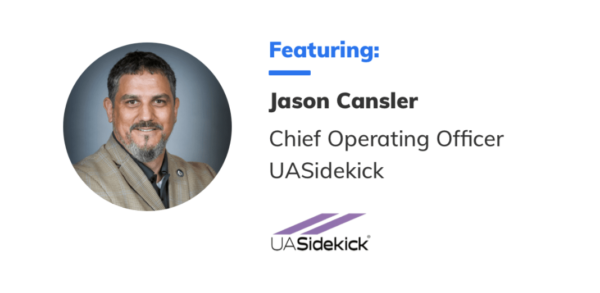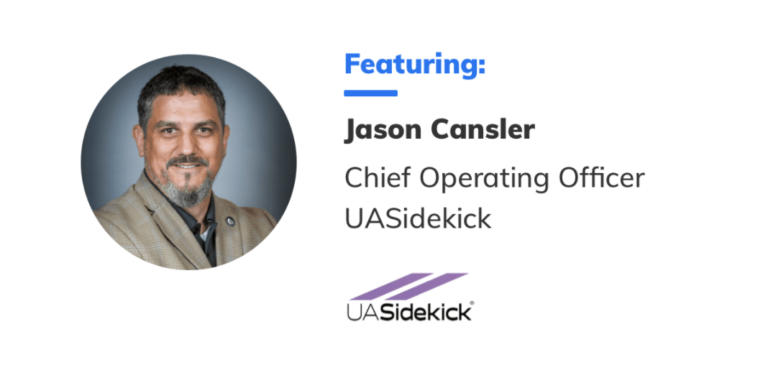 In this exclusive webinar, Cansler shared how he uses weather insights to make key business decisions, including:
Localized Flight Planning and Execution
Planning a drone flight path is already incredibly complex. But if you're not ingesting weather data into your flights, you could be putting your mission at risk. You need to understand:
Weather:

Wind, precipitation, cloud ceiling/base

Route:

Optimization, safety, and battery range

Compliance:

Scheduling, traffic, and confirmation
Go-NoGo Decision Making
Even up to the last minute, you may need to decide to cancel a flight on-site. You can't just hold up a finger and test the wind — you need reliable, accurate data to understand whether your flight is safe to take off, including:
Wind:

Wind gusts and wind direction

Precipitation:

Start/stop, inches per hour, temperature

Lightning:

Timing, radius, and direction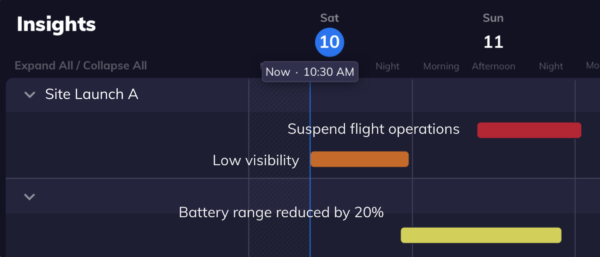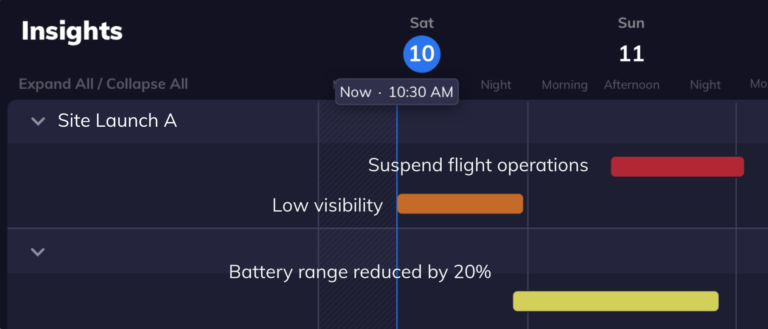 In-Flight Safety and Optimizing Beyond Line of Sight
A significant amount of drone damage occurs when equipment is out of your sight. This is exactly why you need:
Monitoring:

Connectivity, KPIs, Drone damage

Re-routing:

Weather, traffic, flight path

Beyond Line of Sight:

FAA approval, unmanned traffic management, and  best practices
Want to better understand how weather can improve your drone operations to save you money and minimize drone damage?