Air Quality


+ Hyperlocal Weather
Get the only air quality solution with high-resolution weather and proprietary technology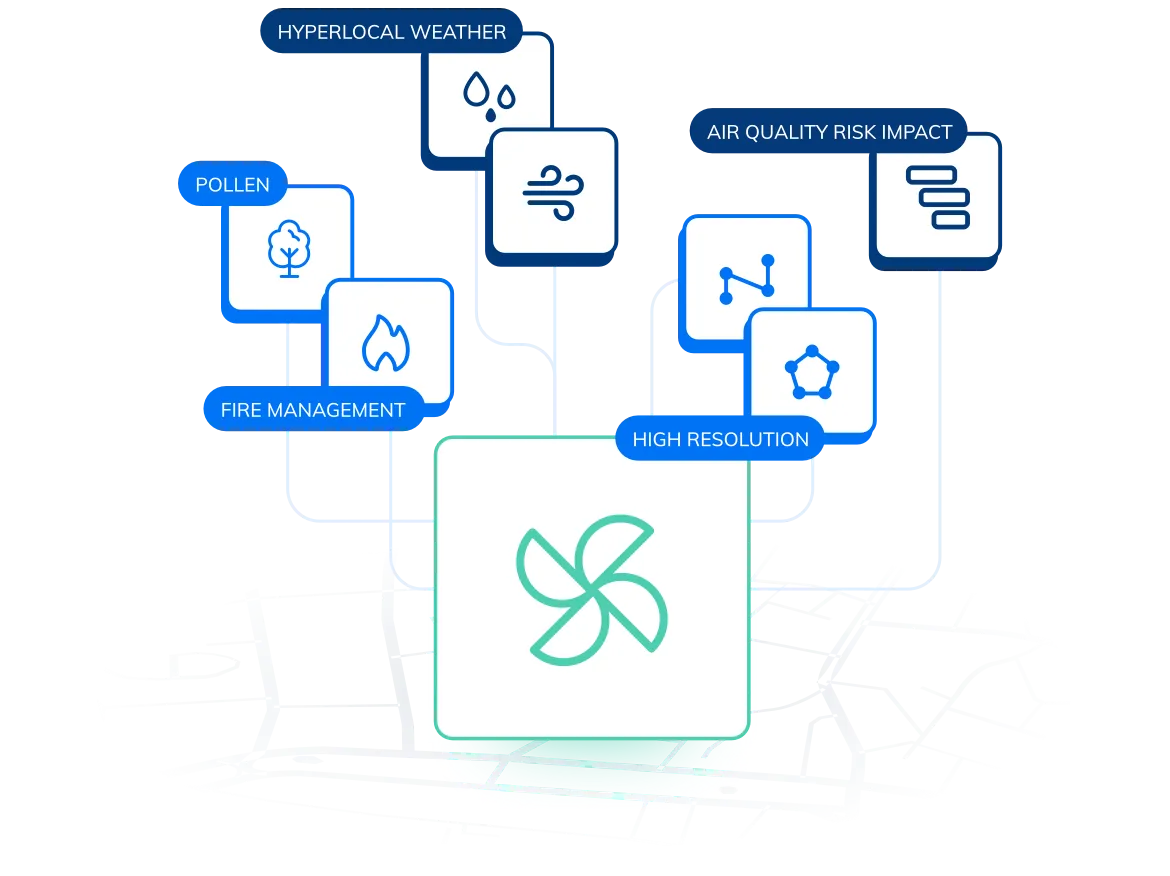 The most relied upon brands in the world rely on
Tomorrow.io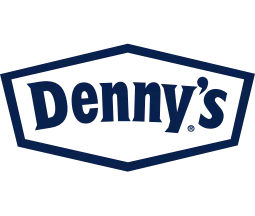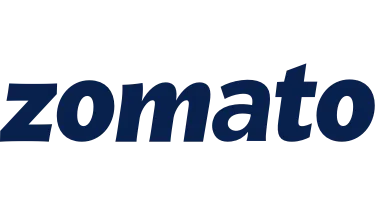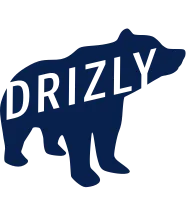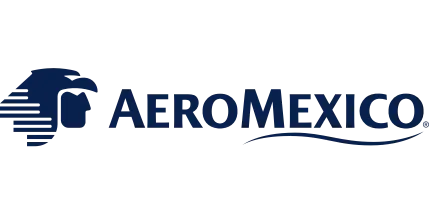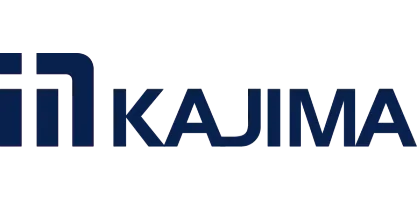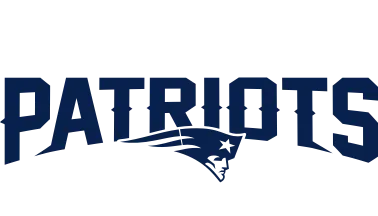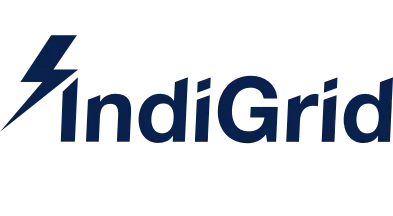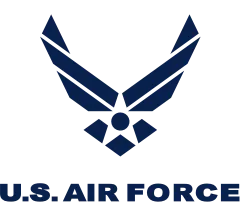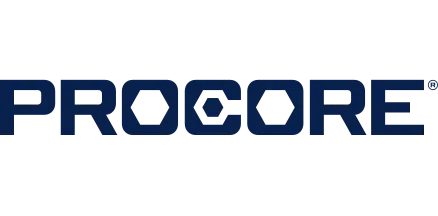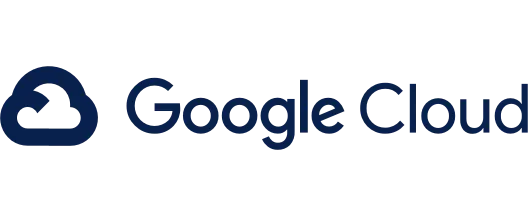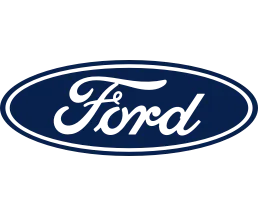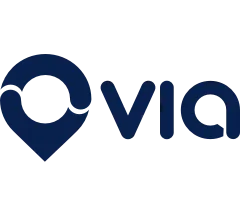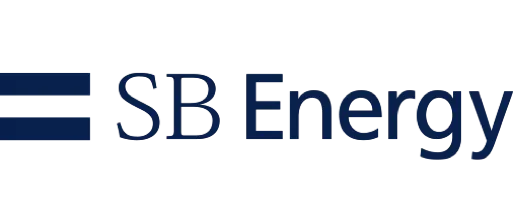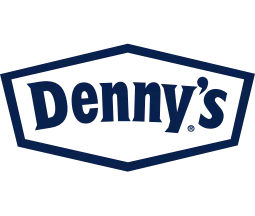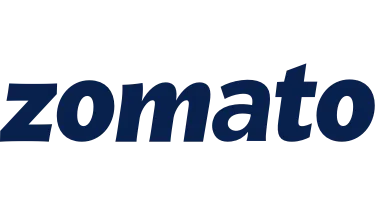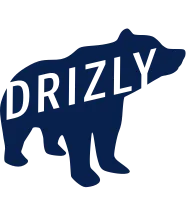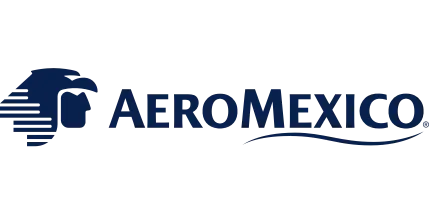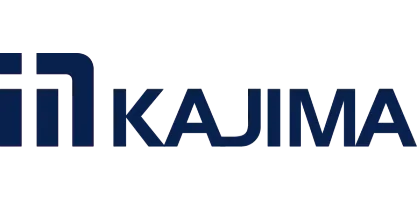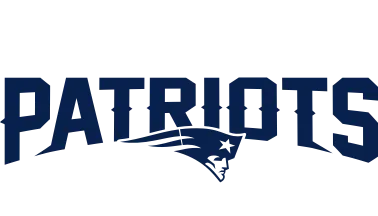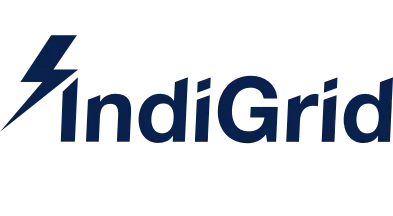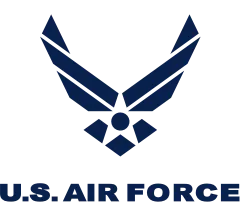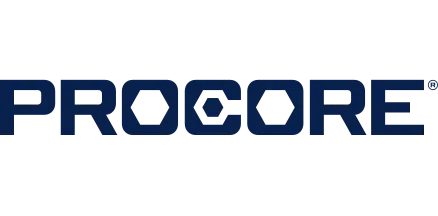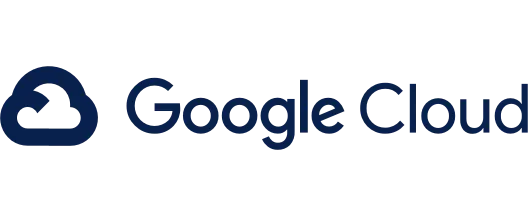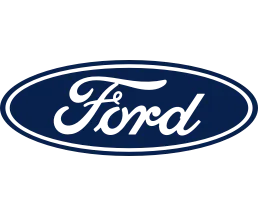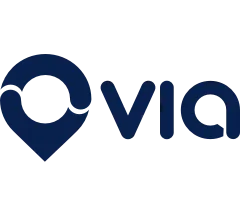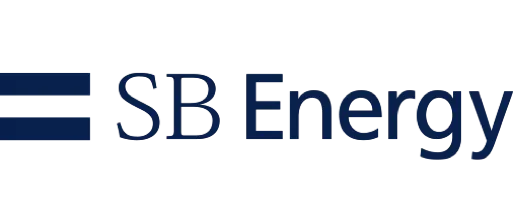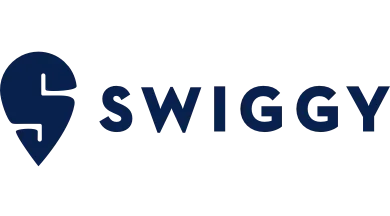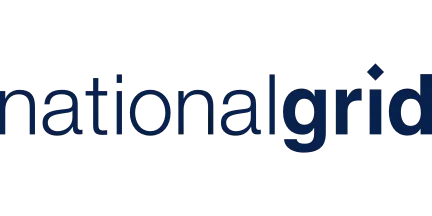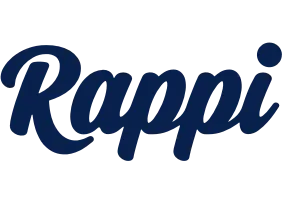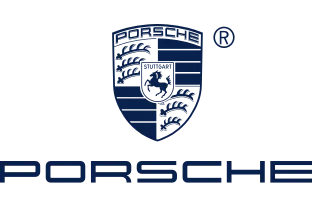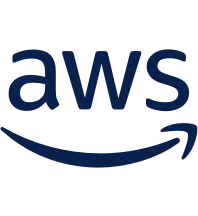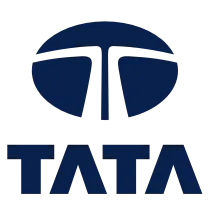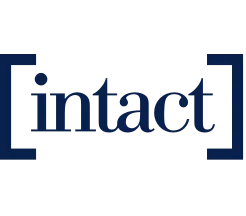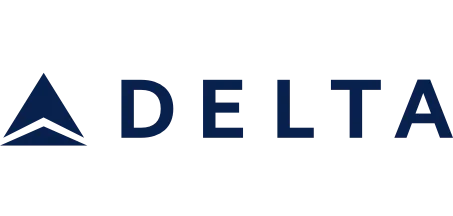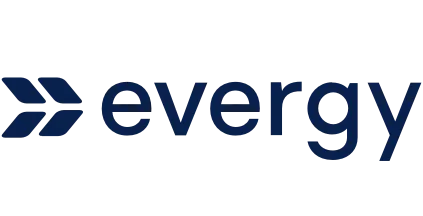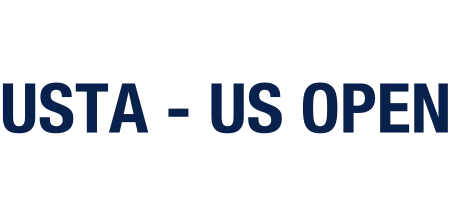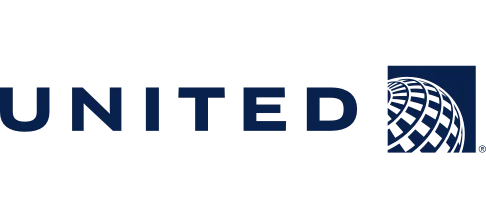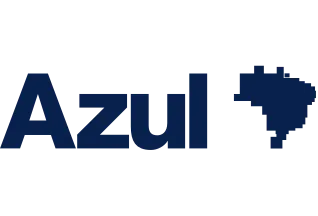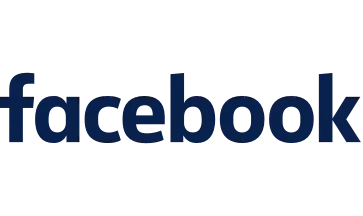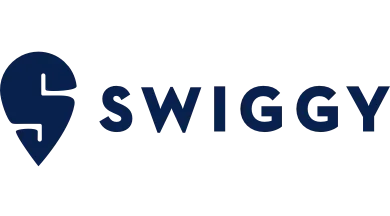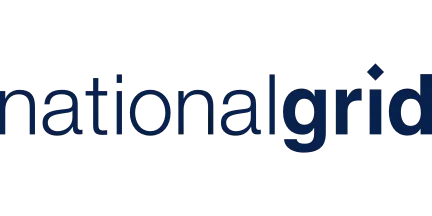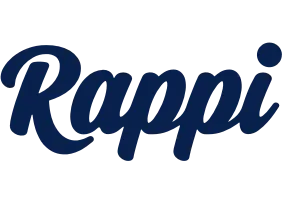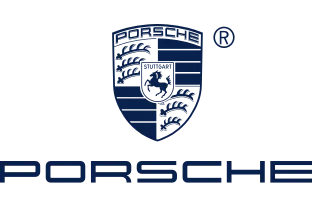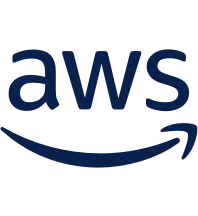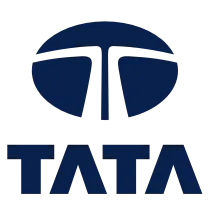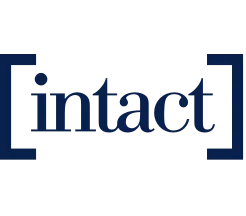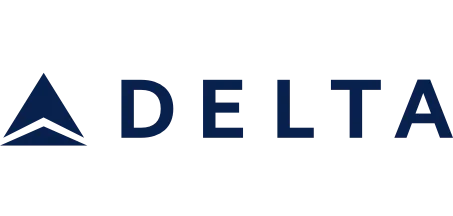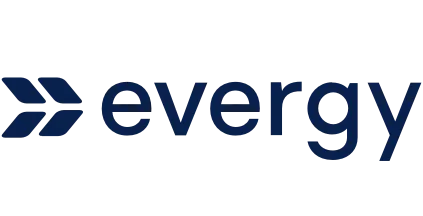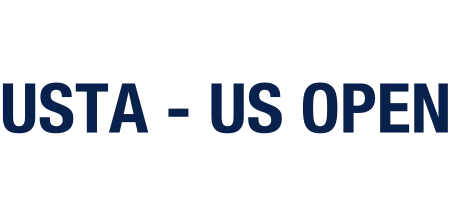 >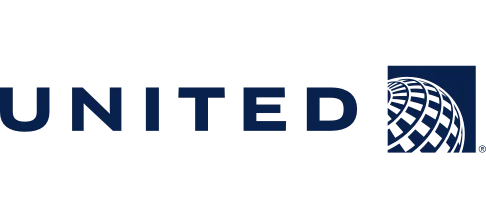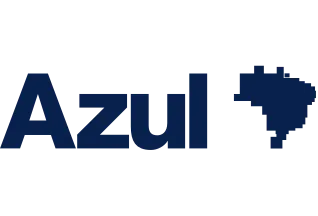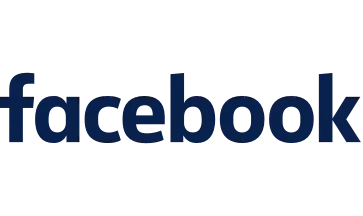 See the power of air quality + hyperlocal weather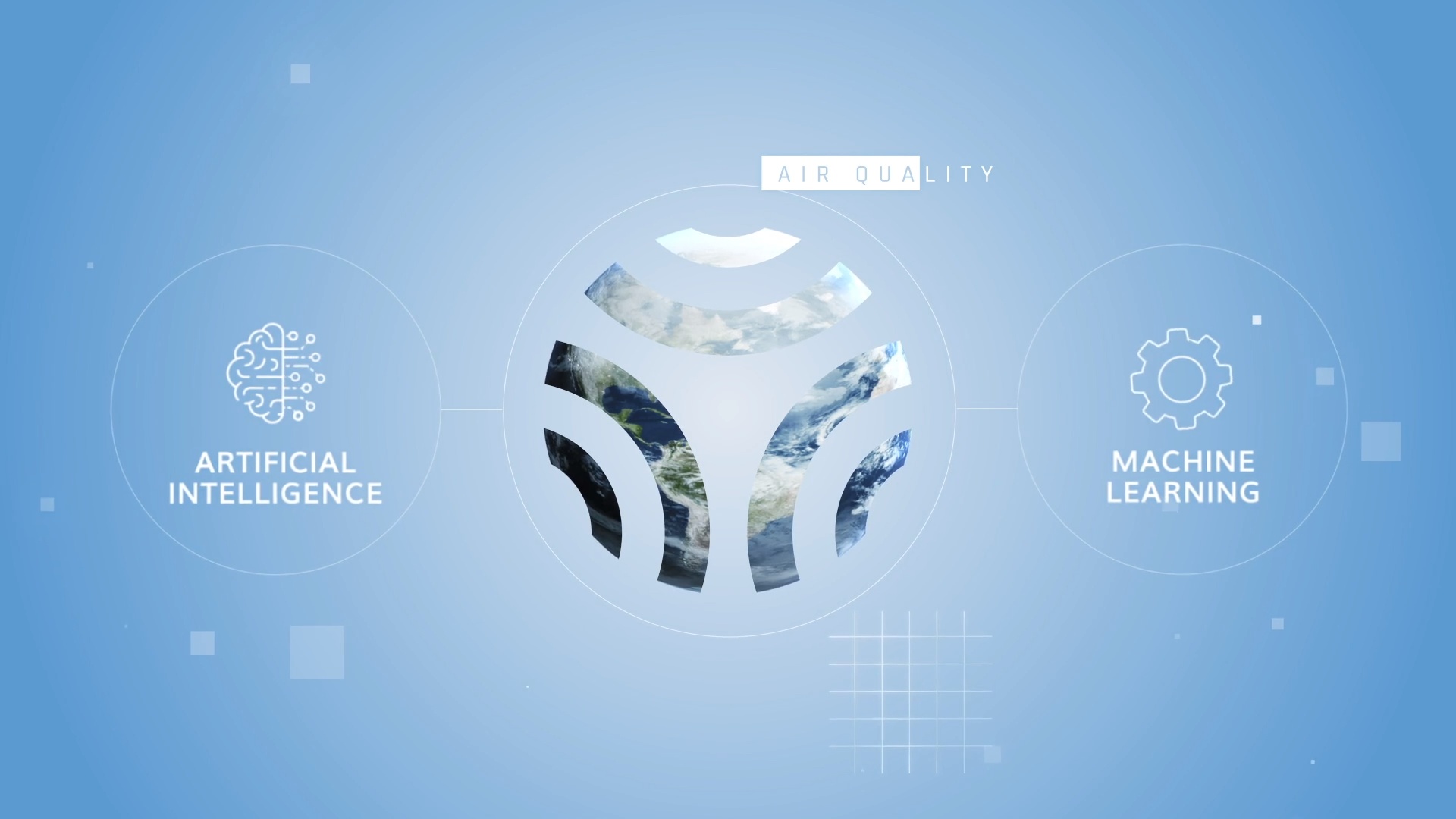 Environmental

meets

hyperlocal
Tomorrow.io's air quality offering includes both US and China EPA index parameters, along with PM<10 (dust), PM<2.5 (not visible), Ozone (fuel+radiation), CO, SO, NO2, and SO2 levels.
The best air quality solution
You can't have hyperlocal AQ without hyperlocal weather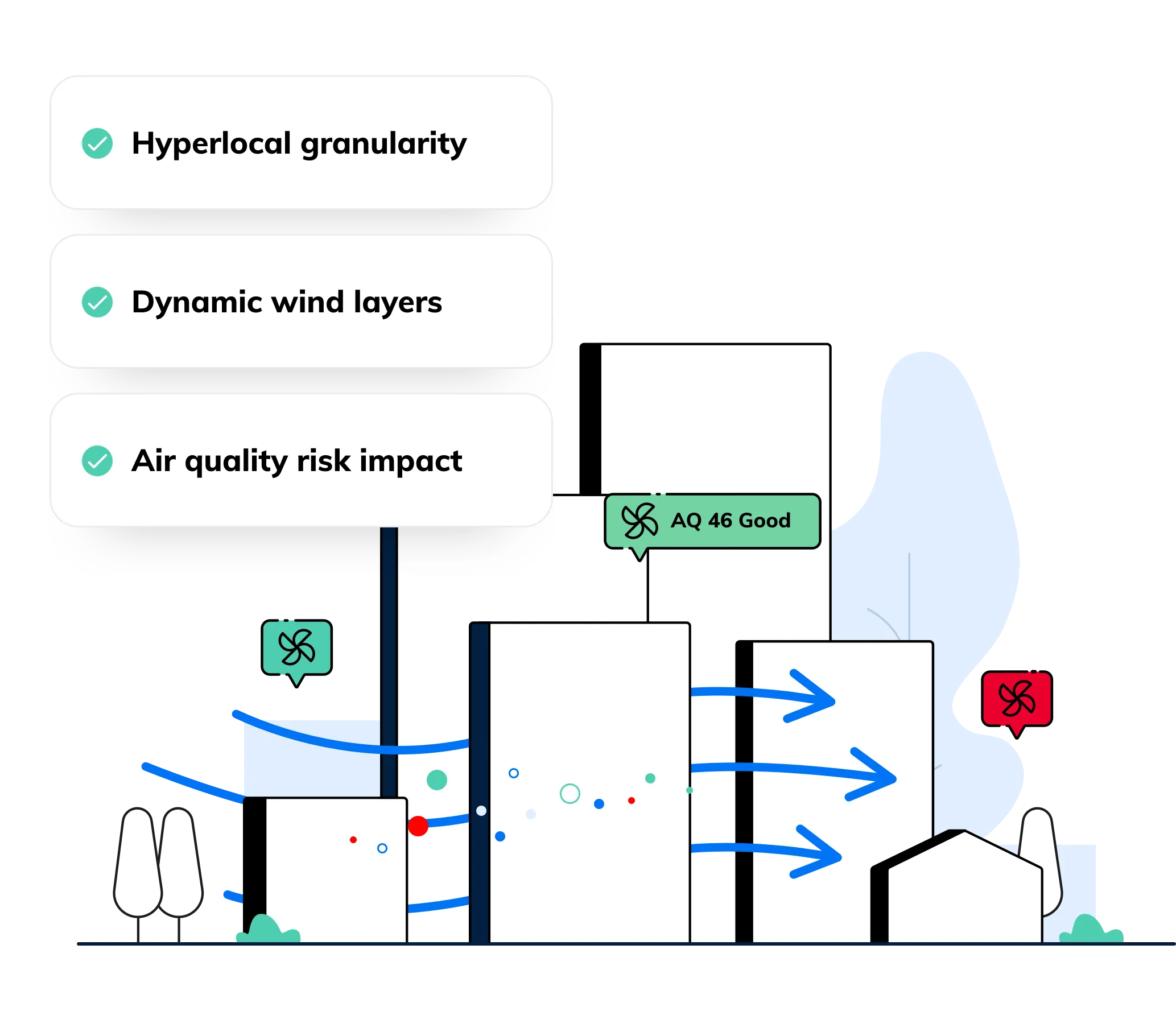 Hyperlocal
Weather

+ Air Quality
Focused on impact, Tomorrow.io's predictive air quality product incorporates high resolution and hyperlocal granularity, dynamic wind layers, and air quality risk impact.
The most comprehensive
pollen solution
Pioneering advances in both ecology and environmental technology, Tomorrow.io uses a hybrid approach to pollen, blending a mixture of statistical and physical/chemical modeling.
Using meteorological data (real-time and forecast), Tomorrow.io estimates where winds will transport lofted pollen — and more importantly, where it will rain out or settle to the ground.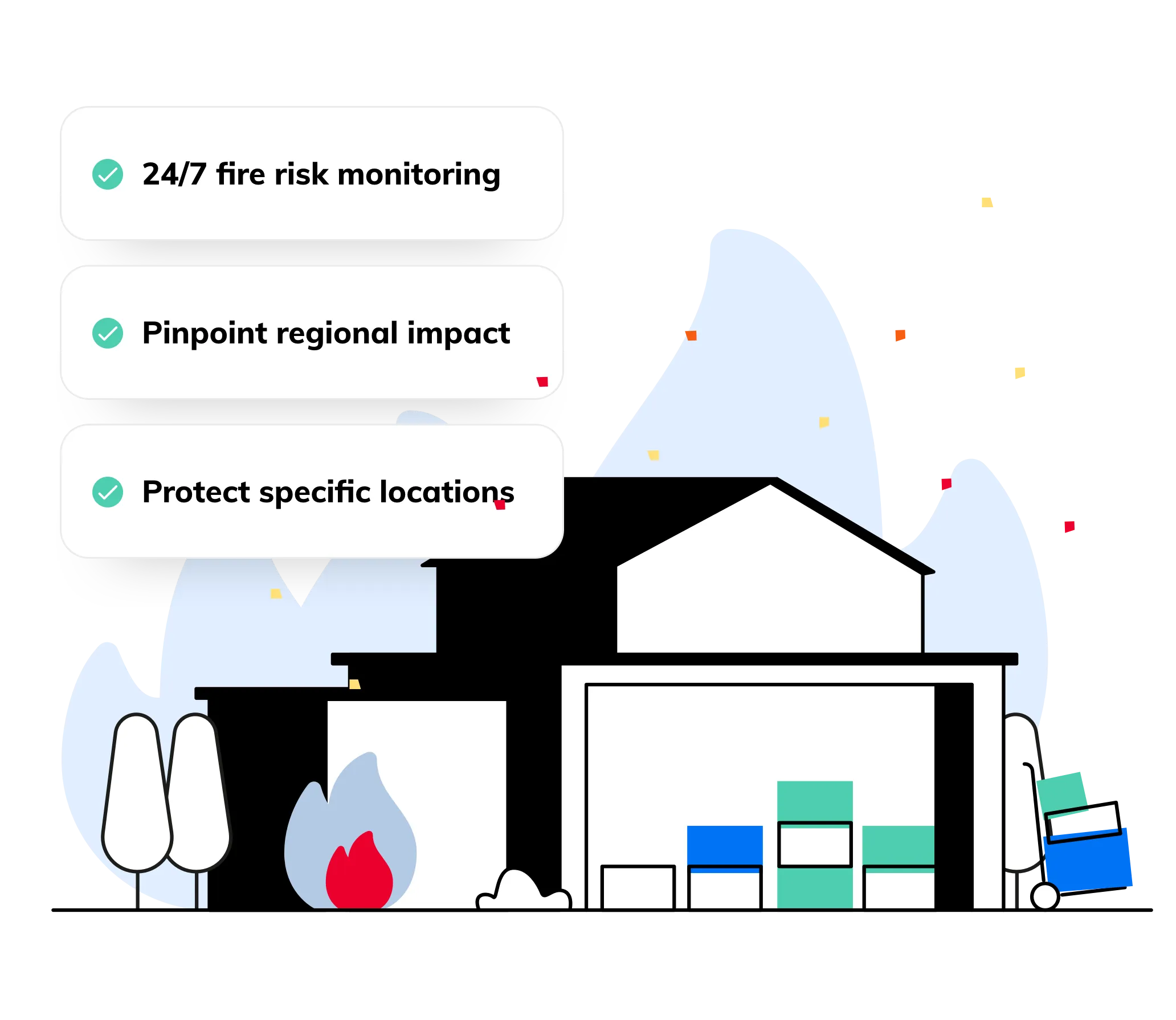 Proactive and active
fire management
Track all your locations at risk of fire in one place.
Understand surrounding risk and predictive impact with a visualize proximity of 3/5/10 – mile radiuses lat/long/ coordinates.
See how Uber predicts demand and trains algorithms to optimize for revenue.
See how Intact Insurance saves tens of millions with predictive hail alerts for drivers.
Get started with Tomorrow.io today