The #1 Climate Adaptation Platform
Solve Any Weather Challenge
Predict the impact of weather up to 14 days in advance to avoid disruptions and safety hazards. 
Tomorrow.io's weather intelligence monitors fixed or moving assets and gives proactive recommendations to optimize operational efficiency 24/7.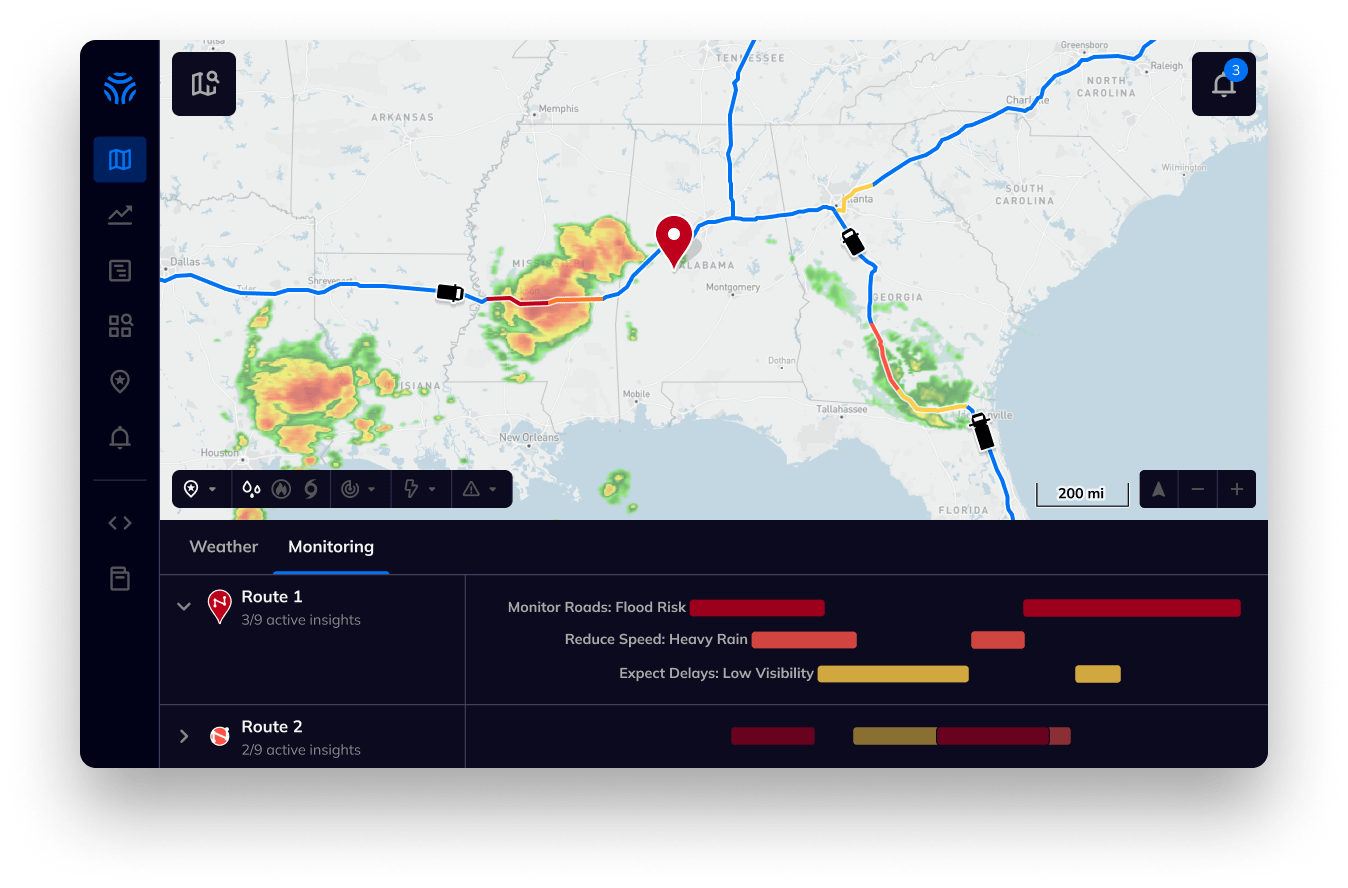 Tomorrow.io is a Gartner 2022 Cool Vendor
For Innovation in Leadership and Technology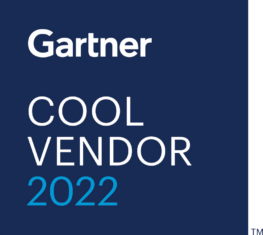 Watch All Sessions On-Demand
Join the World's Leading Weather & Climate Security Conference!
Technology and Weather API
Backed by proprietary data and cutting-edge forecast models, our enterprise-grade Weather API offers fast, reliable, and hyper-accurate weather data.
Transforming Global Forecasting Through Space Innovation
Tomorrow.Space is leading the way in improving global forecasting capabilities through a first-of-its-kind weather constellation.
Take Control of Tomorrow, Today.