Powered by Weather Intelligence
Equip Your Teams with Predictive and Actionable Insights.
Improve operational efficiency, automate risk management and customize resiliency plans to meet sustainability goals with the world's leading weather and climate security platform.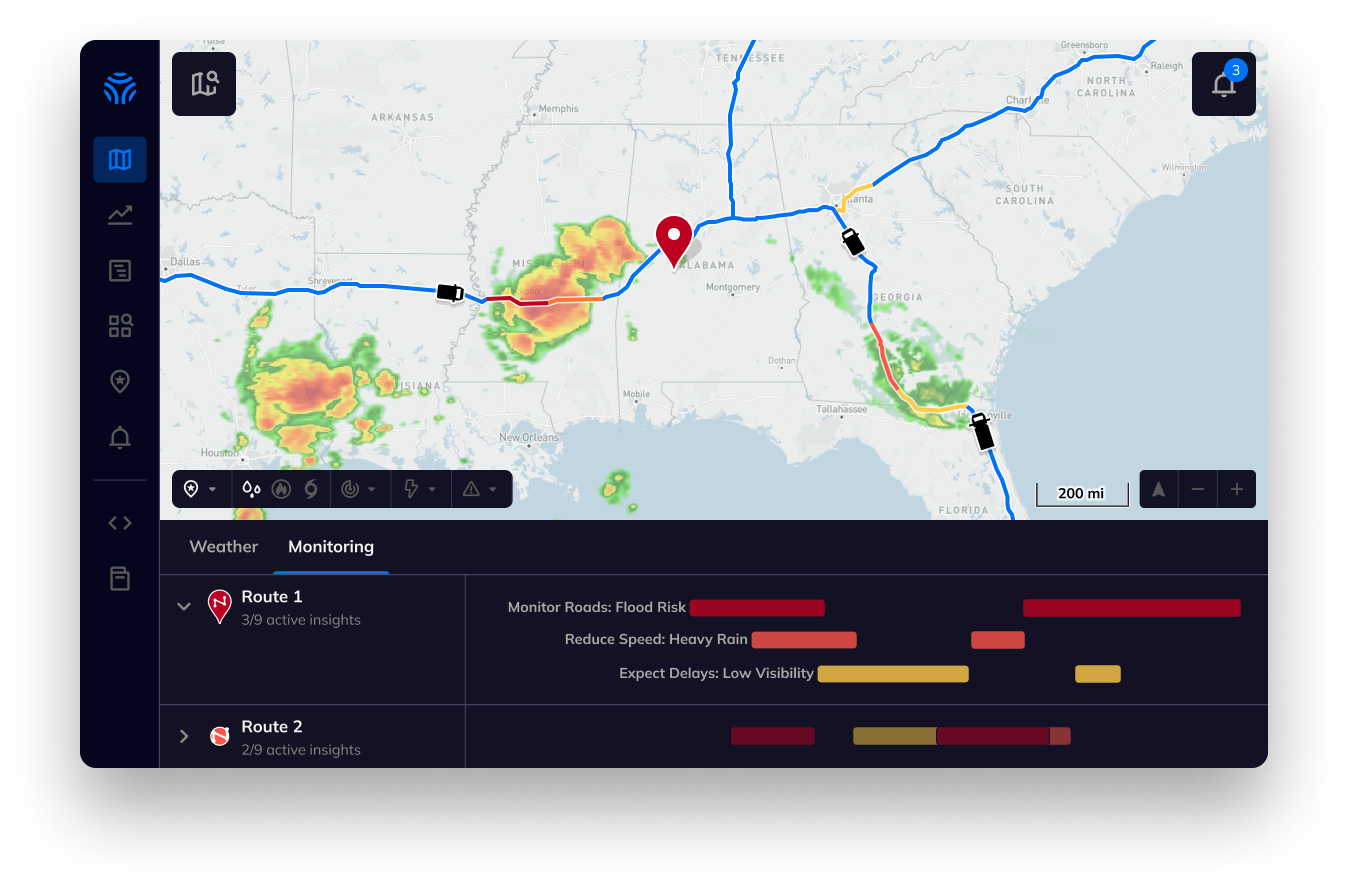 Adapt to Anything With Weather Intelligence
Visualize past, real-time, and future weather conditions for distributed situational awareness.
Stay up-to-date on what's next with smart, dynamic alerting that ensures you get the right information at the right time.
Understand how to prepare for weather events before they happen to optimize operations and reduce loss.
The World's Most Trusted Brands Rely on Tomorrow.io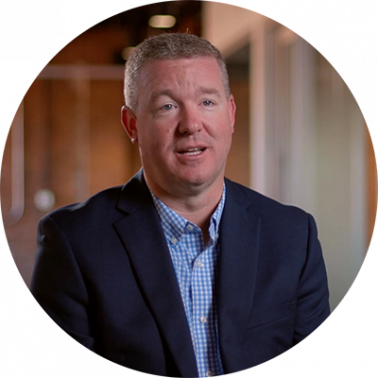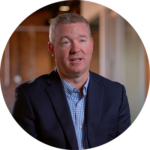 "Tomorrow.io gives us the ability to see ahead to the future and understand what's going to happen so we can plan our day a little better."
Brad Cheney / VP of Field Operations and Engineering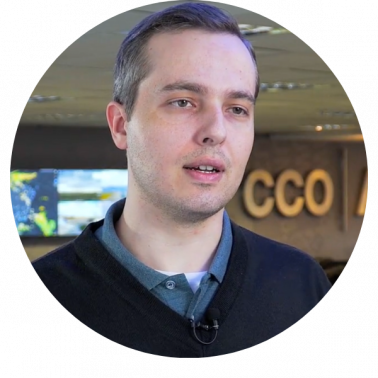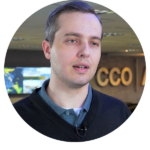 "With Tomorrow.io's services, we are able to bring quality information to our decision-making process and change the airline routine for better quality service."
Eduardo Pongeluppe / Flight Dispatch Manager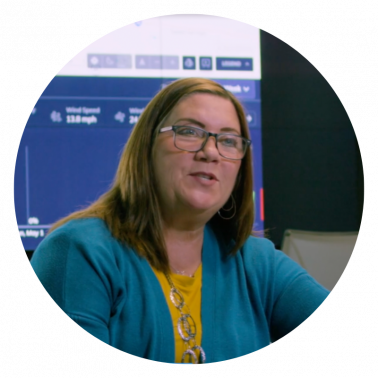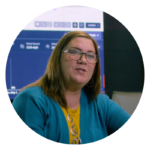 "We really rely on Tomorrow.io to give us good forecast information so we can make intelligent decisions as to what we need to do when it comes to storm restoration."
Carol Baxter / Emergency Response Manager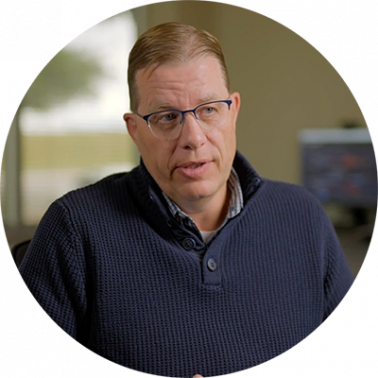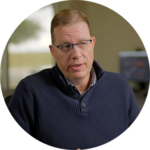 "Tomorrow.io has proven its ability to combine its one-of-a-kind weather and climate forecasting platform with our operating protocols, decision trees, and action plans."
Brant Ring / CEO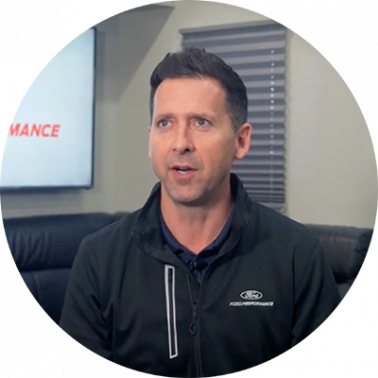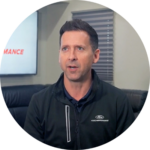 "Tomorrow.io makes my job a lot easier. It creates a lot of efficiencies for us with our data streams and Tomorrow's data streams being available in one platform."
Matt Todd / NASCAR Programs and Analytics Supervisor

Tomorrow.io is a Gartner 2022 Cool Vendor
For Innovation in Leadership and Technology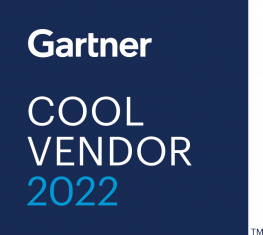 Watch All Sessions On-Demand
Join the World's Leading Weather & Climate Security Conference!
Technology and Weather API
Backed by proprietary data and cutting-edge forecast models, our enterprise-grade Weather API offers fast, reliable, and hyper-accurate weather data.
Transforming Global Forecasting Through Space Innovation
Tomorrow.Space is leading the way in improving global forecasting capabilities through a first-of-its-kind weather constellation.
Take Control of Tomorrow, Today.