Tomorrow.io vs. AccuWeather
See why companies are switching to Tomorrow.io's cutting-edge weather intelligence for supply chain, logistics, retail and transportation instead of Accuweather.
The Tomorrow.io Advantage Over Accuweather for Supply Chain, Logistics, Retail and Transportation.

Tomorrow.io's proprietary forecasting technology allows for street-level granularity for fixed assets and dynamic routes vs. broad forecasts.

See the business impact of weather in advance vs. looking at weather data so you can update your operations plans before it's too late.

Our predictive platform tracks 40+ parameters 24/7 for all assets/routes and proactively alerts users allowing for monitoring at scale.

Fewer Shipping delays caused by weather

Reduction In wasted miles for more efficient operations

In NPS for better customer experiences
Get up and running quickly.
Fully customizable Logistics Templates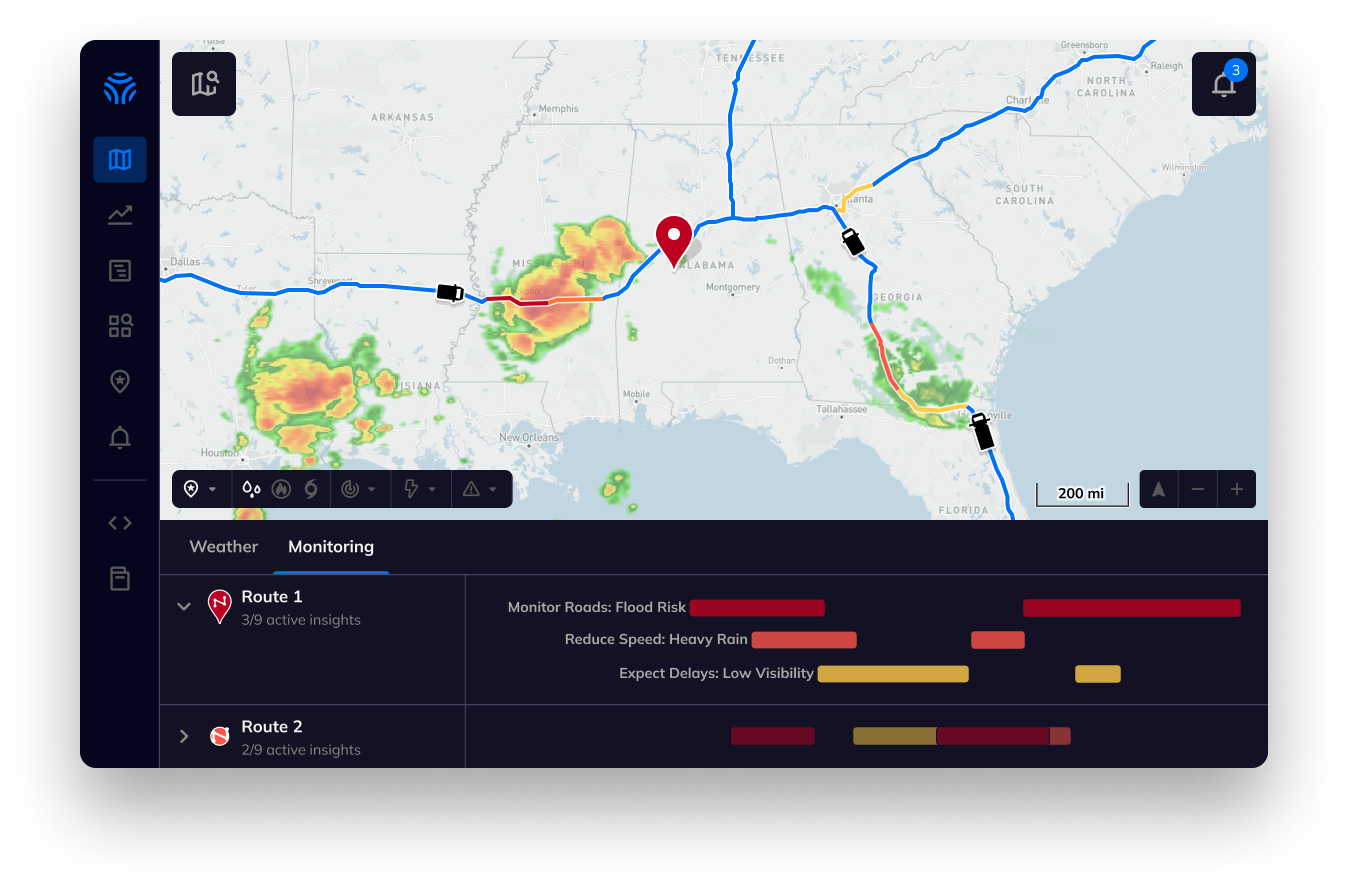 Don't Settle for Yesterday's Tech, Get Tomorrow.io
Single Source of Truth for Fixed and Moving Assets
Monitor all fixed locations with hyperlocal predictive forecasts and business impact. Tomorrow.io's weather intelligence seamlessly mitigates weather impact for storefronts, warehouses and all locations.
For moving assets, visualize where your vehicles, trucks, trains, ships, planes are at risk and make updates in advance of impact and while in-transit with dynamic route optimization. 
Proprietary Data and Models 
Outdated weather companies mostly use and repackage public weather data. You can get the same data yourself!
Our proprietary observing, sensing, and modeling uses public and private sources allowing for hyperlocal forecasting.
Platform Monitoring vs. Humans
Most big weather companies use humans to manually track the weather and have meteorologists acting as account managers. 
Humans can't track millions of weather details happening every second. You need an automated platform built for scale.
Insights and Recommendations
You need predictive insights showing how weather will impact your business and recommendations about what to do and when.
Key stakeholders can then be automatically alerted in advance for fixed assets, multiple locations, and moving assets.
Can Accuweather do this for you today? With Tomorrow.io, you could be up and running in just a few hours.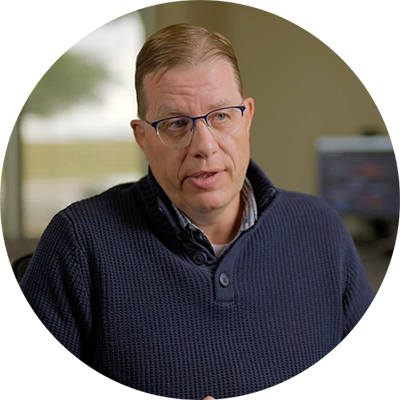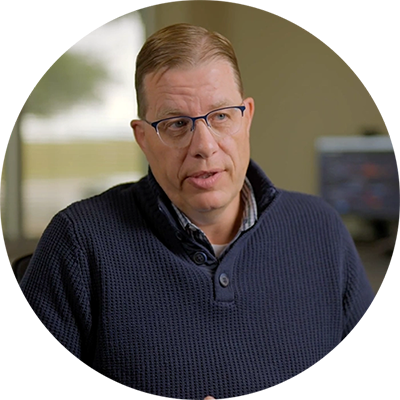 Hear from Brant Ring, CEO of ITS ConGlobal, on how Tomorrow.io's weather and climate security platforms empower his team to optimize their logistics operations.
Take Control of Tomorrow, Today.