Tomorrow.io mission is to help countries, businesses, and individuals
better manage their Climate Security challenges.
Read more about the company ›
Analyst Day 2021 ›

Latest Press Release ›

Latest Investor Presentation ›

Stock Information ›
Earnings Release ›

Earnings Call Webcast ›

Latest Investor Presentation ›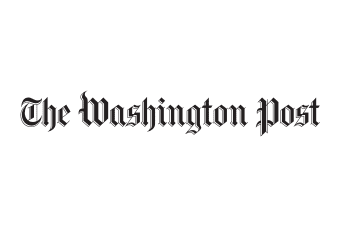 Tomorrow.io, an ambitious private weather firm, plans to launch its own satellites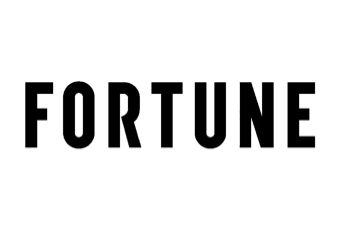 How dozens of tiny satellites may improve daily weather forecasts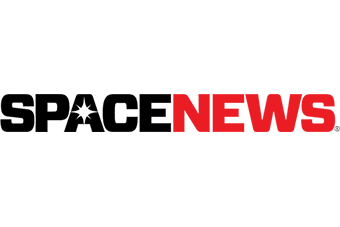 Tomorrow.io to launch dozens of radar satellites to improve forecasts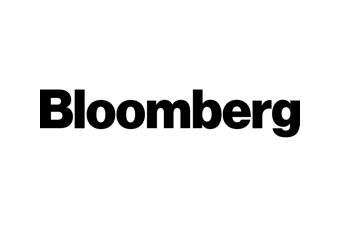 Baystate Business: Congressman Richard Neal (Radio)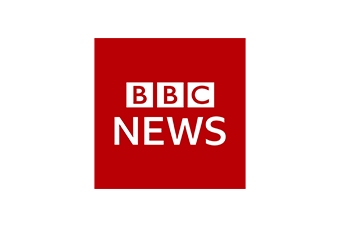 How clean is the air in your office?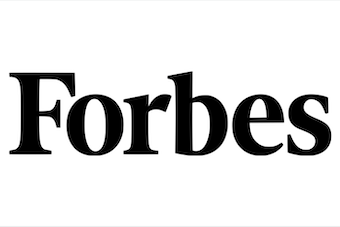 AI 50: America's Most Promising Artificial Intelligence Companies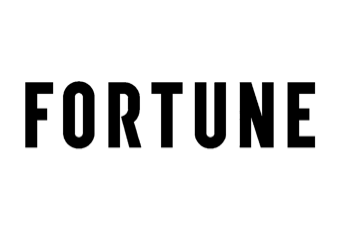 Tomorrow.io's New Weather App Uses 600 Million Devices to Forecast Areas as Small as a City Block
Tomorrow.io weather app features better accuracy and alerts—for a price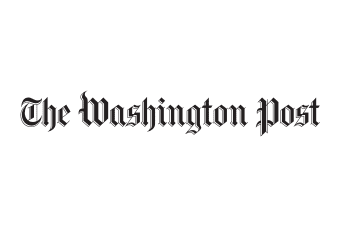 Meet the Tomorrow.io weather app. Alerting you when it's about to rain, down to the minute, all around the world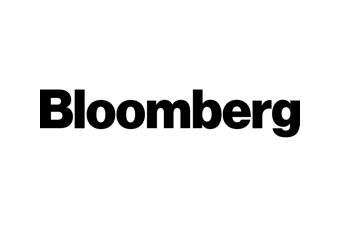 Startup Street: This Ratan Tata-Backed Startup Predicts Floods In India, Days In Advance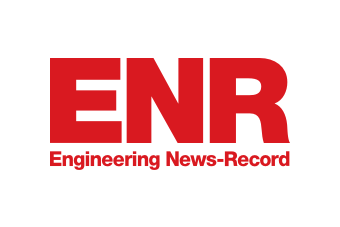 Micro Forecasting Taps Into the Weather Internet of Things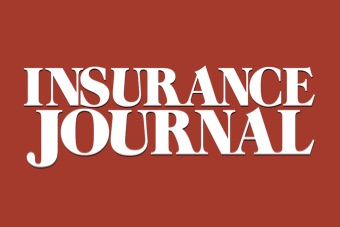 Lloyd's Selects 11 Insurtechs to Support Its Future-at-Lloyd's Project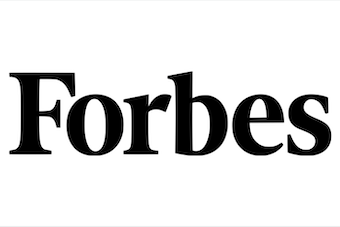 This Startup Uses Cell Tower Signals To Accurately Predict Weather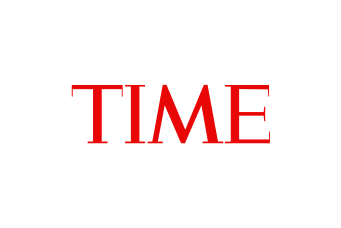 Inside the Weather Wars That May Threaten the Daily Forecast You Depend On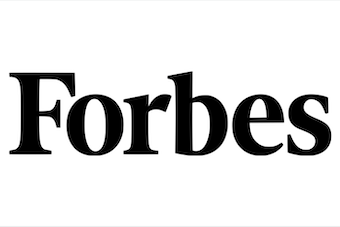 The Real Cloud Wars: The $6 Billion Battle Over The Future Of Weather Forecasting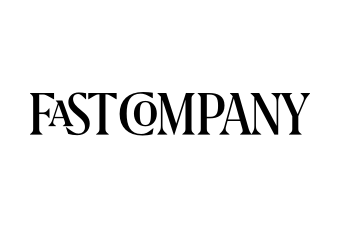 Your smartphone's wireless signal can be used to forecast the weather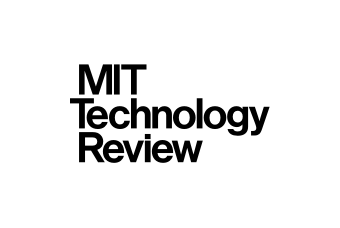 A weather tech startup wants to do forecasts based on cell phone signals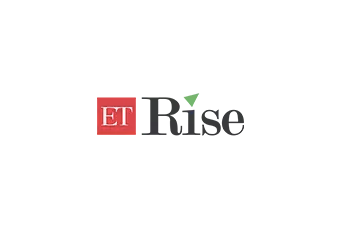 Backed by Ratan Tata, SoftBank, this startup predicts when the next flood will hit you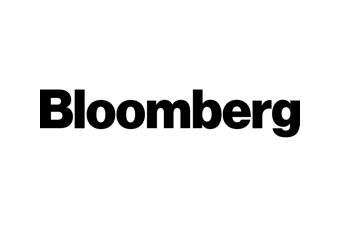 SoftBank Backs Startup Pioneering Hyper-Accurate Weather Reports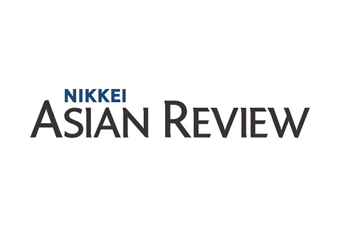 SoftBank buys stake in hyper-accurate US weather service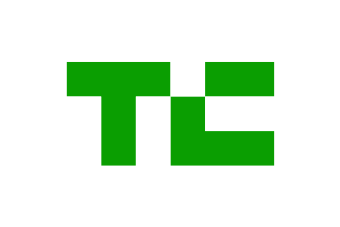 Lloyd's Selects 11 Insurtechs to Support Its Future-at-Lloyd's Project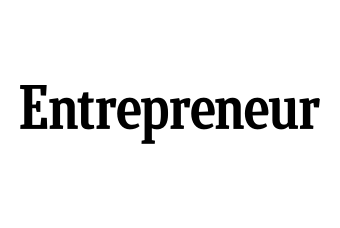 How Entrepreneurs Can Help Developing Countries Hard Hit by Climate Change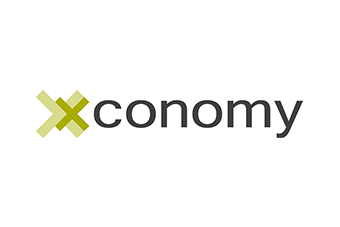 Tomorrow.io Grabs $45M for Weather Data for Airlines, Driverless Cars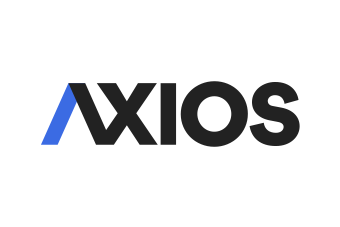 Tomorrow.io raises $45 million for short-term weather forecasting data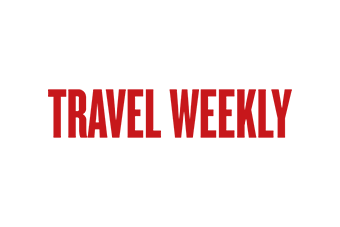 HyperLocal Weather Forecasting Service Improves Airline Operations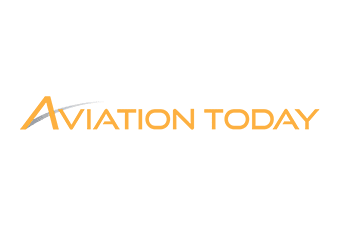 JetBlue Tracks Microweather with New Tomorrow.io Software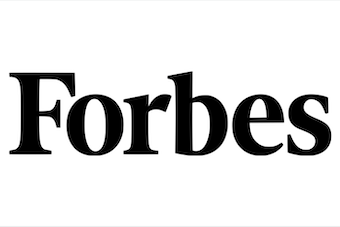 JetBlue Invests In New Weather Forecasting Technology That Cuts De-Icing Costs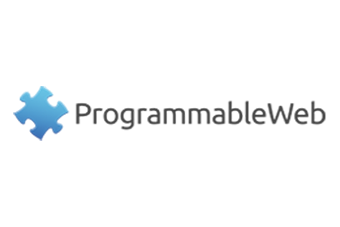 Get Hyper-Local Weather Data with the Tomorrow.io Micro Weather API
March 21, 2022

5 min read
February 25, 2022

5 min read
February 16, 2022

5 min read
February 14, 2022

5 min read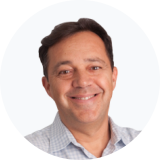 Philippe Schwartz
Partner, Square Peg Capital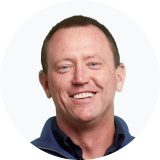 Rich Boyle
General Partner, Canaan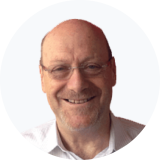 Eyal Shavit
President, Axcessnet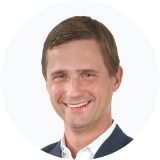 Chris Cheever
Founder & Partner, Fontinalis Partners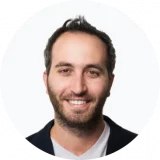 Shimon Elkabetz
CEO, Co-Founder, Tomorrow.io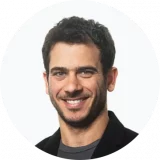 Rei Goffer
CSO, Co-Founder, Tomorrow.io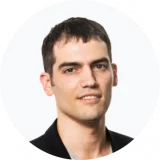 Itai Zlotnik
CCO, Co-Founder, Tomorrow.io
Government and space advisory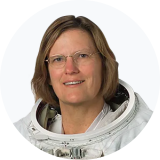 Kathryn Sullivan
Former NOAA Administrator and NASA Astronaut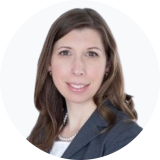 Kerri Cahoy
Director, MIT Space Telecommunications, Astronomy and Radiation Lab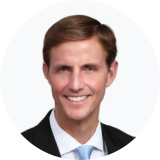 Rear Admiral Tim Gallaudet, PhD, US Navy (Ret)
Former NOAA Deputy Administrator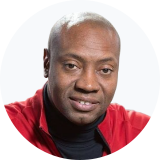 Marshall Shepherd, PhD
Director, UGA Atmospheric Sciences Program
Frequently asked questions
Radar is used to power real-time situational awareness, short-term nowcasts, medium-term forecasts, and climate studies. Radar is often the critical sensor that drives weather forecasts, providing detailed information about precipitation and cloud structure that no other sensor can see.
Deploying radar on the ground to close this gap would be practically impossible – we can't cover the oceans, and it'll be very difficult to get to remote regions and vast land areas such as those in Africa, Latin America, and SE Asia. It's been about 70 years since the first weather radar was invented, and we still haven't been able to cover but a fraction of the globe. See this map from the World Meteorological Organization for more details.
Roughly 5 billion – most of the population of South and Central America, Africa, Asia, and the Middle East. Even in the United States, there are still many regions with limited or no radar coverage.