2020 has been an eventful year for everyone, as we all try to stay safe, sane, and happy while remaining productive. 
Fortunately, the product team here at Tomorrow.io has been extremely productive. 
Today we're proud to announce two BIG new changes that will continue to revolutionize weather intelligence for our users and customers: v4 of the Tomorrow.io API and for the first time ever, a free-to-use version of the Tomorrow.io dashboard. 
What does that include? We'll explain.
Tomorrow.io API v4
We've amassed quite a community of developers working with the powerful Tomorrow.io API, and that community has also given us a great deal of feedback on how the API could be improved. Based on guidance from the community, we wanted an API that was built with the developer experience in mind, while supporting the endless possibilities of weather use cases for the myriad industries impacted by weather.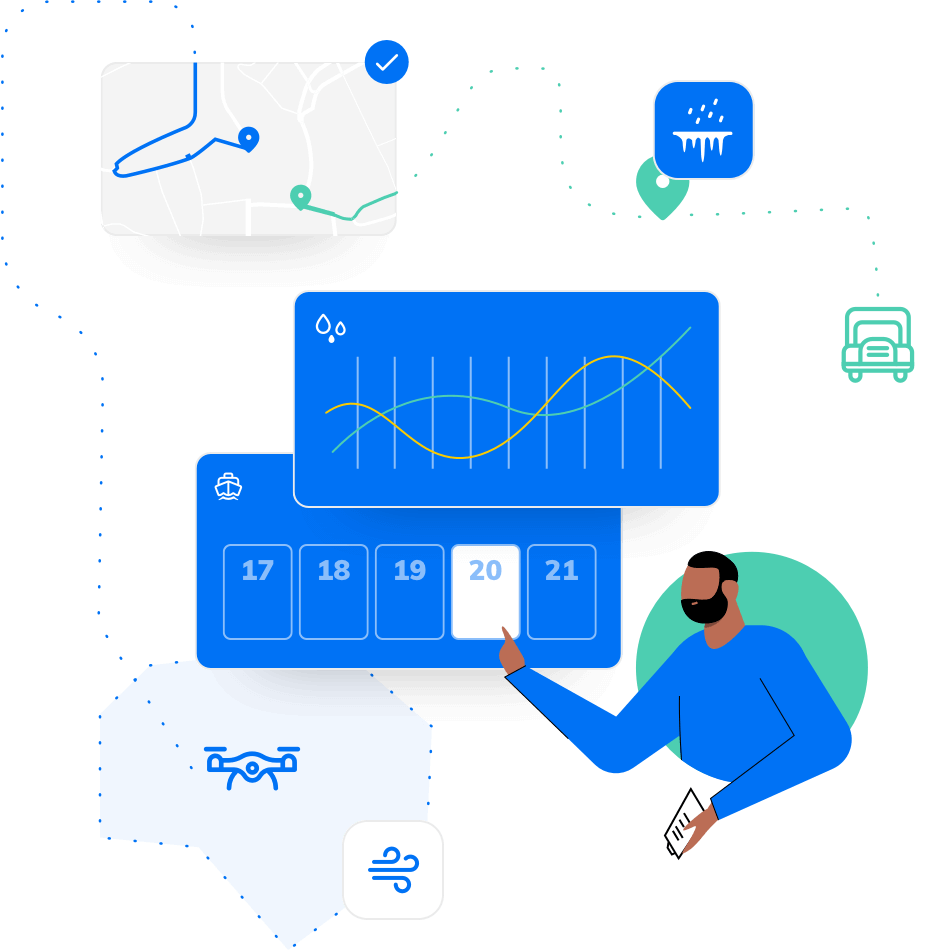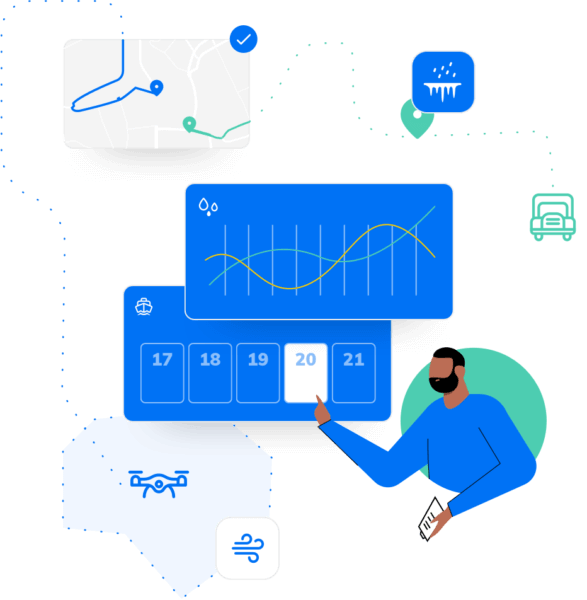 So, we re-built our entire API from the ground up, with a completely new foundation that will deliver a world-class experience for developers working with weather intelligence. Along with brand new features, we've also restructured the API for a more modern and thoughtful approach. 
The biggest change is the introduction of an all-in-one endpoint, allowing developers to retrieve any weather numerical data with a single call – be it historical, realtime, or forecast – in a consistent and continuous manner. A lean and flat payload, with no more repetition of units and unexpected nested variables, will create a more economical and seamless developer experience. 
Other foundational improvements with v4 of the Tomorrow.io API include a revamped developer dashboards, more graceful and accurate error handling, new design standards (including pagination across endpoints and standardized naming conventions), and comprehensively rebuilt platform documentation to provide all the guides you need. 
But it's not just about improving upon the API foundation; v4 of the Tomorrow.io weather API also includes cutting-edge new functionality and features that are oft-requested by our developer community, including: 
Polygon/polyline locations:

New location types gives developers more flexibility to choose the right bounding box to continuously observe inclement weather within that vicinity 

Monitoring and alerts:

Customize your own rules for what weather conditions you want to be monitored in which locations, and you can receive alerts through the Tomorrow.io API for when those specific thresholds have been met. 

Dynamic routes:

Get any of our data fields in realtime mapped to a travel route, with granularity in the forecast in every step of the way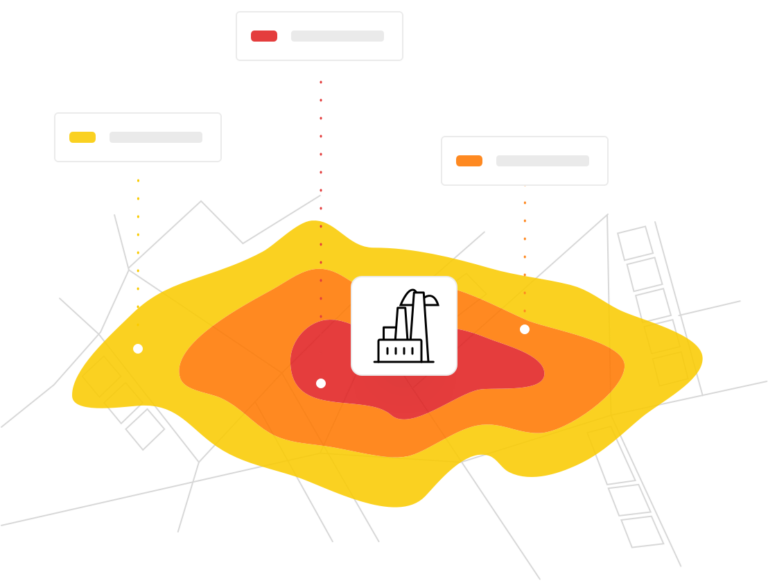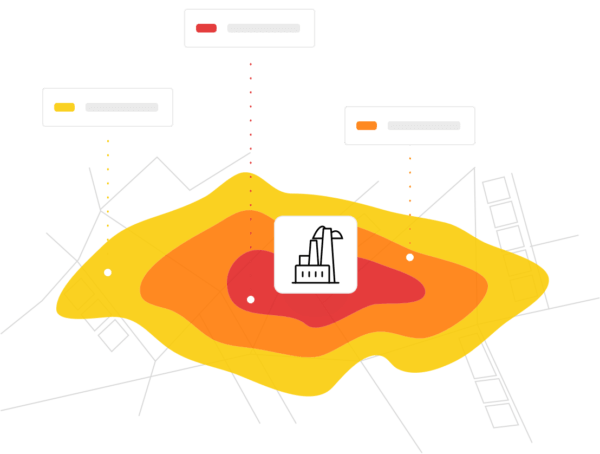 Want to check out these cutting-edge new features and functionality? Sign up for the Tomorrow.io Weather API for free and see the unlimited possibilities of interacting with weather data that Tomorrow.io provides. 
Free Tomorrow.io Dashboard 
And speaking of free, for the first time ever, we're making Tomorrow.io's Dashboard available for free! If you've ever wondered about weather intelligence and how it might apply to your business, this is your chance to see Tomorrow.io in action firsthand and take it out for a test drive yourself. 
Navigate around the interactive weather map to check out the weather conditions in any part of the world, down to hyperlocal granularity. Click on the various weather parameters on the timeline – like temperature, precipitation, wind conditions, cloud cover, and others – to visualize what each of them looks like overlaid on the map. Or use the timeline itself to drill down into hour-by-hour granularity for each weather condition. 
Check out the Insights Library to see how a weather insight – an actionable plan based on a specific weather condition threshold that has been set by you and met – can be put into action for true weather intelligence. Browse around the library to see how you could use industry templates to understand how weather impacts your business, and how Tomorrow.io helps businesses across all industries forecast, prepare for, and take action when inclement weather strikes.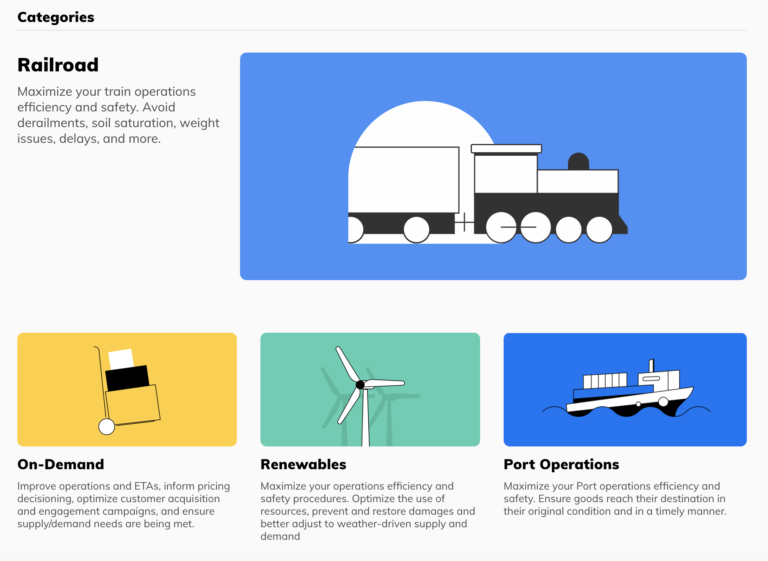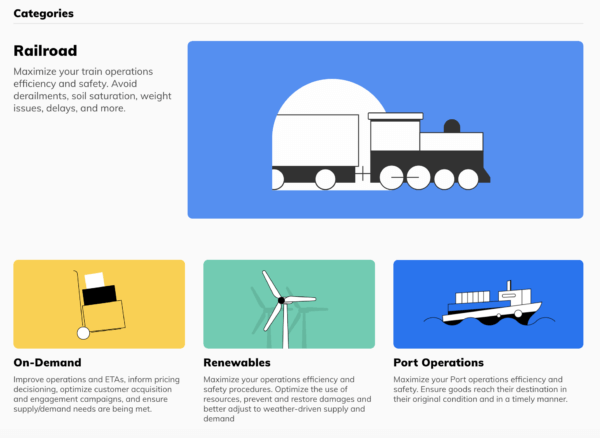 Some of our premium features will not be available to users on the free Tomorrow.io Dashboard plan, but check out a robust selection of videos and content to learn about these premium features and see if they are right for you and your business. 
An Improved API Experience
We wanted to put the power of weather intelligence right in the hands of operators, analysts, and developers, as easily and seamlessly as possible. 
With both the v4 of the Tomorrow.io API and our brand new free Tomorrow.io Dashboard, we believe that we've achieved that, but we're not even close to done! 
2020 may mercifully be almost over, but 2021 promises to bring even more cutting-edge weather intelligence and Tomorrow.io features to all industries, and we can't wait to show you what we have in store.