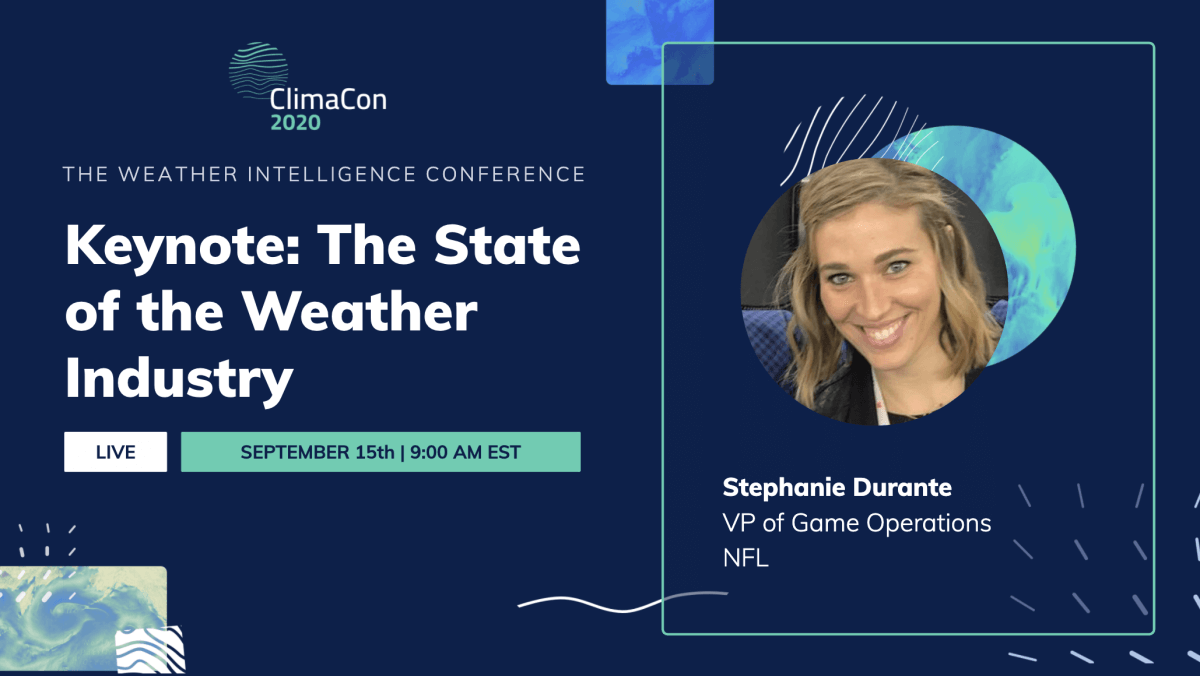 December 5, 2020・1 min read
Hear How Fox Sports and the NFL Manage the Impact of Air Quality
Ever wonder how organizations like Fox Sports and the NFL manage the variability of air quality at scale? With hundreds of locations, tens of thousands of people involved, and millions of dollars at stake, it's an ever-changing and complex process. Watch the highlights from the ClimaCon keynote to learn more.
To watch the entire keynote and get access to all the sessions from ClimaCon, visit our conference page now!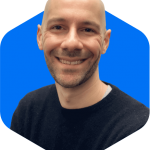 Dan Slagen
Currently CMO at Tomorrow.io, Dan Slagen is a 4 time start-up executive specializing in scaling global go-to-market functions from early stage to $100M+ in ARR. With experience in both B2B and B2C at companies such as HubSpot and Wayfair, Dan has built teams across marketing, growth, sales, customer success, business development, and also founded and sold his own video tech start-up. A frequent contributor and advisor to the start-up community, Dan has spoken at more than 50 conferences and has been featured in The New York Times, The Wall Street Journal, Forbes, CNBC, TechCrunch, and Bloomberg TV amongst others. Above all else, Dan believes in creativity, drive, and a people-first mentality.
More from Tomorrow.io